#7

I'm planning to dig out this flower. Do you think my humans will appreciate my idea?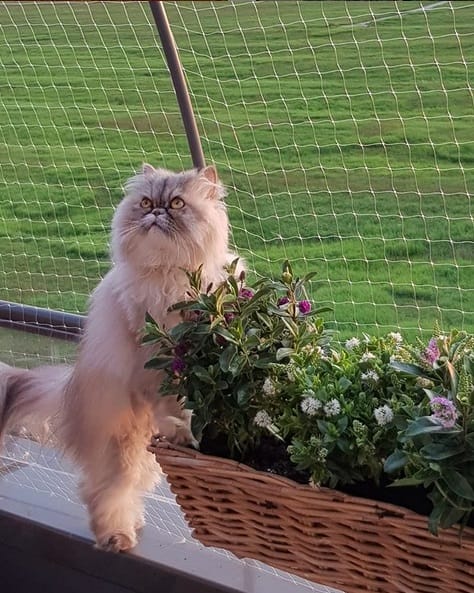 #8

Sitting in denial pose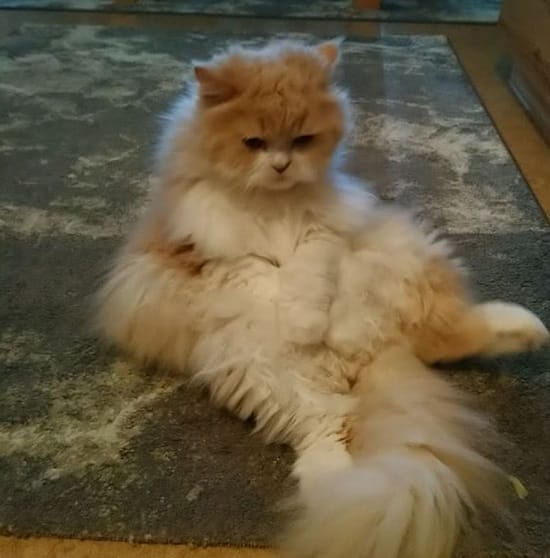 #9

Have you ever seen the romantic cat?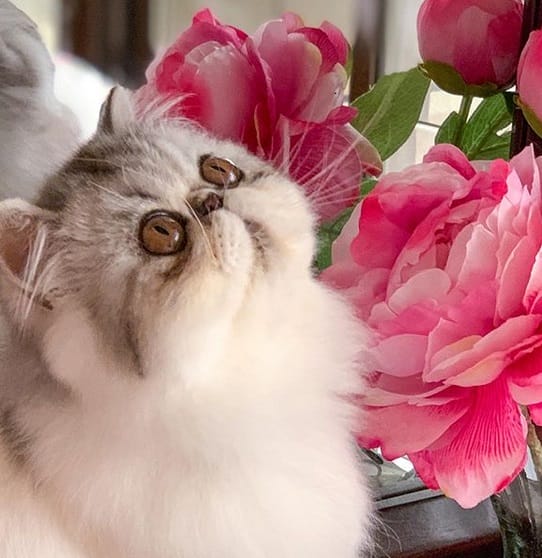 #10

This cat is very serious when it is about cup cakes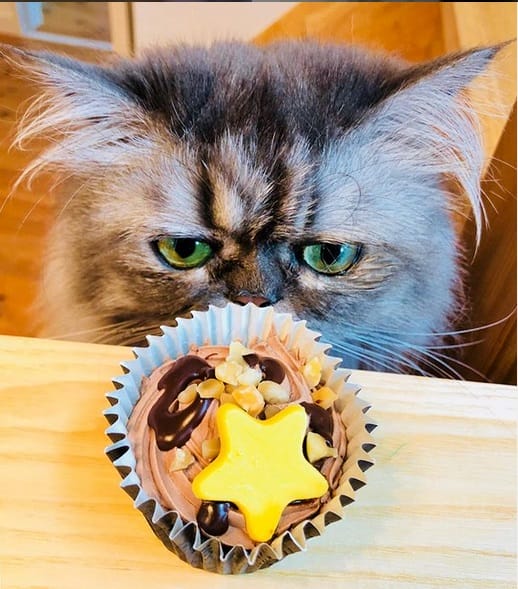 #11

Daddy, I love you! Remember it when you are angry with me!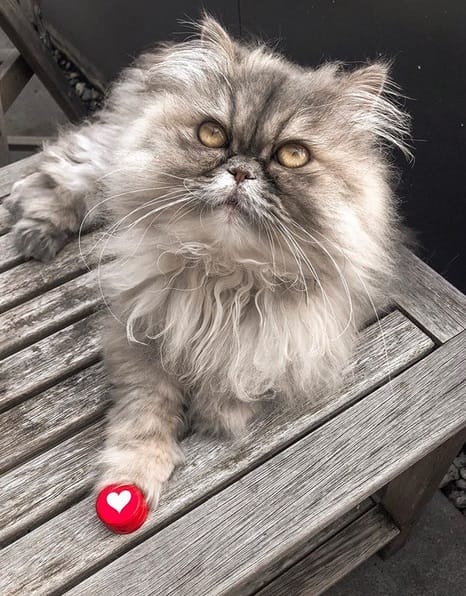 #12

Your face when you realize that summer is almost gone