Persian cats are independent, self-confident breed but they are soooo cute. If you need to improve your mood just check out the list and smile!
#1

Mommy, I don`t want to go on a diet! No way!
#2

What? It`s my turn to occupy the bathroom so go away!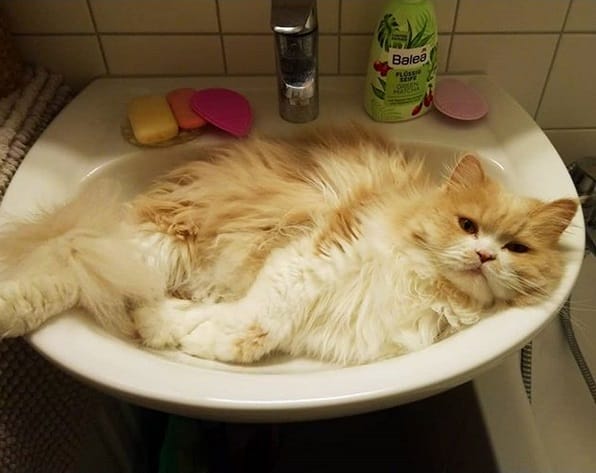 #3

Daddy, don`t leave! why should you go to work every day?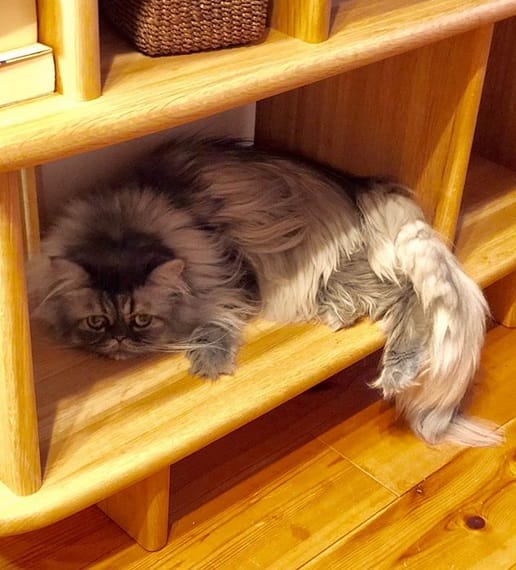 #4

It`s my chair and I will be sitting here!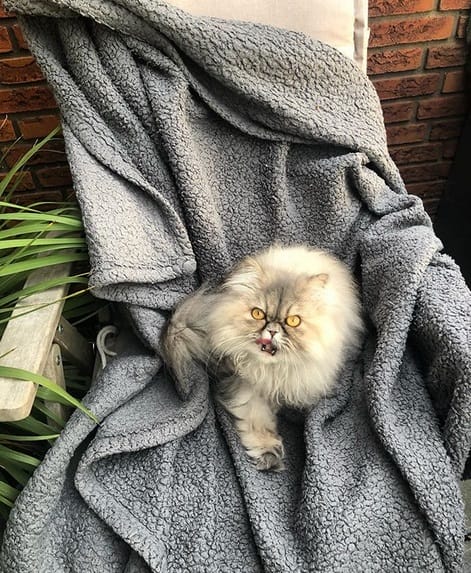 #5

How dare you eat not sharing your dinner with me??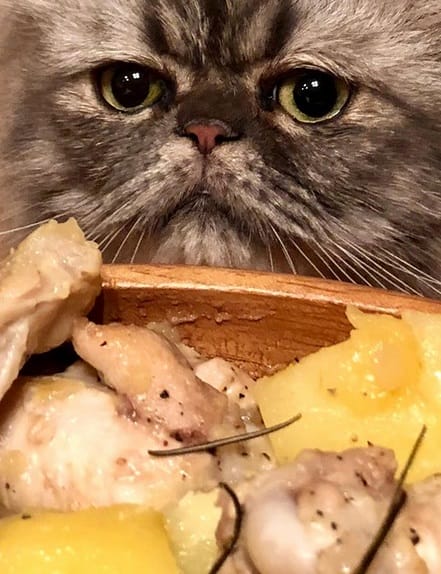 #6

Did I warn you, human, that my revenge would be cruel???