Queen Victoria once said that nothing will turn a man`s home into a castle more quickly and effectively than a dachshund. Do you agree with this quote? We can prove you it`s 100% true when we tell about Dachshunds!
#1

Don`t even look at my daddy! he's under my protection!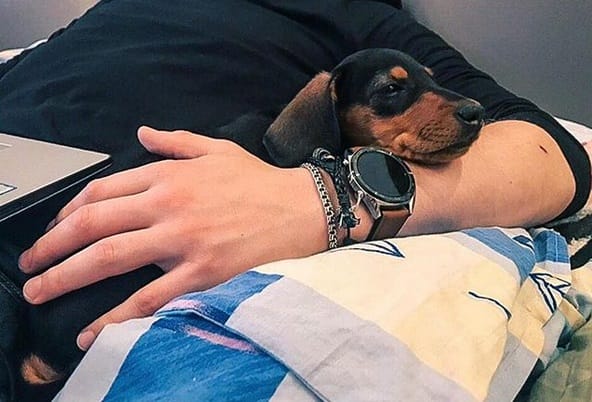 #2

Who wants to take a bath? I`m ready!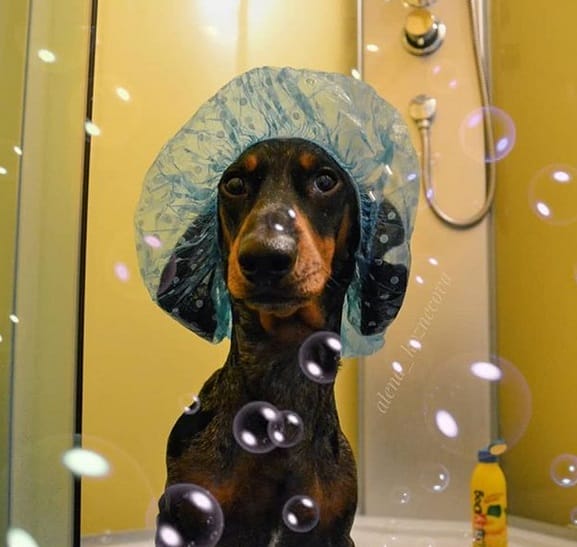 #3

I've packed my bags, daddy! Now we can go!
#4

when someone asks you to smile 😀
#5

Hey, there! Who will drive us to the beach?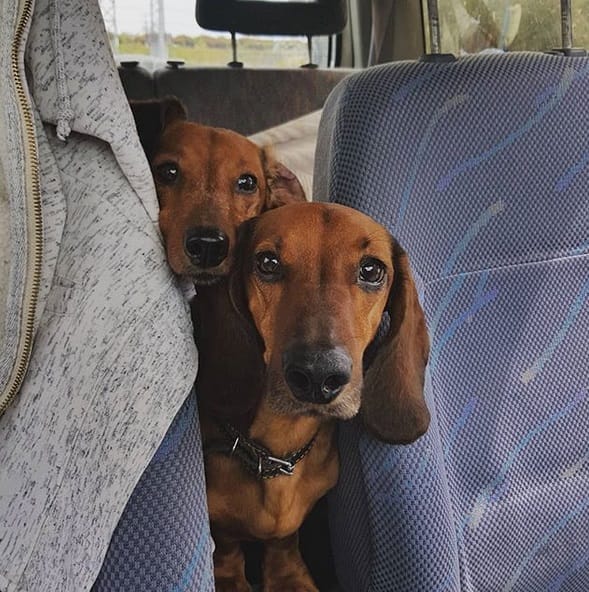 #6

When you are sleeping but anyway have control over the kitchen😴