Golden Retrievers were bred as a gun dog retrieving the hunted waterfowl. But due to soft and kind nature, people turned them into pets. Nowadays Golden Retrievers are one of the most popular indoor dogs in the world.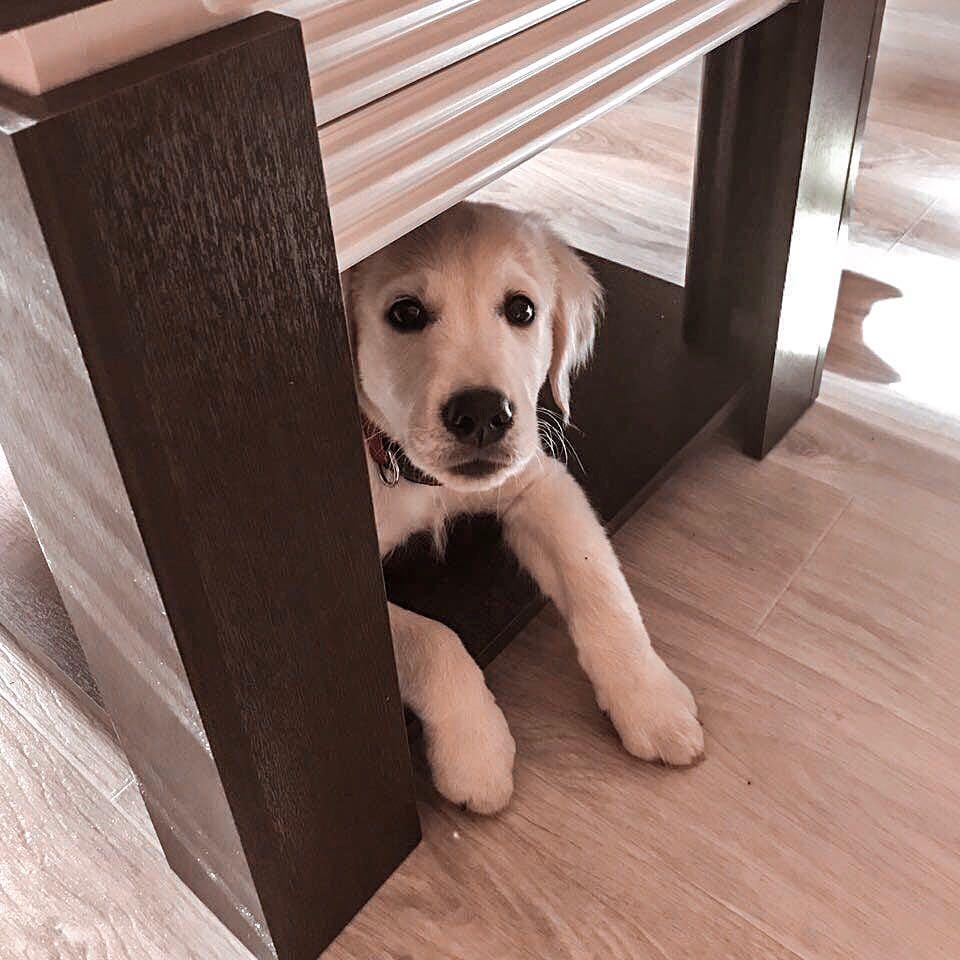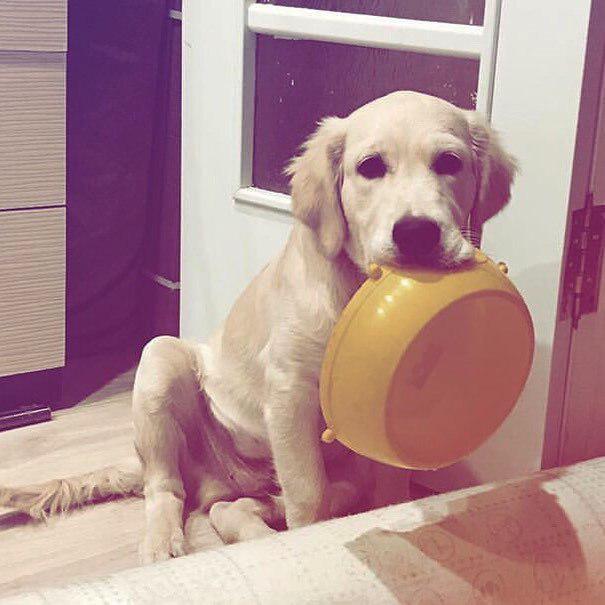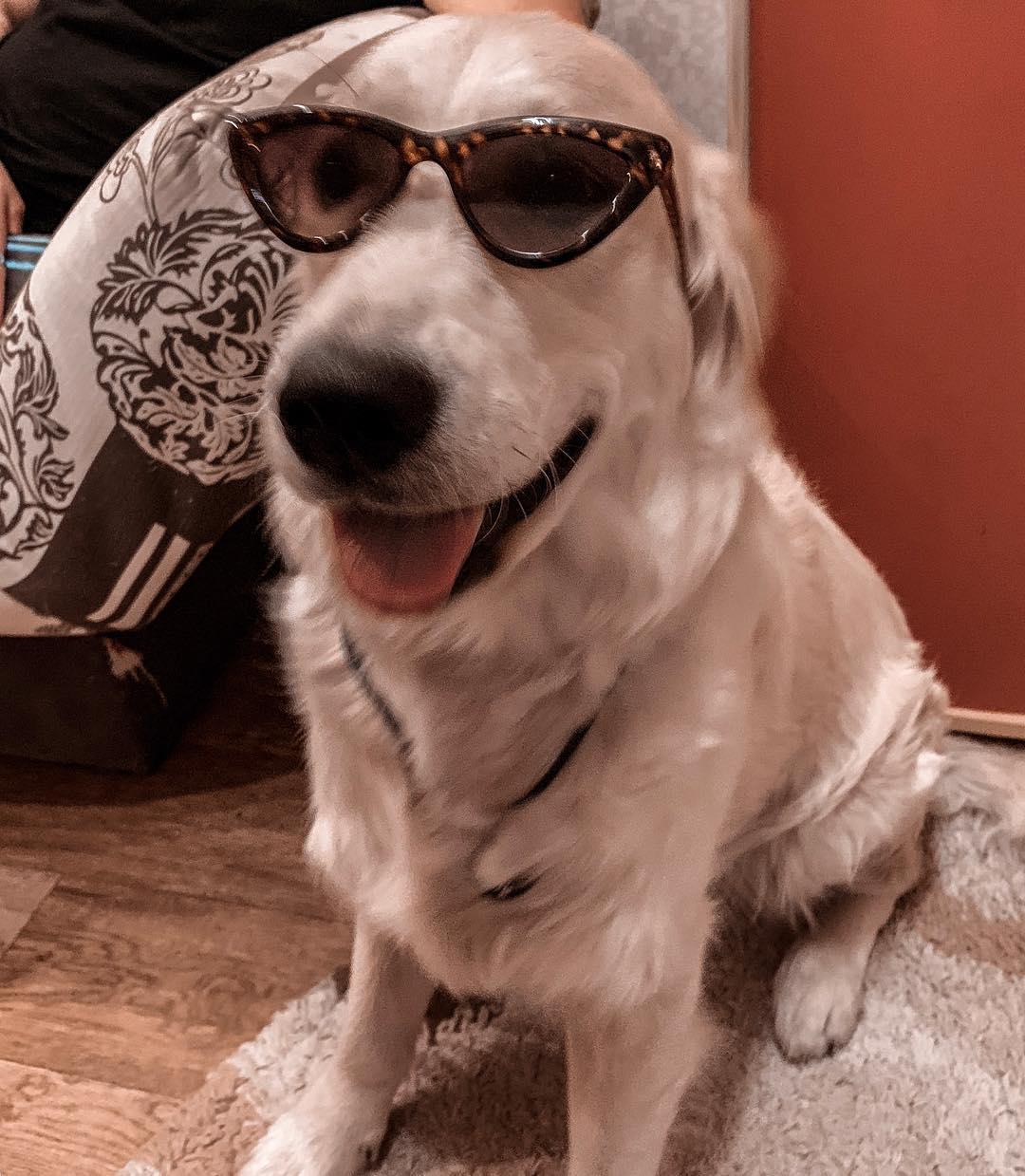 #5

They love you more than anything.
#6

They love the birthdays.