Advertisement
Golden Retriever is an incredibly intelligent and smart breed. They know how to enjoy their life and how to make you happy!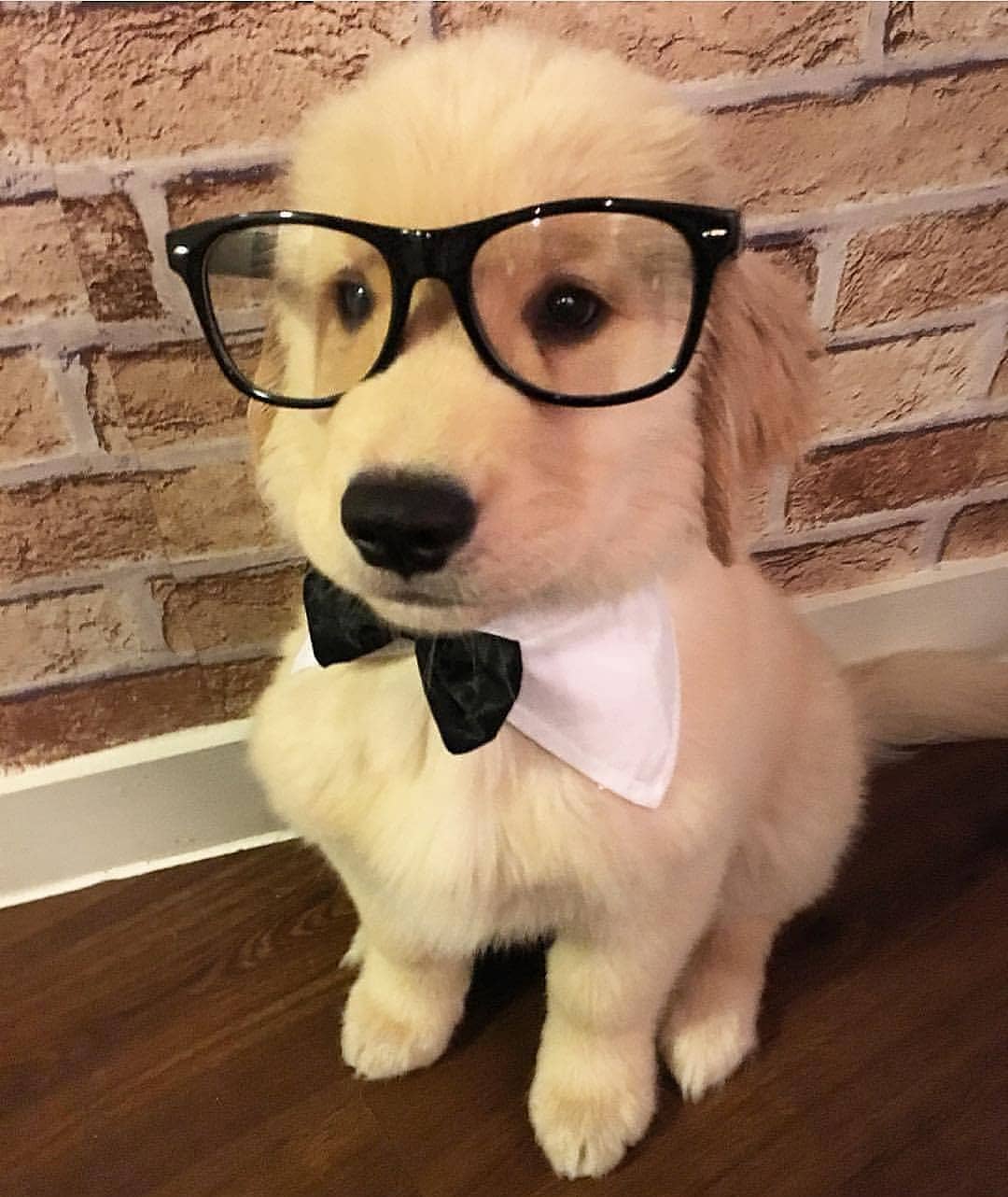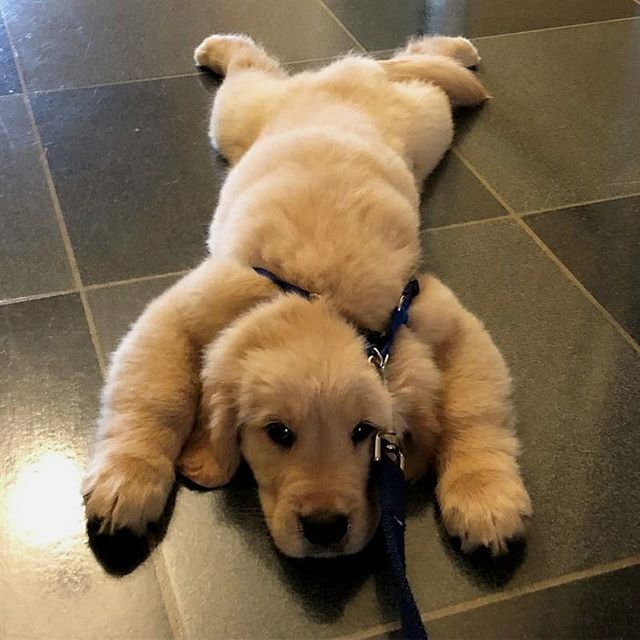 #3

I`m your cute teddy bear!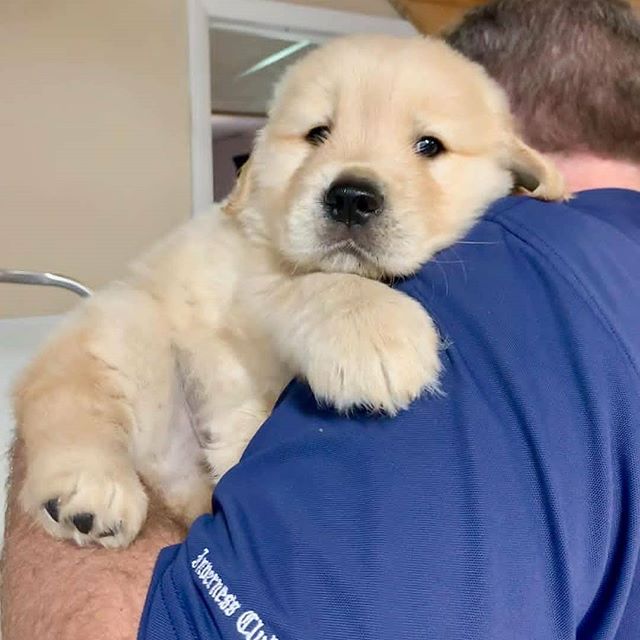 Advertisement
#4

Awww what an adorable bundle of joy makes my heart melt❤️😭😍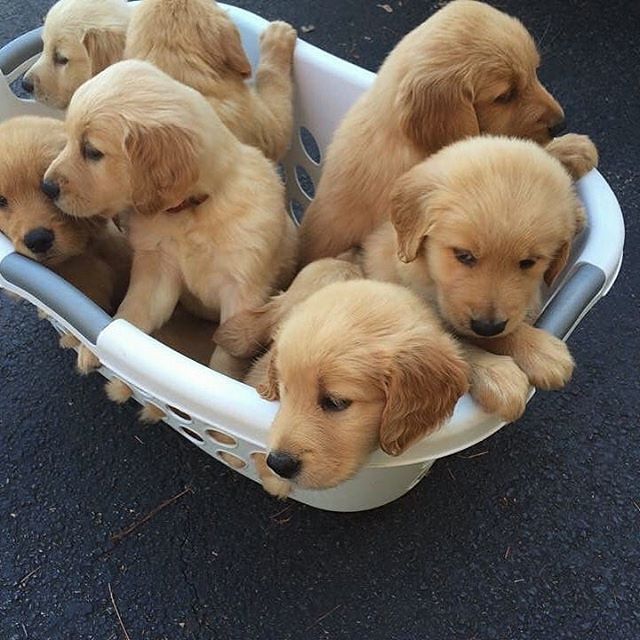 #5

We didn`t drink milk. We don`t like it.