They know how to make you adore them!
#1

I'll never understand yoga. I just like to bark and hop on my mom while she does it. 🤷🏻‍♂️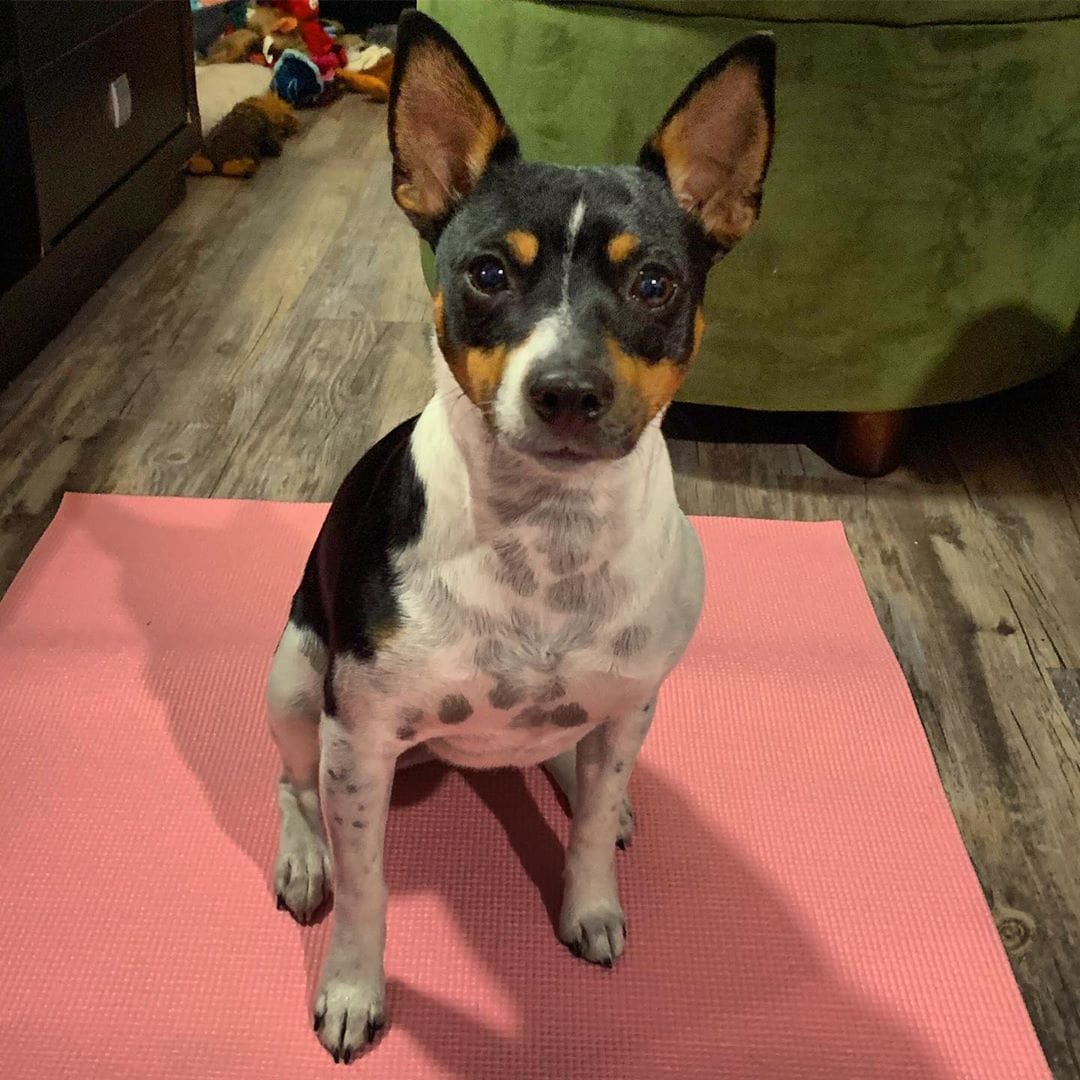 #2

This is so cute, that face!! 😍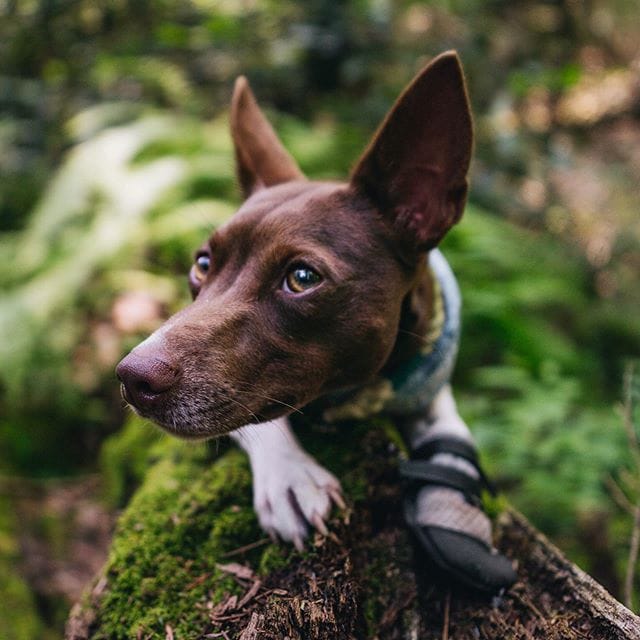 #3

How excited I was to go home with them by taking a nap in Dad's arms🐶
#4

Last photo for now from our trip!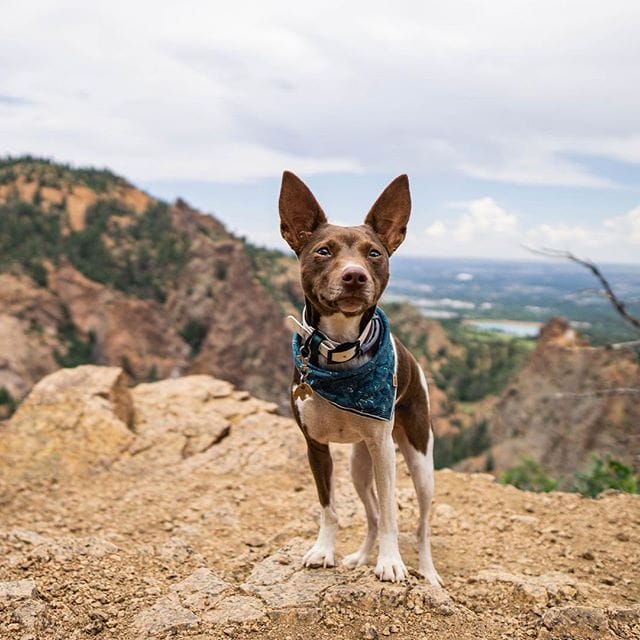 #5

Hope you are feeling better 🐾💙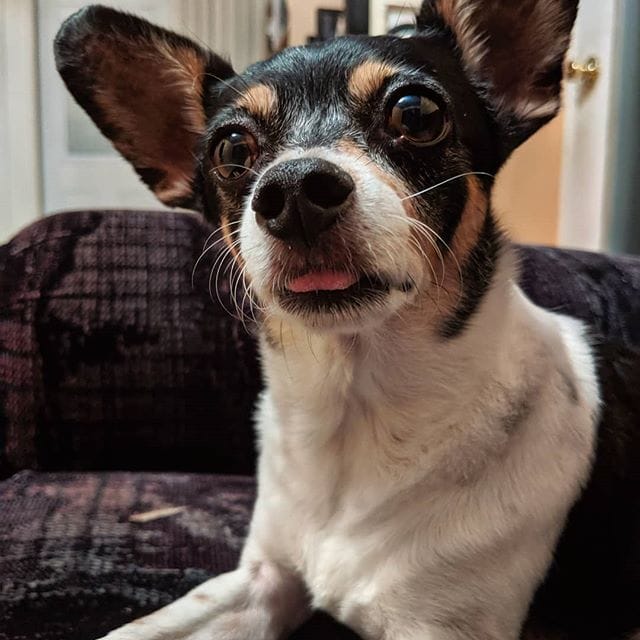 #6

Do you guys like my new collar? It's my first collar!