The Golden Retriever is a wonderful family pet. No one can resist the spell of this dog. If you are a fan of this breed, their intelligent, charm, and personality, you will surely like these 17 pictures:
#1

Golden Retrievers just hate us leaving them, even if it's only for 5 seconds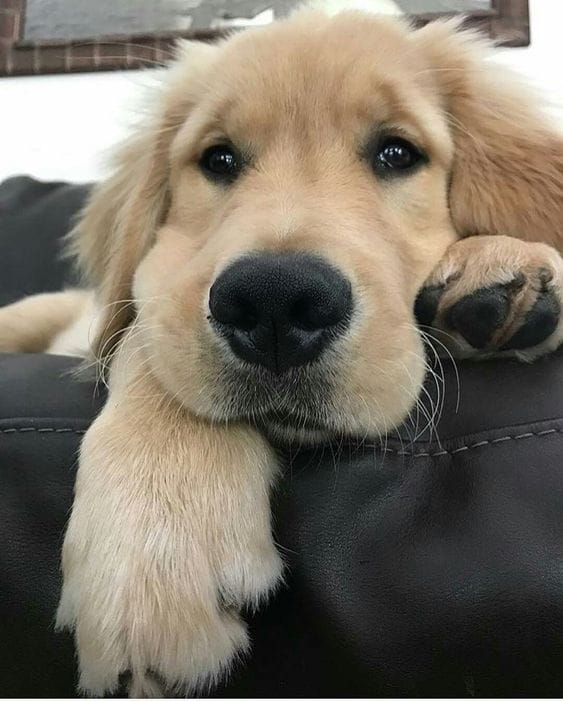 #2

Leaving them to go to work or to buy them treats. They have to come EVERYWHERE with you!!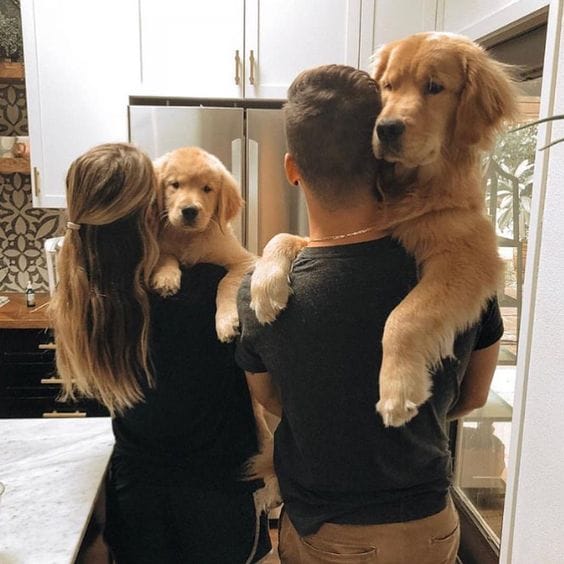 #3

So, human, wehere are we going today?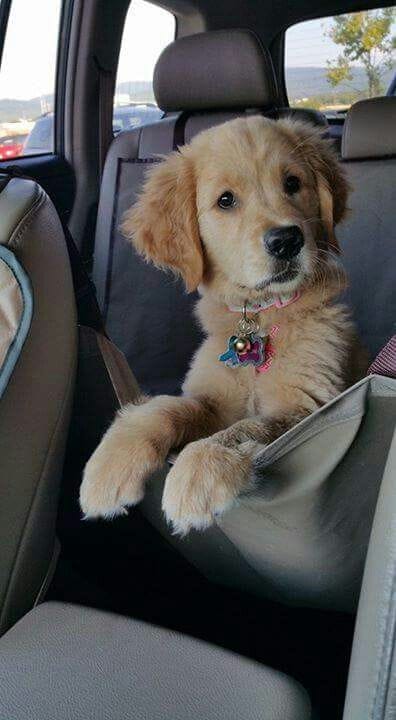 #4

We walking too slow, not enough running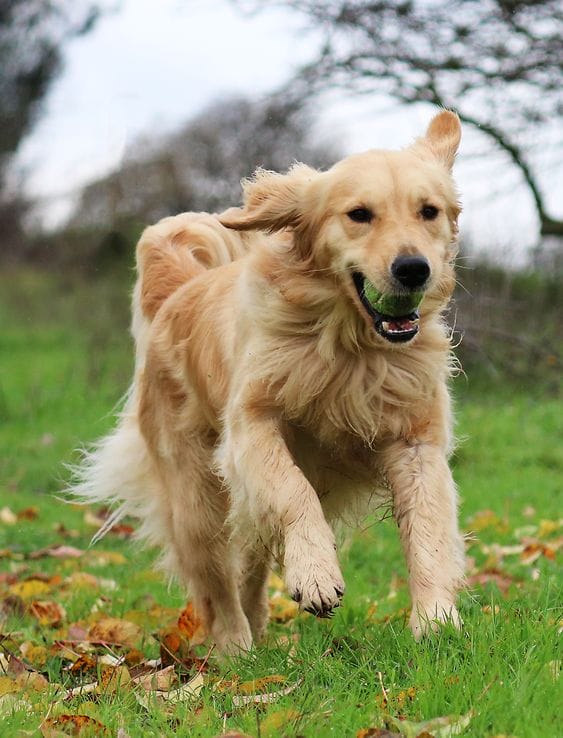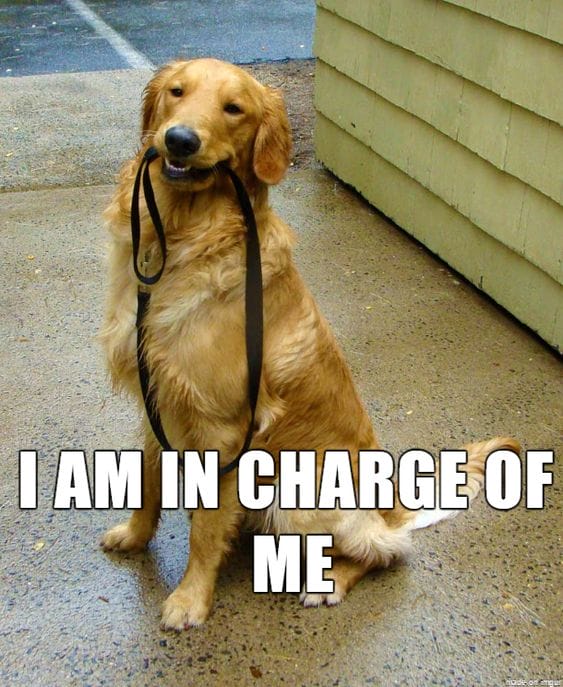 #6

Mom, breath! This air is like the best air!