Dachshunds are famous and beloved around the world because they are so lovely, brave and especially they are very loyal to their owners. Dachshunds are also called doxie dogs, sausage dogs, wiener dogs. Now you can scroll down to consider all ideas and then try to repeat one of them.
#1

Dachshund tattoo … The heart at my body forever💕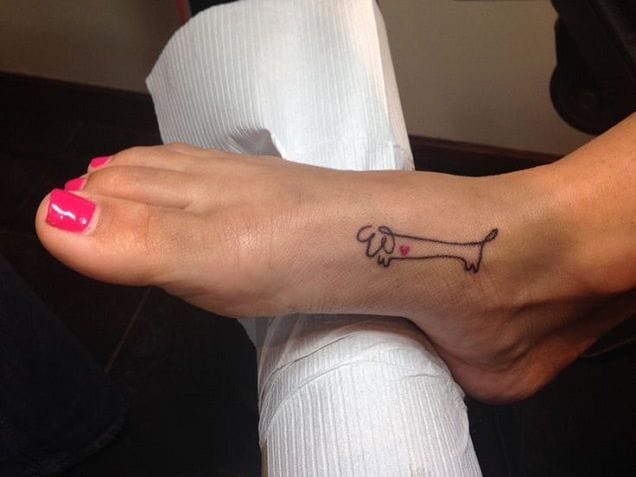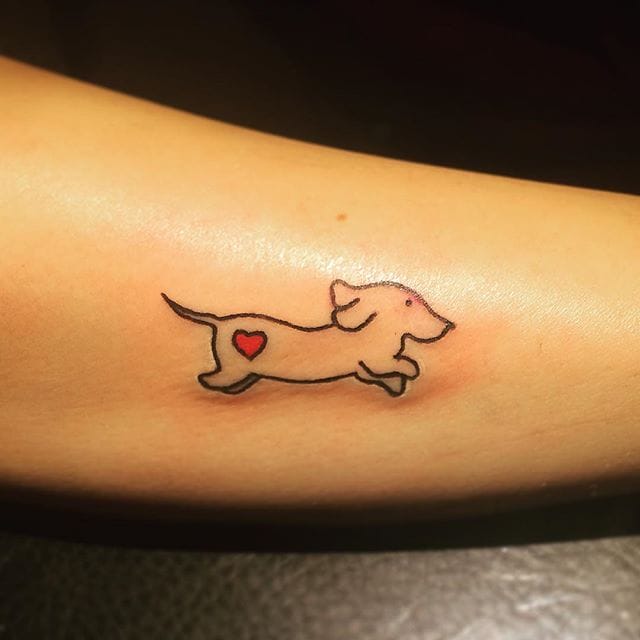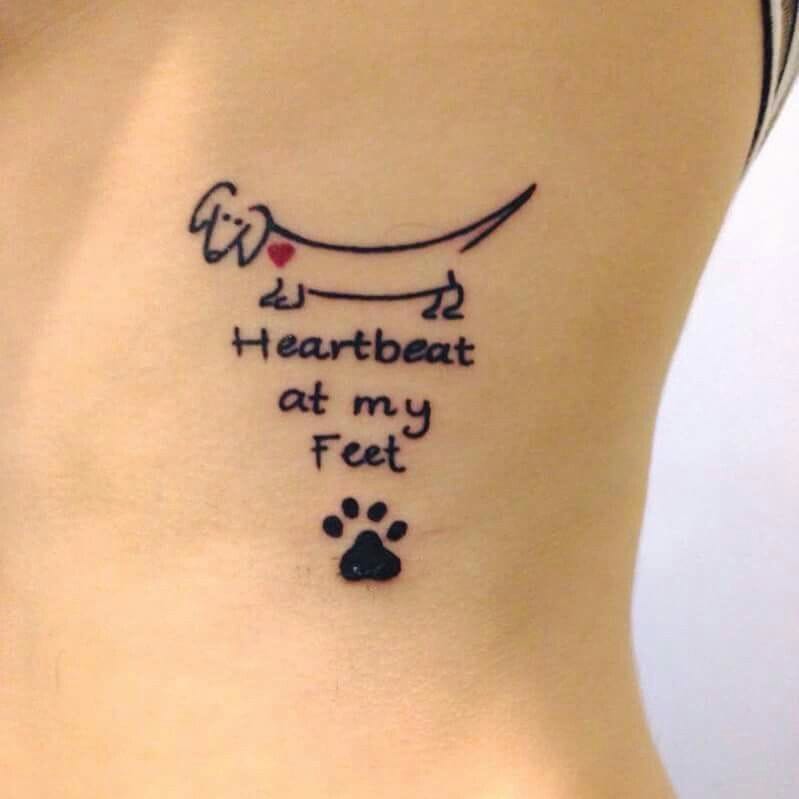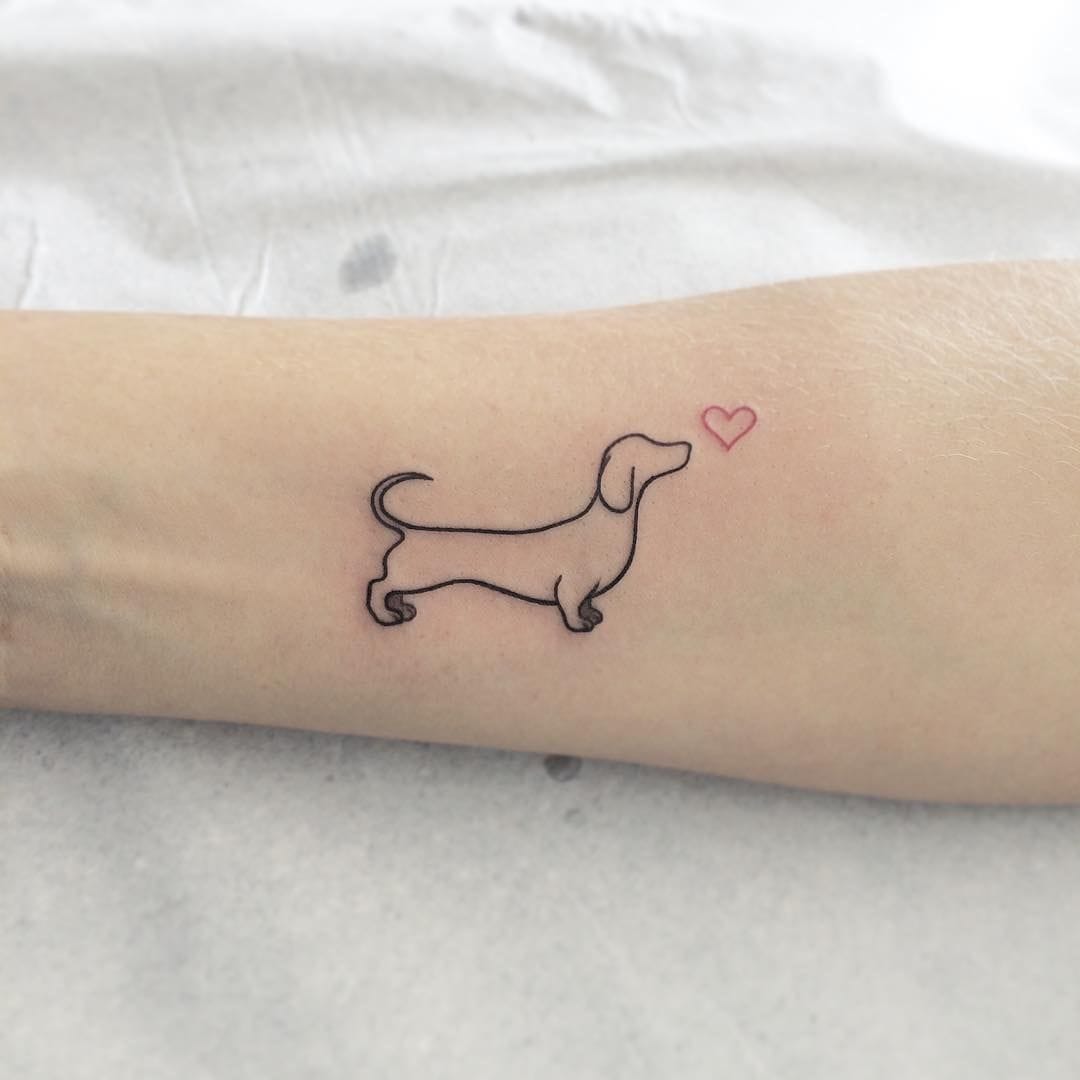 #6

Best geometric Dachshund tattoos👌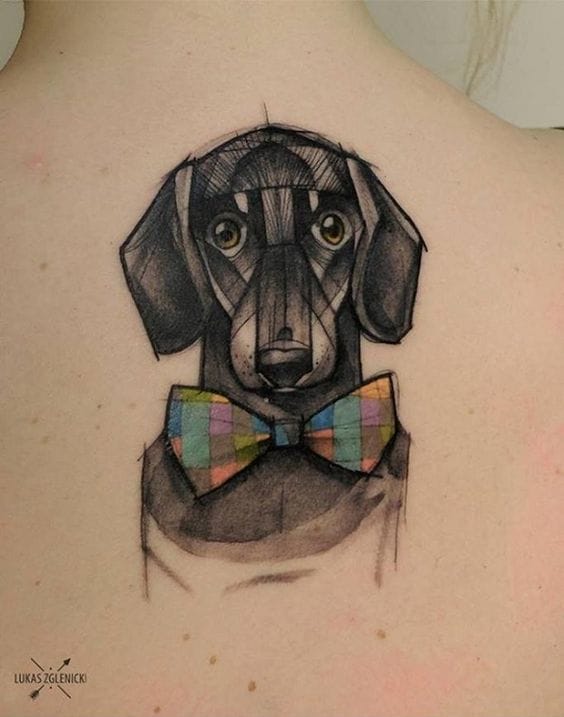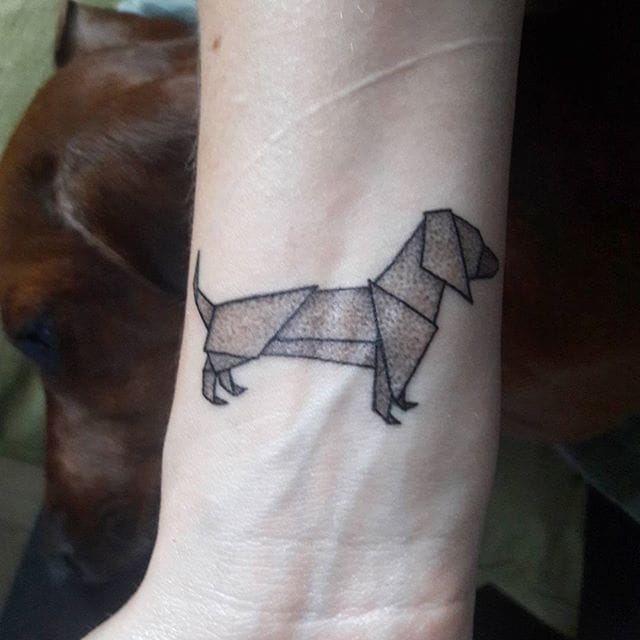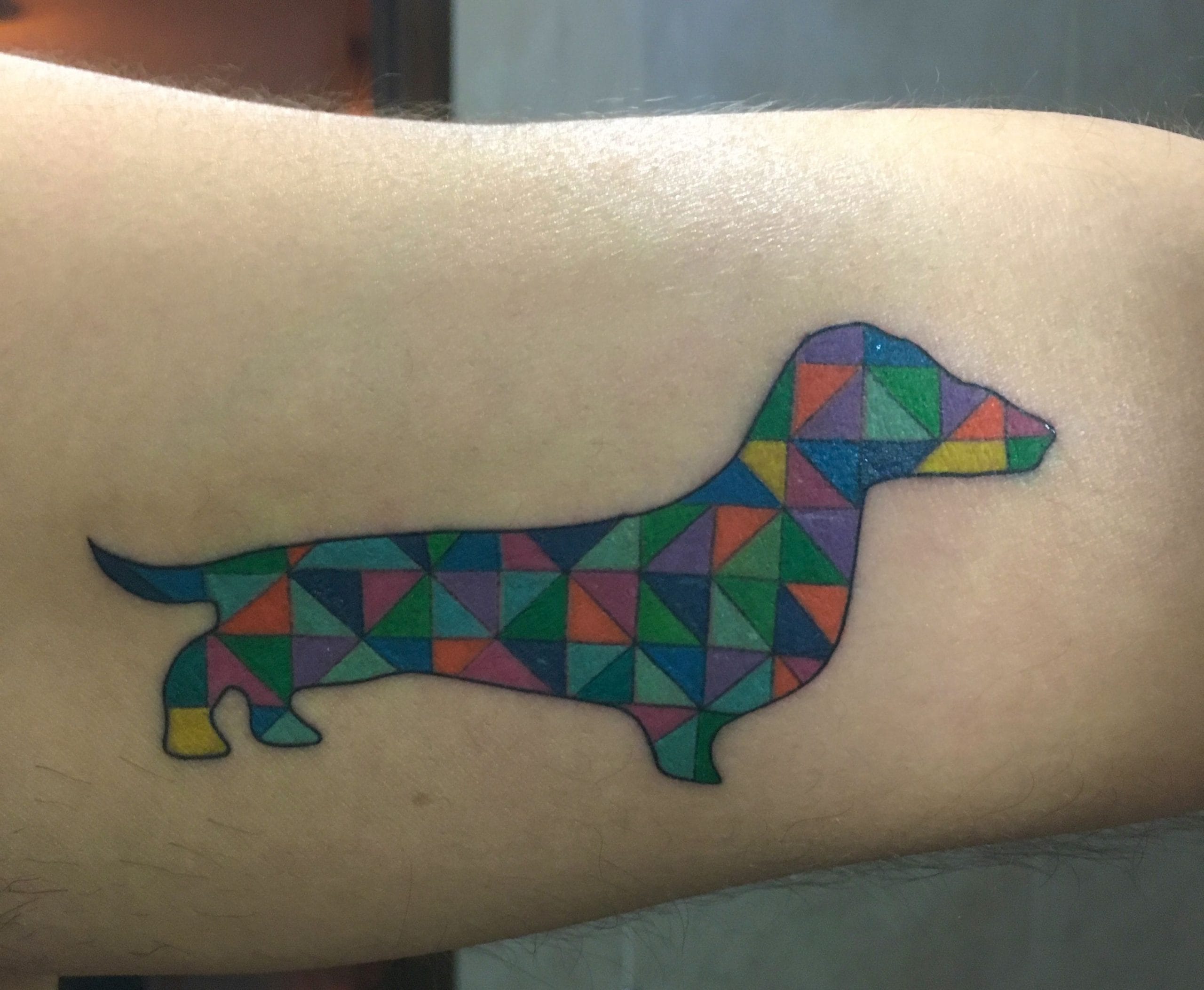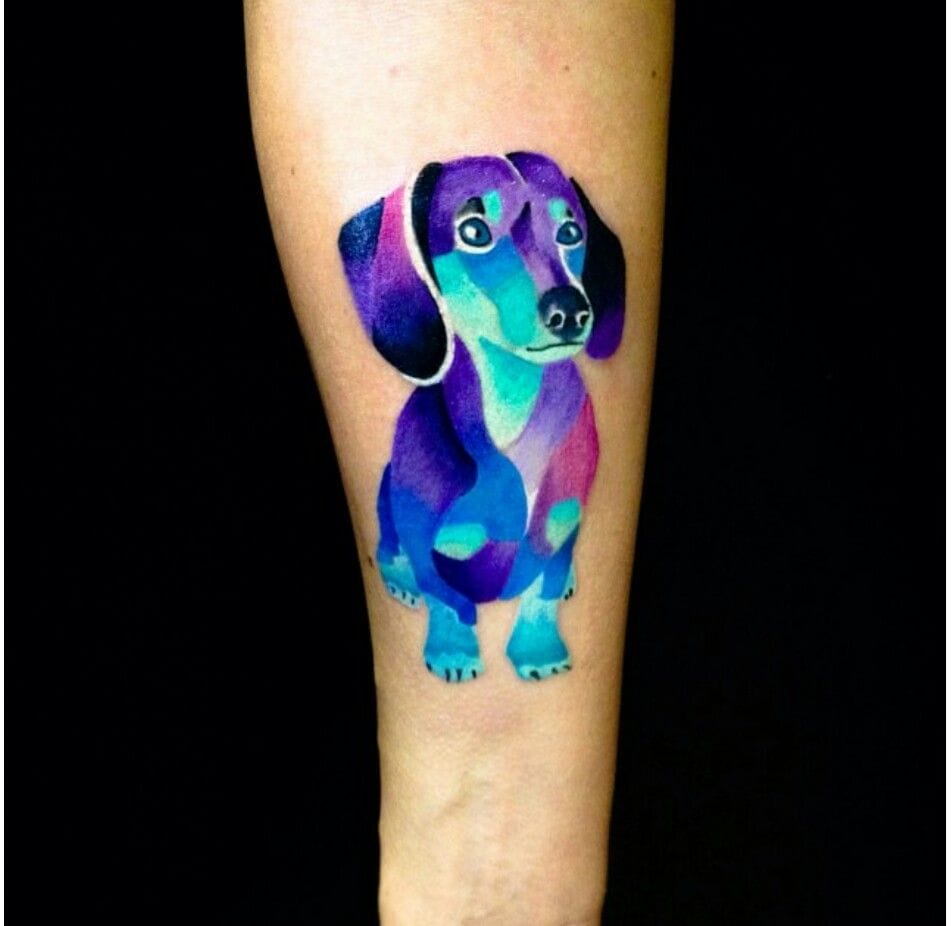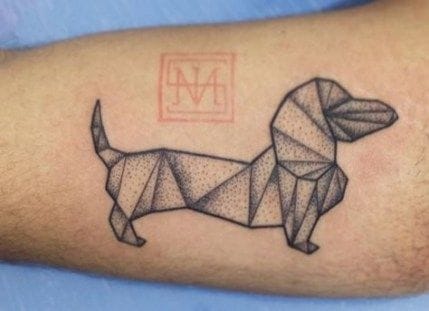 #11

Dachshunds – infinity tattoo Ideas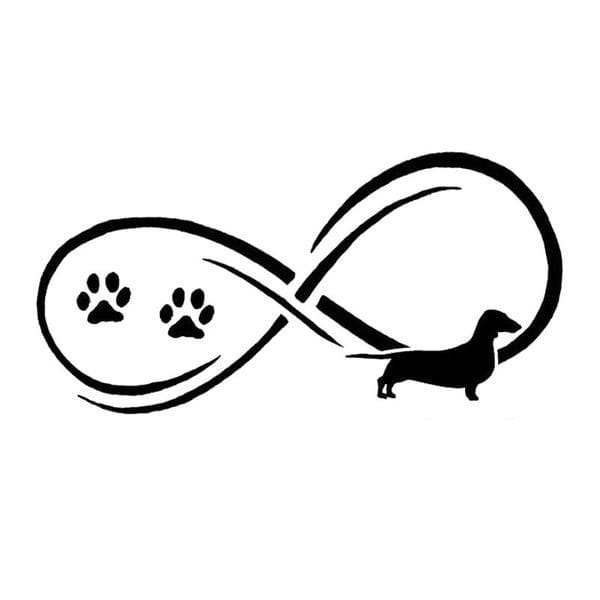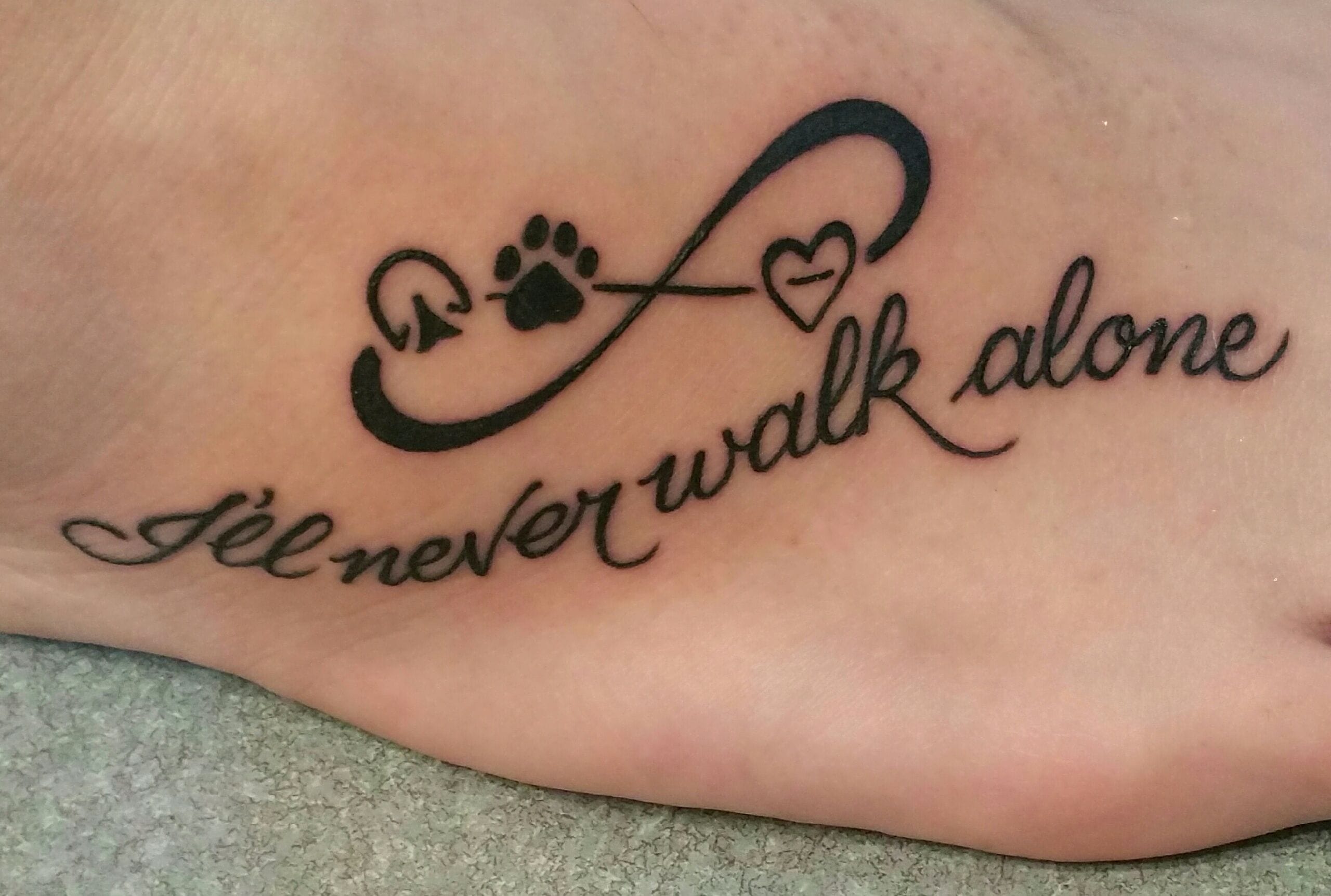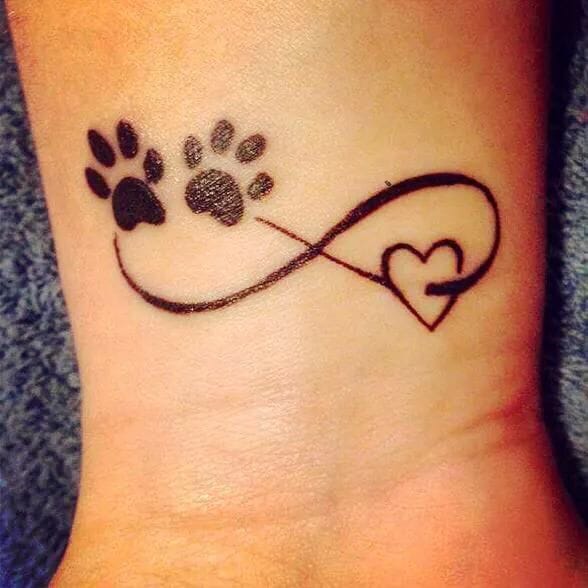 #14

Dachshunds – memorial tattoos for men and women.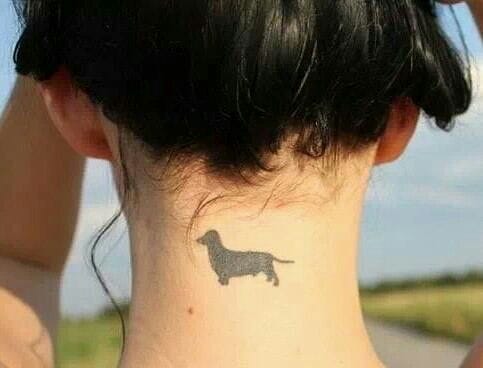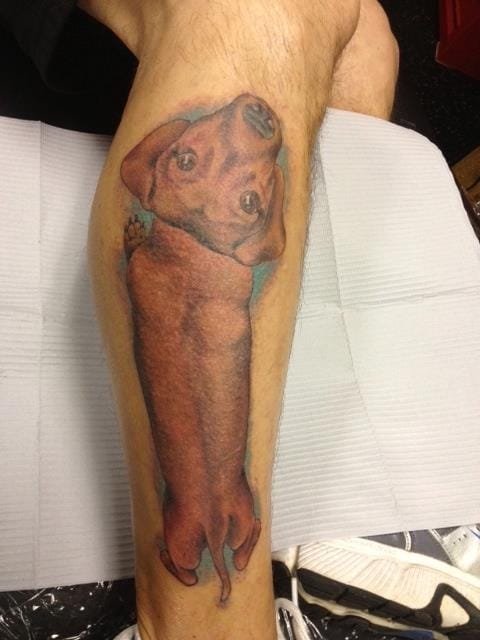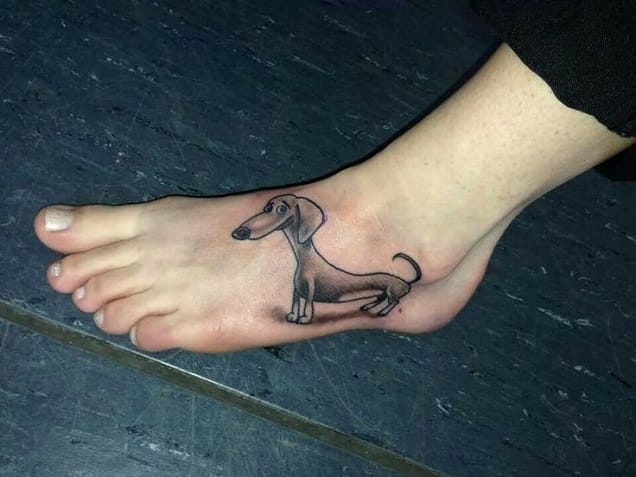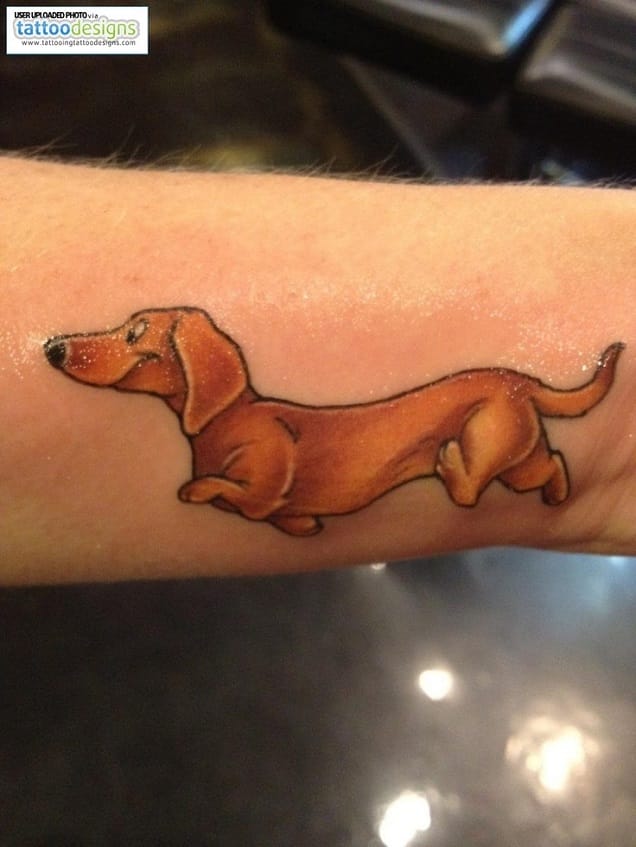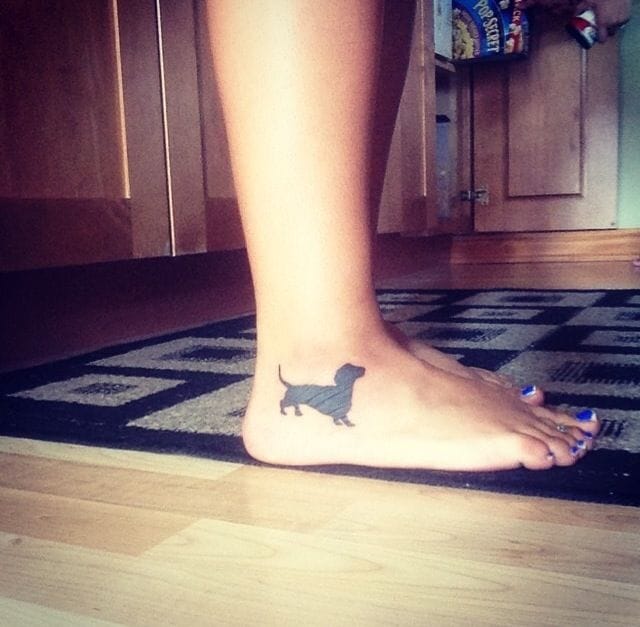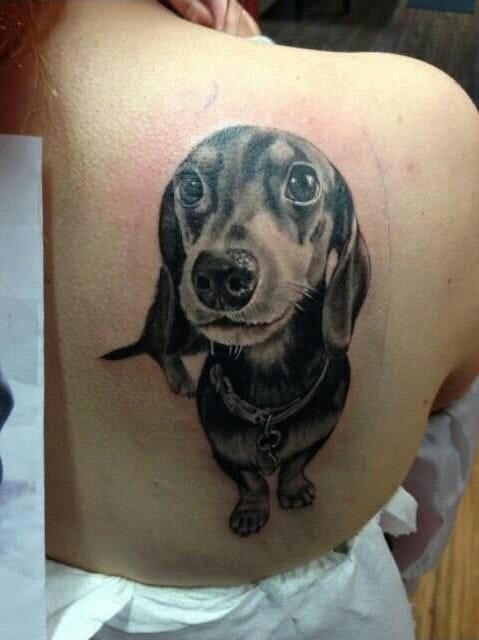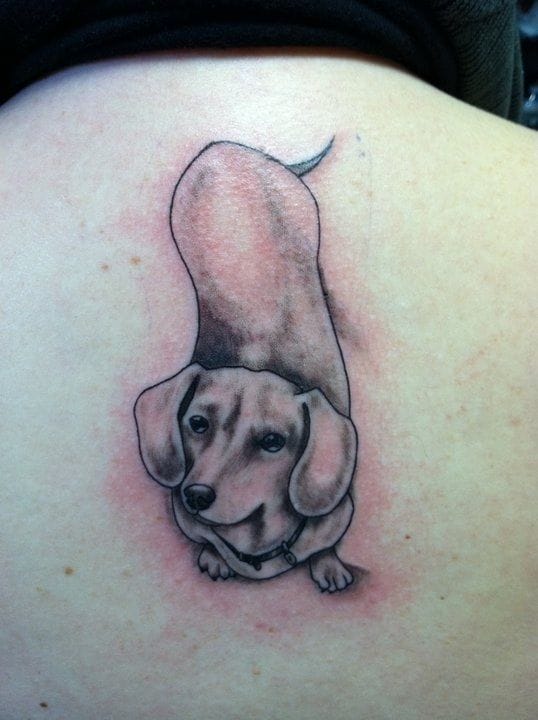 #22

Dachshund – beautiful finger tattoo for women.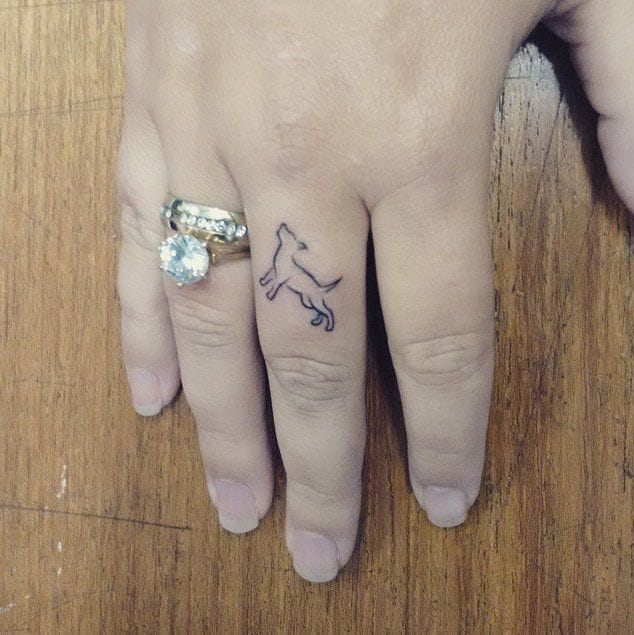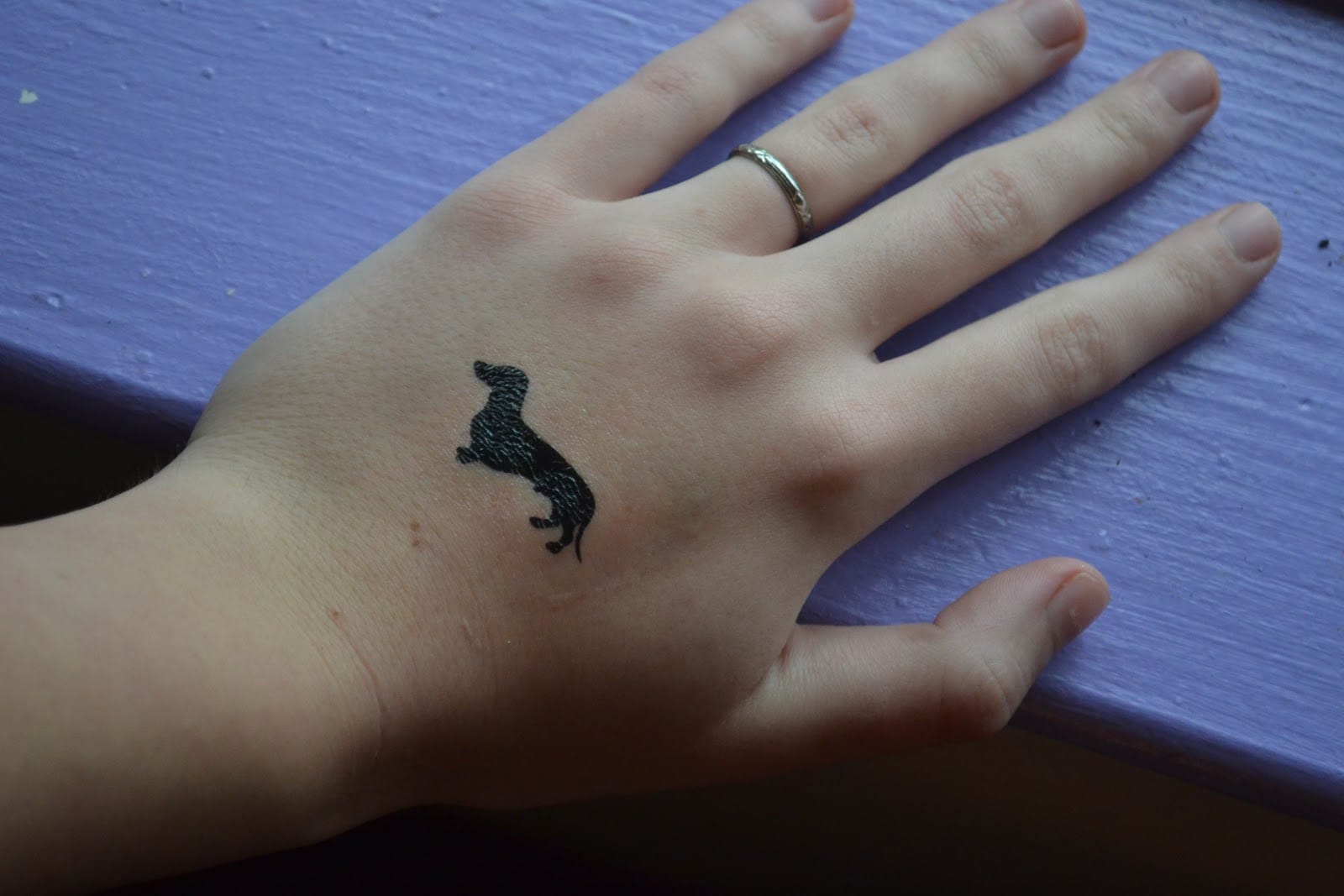 #25

Dachshund – temporary tattoo.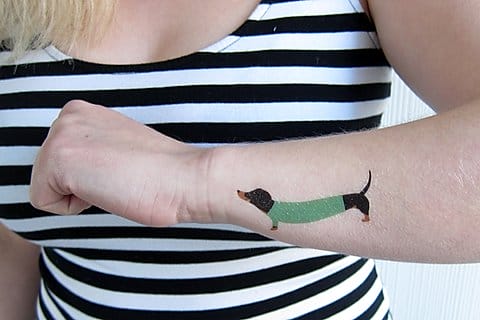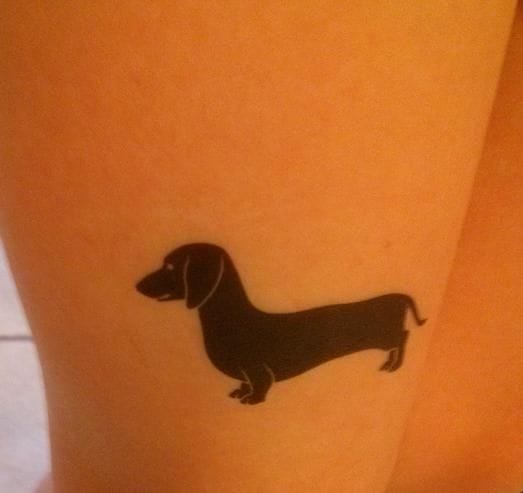 #29

Dachshund – stunning watercolor tattoo ideas.