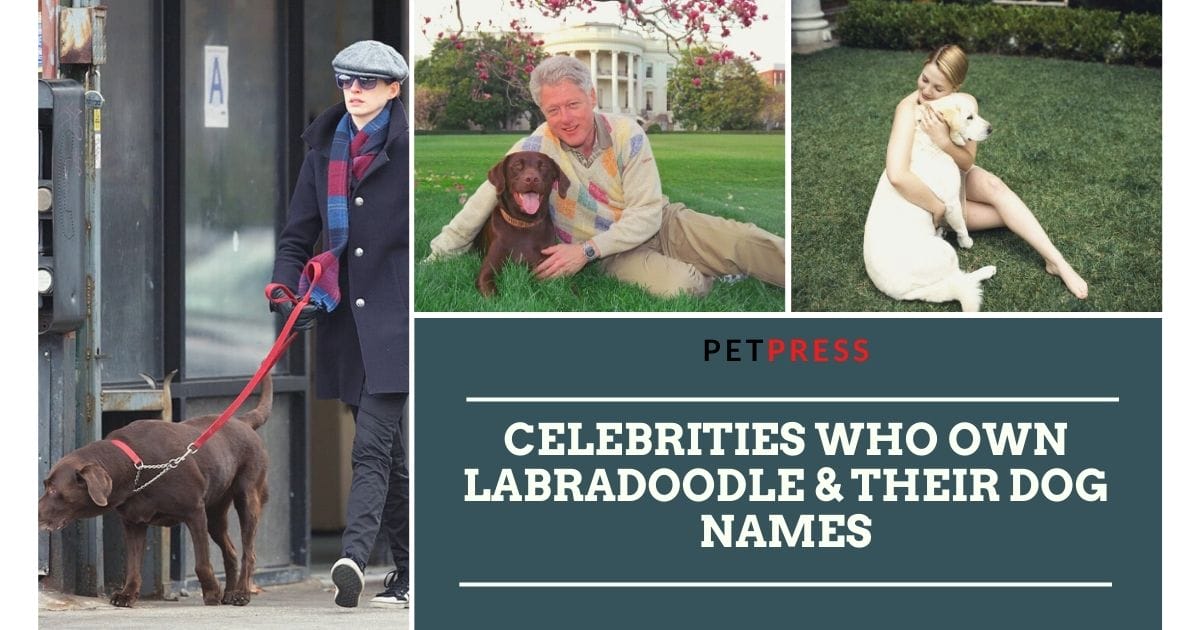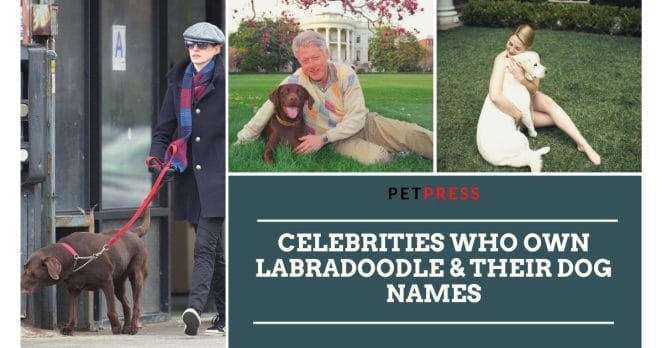 Labrador Retriever is the most popular dog breed in 2020 according to AKC, no wonder many people are looking for Labrador to keep as a pet including the celebrities, since some celebrities are known as dog lovers and parents as well. If you have a Labrador Retriever and are looking for a name to name your precious dog, you can get inspired by the celebrities Labrador Retriever names.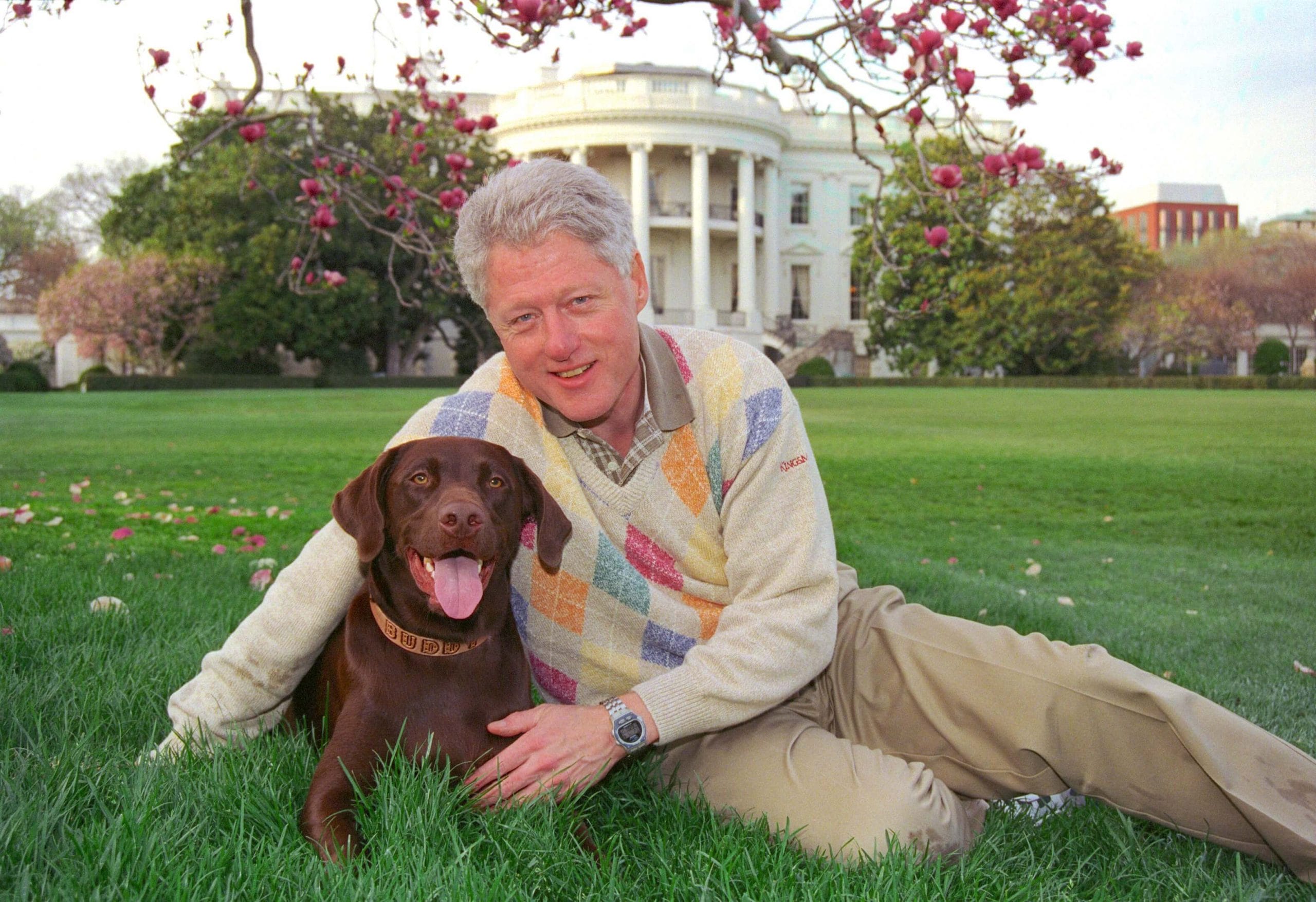 Bill Clinton is the 42nd U.S President who served from 1993 - 2001. Bill Clinton grew up with dogs, and he has a chocolate Labrador named Buddy. But Buddy has died!
Anne Jacqueline Hathaway is a famous American actress who has starred in many films and received many awards. She is a beautiful, talented actress and dog lover. She has a labrador named Esmerelda.
Sarah McLachlan is a Canadian singer who has released many albums since 1987. In 2009 she sold over 40 million albums worldwide. She has a black Labrador named Rex.
Minnie Driver is English - American actress and singer. Her television debut was in 1991 for Television advertisement. She also has a black Labrador named Bubba