Disney is known for its magical stories that are famous all around the world. Disney has given us some of the best Disney inspired fish names.
You may not have known this about Disney, but there were Disney themed aquariums in both Disneyland and Disneyworld.
Some of the Disney fish names that you may be familiar with are Nemo, Dory, and Squirt from Finding Nemo. So here are Disney inspired fish names!
Disney Male Fish Names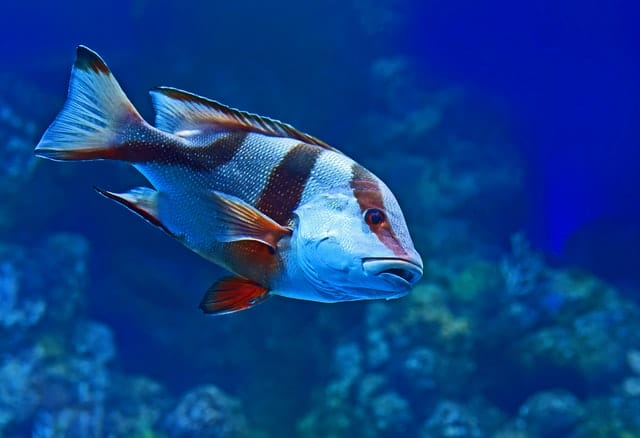 Olaf
Kevin
Arlo
Mickey
Major
Pluto
Zipper
Grimsby
Stitch
Cubby
Baymax
Sully
Grem
Chernabog
Carl
King Louie
Dug
Rolly
Goofy
Bruno
Hopper
Dash
Koda
Bing Bong
Fergus
Flubber
Nemo
Mater
Disney Female Fish Names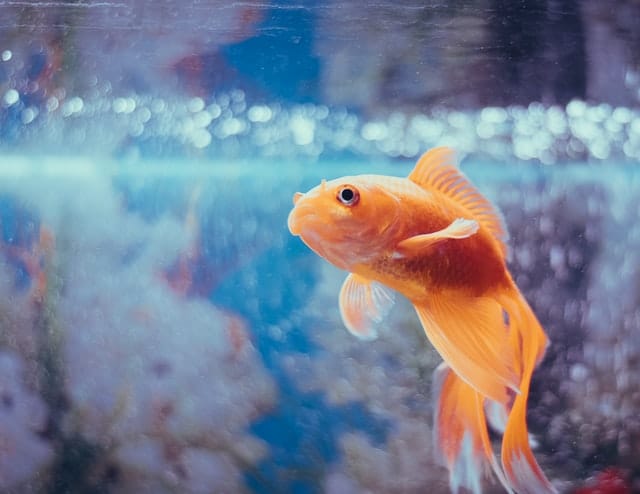 Mittens
Vanellope
Ariel
Belle
Sally
Nala
Judy
Minnie
Lady
Merryweather
Tiana
Boo
Clarabelle
Bambi
Gothel
Dinah
Pom-Pom
Dottie
Lilo
Tiger Lily
Mrs. Potts
Dory
Honey
Joy
Atta
Ursula
Kala
Eve
Finding Nemo Disney Fish Names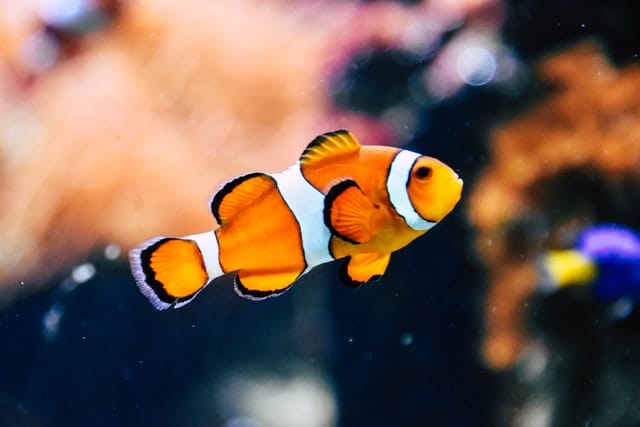 Baz
Dory
Kathy
Bubbles
Nemo
Haiku
Squid
Tad
Whale
Squirt
Angel
Phillip
Sharon
Bloat
Deb
Sea
Chum
Bruce
Gill
Anchor
Sheldon
Nigel
Crush
Jinko
Ellen
See more the full list of Finding Nemo fish names
We hope you enjoyed this article. If you are looking for more fish name ideas, feel free to check out our pet fish names!