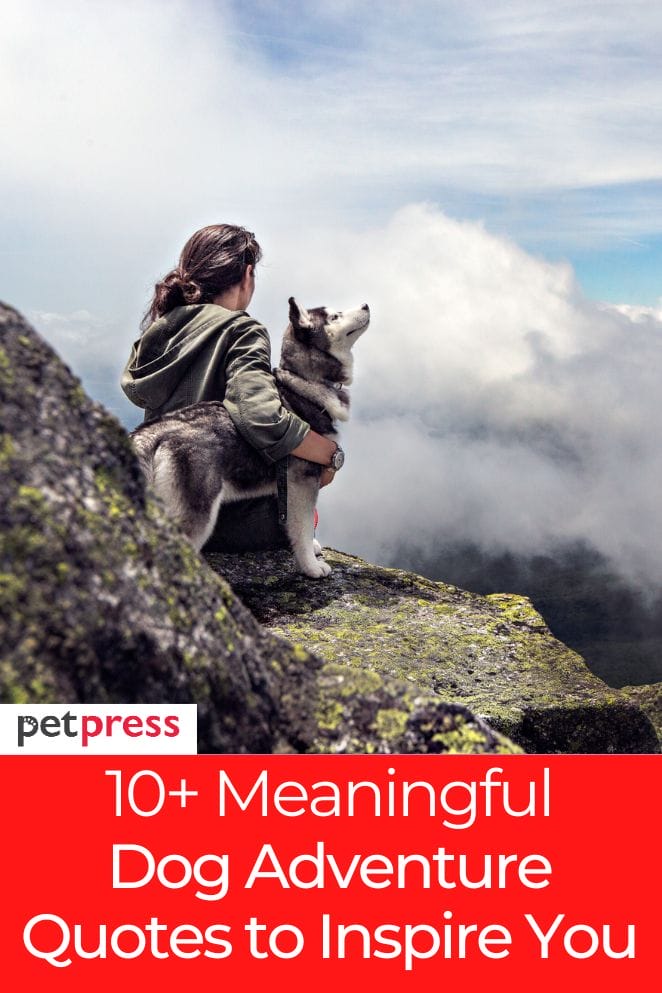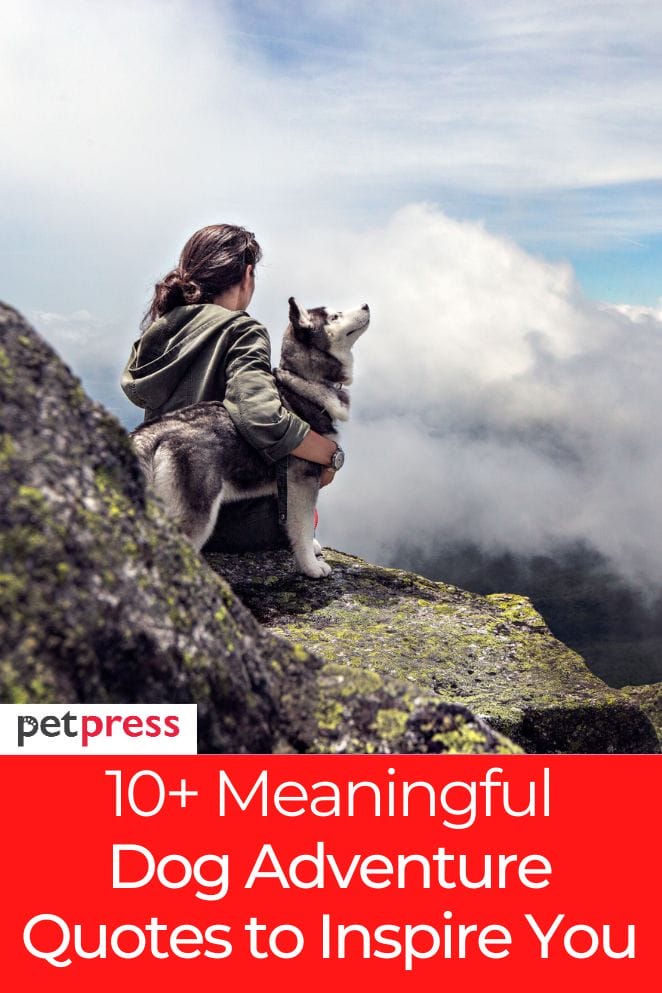 The joy of exploring the world with a canine companion is incomparable; they bring us laughter, loyalty, and unconditional love.
With that in mind, here are some inspirational dog adventure quotes to help motivate you and your pup on your next journey together!
From funny musings about life on the road to inspiring words about friendship through thick and thin, these quotes celebrate the special bond between a human and their pup on an adventure.
Whether you're out and about or staying at home, these quotes will bring a smile to your face!
So grab your pup, get ready for some laughs, and explore the world together. Enjoy!
A road trip with a dog is not just four wheels, but five hearts.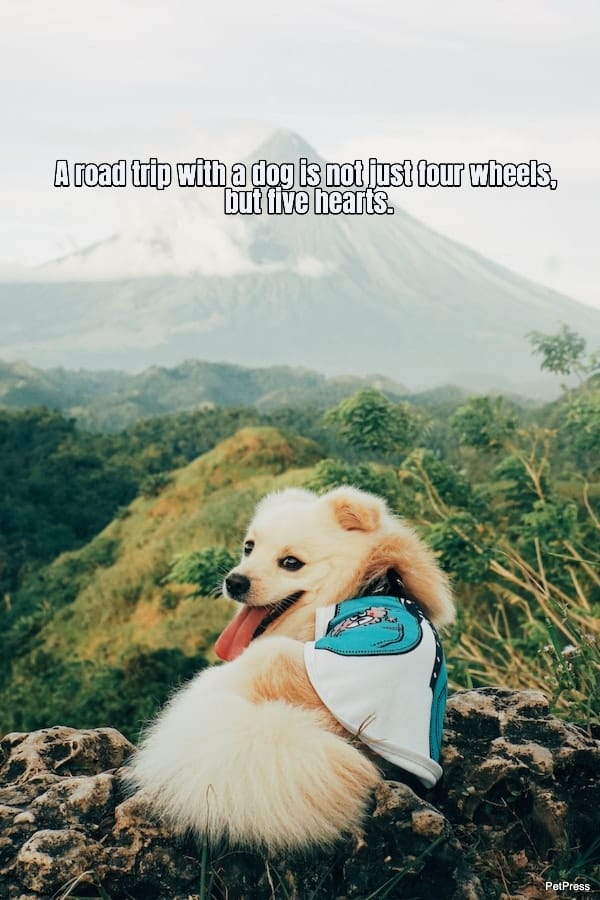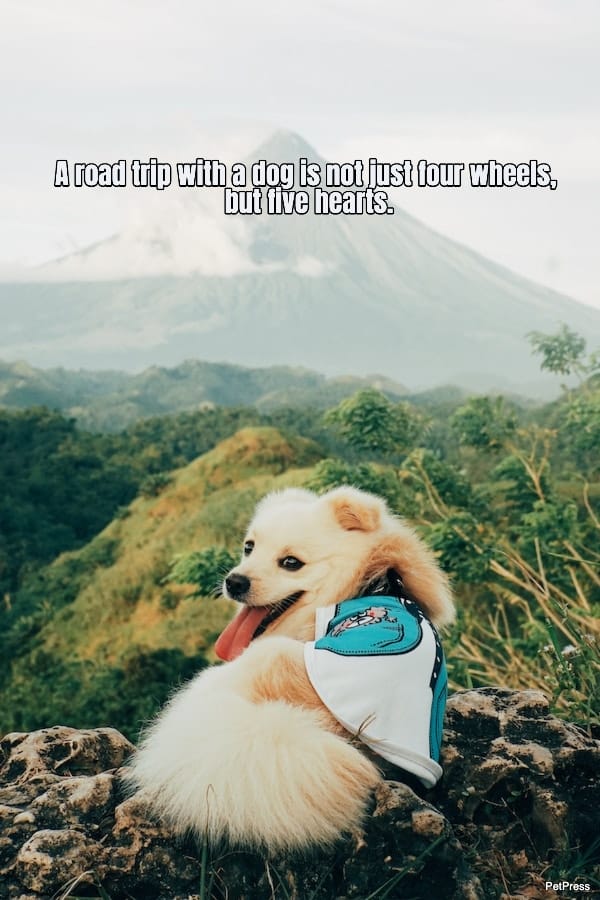 Dogs make ideal travel companions; they don't ask many questions, and they sure don't complain.
The best therapist has fur and four legs.
If you pick up a starving dog and make him prosperous, he will not bite you. This is the principal difference between a dog and man.
The world would be a nicer place if everyone had the ability to love as unconditionally as a dog.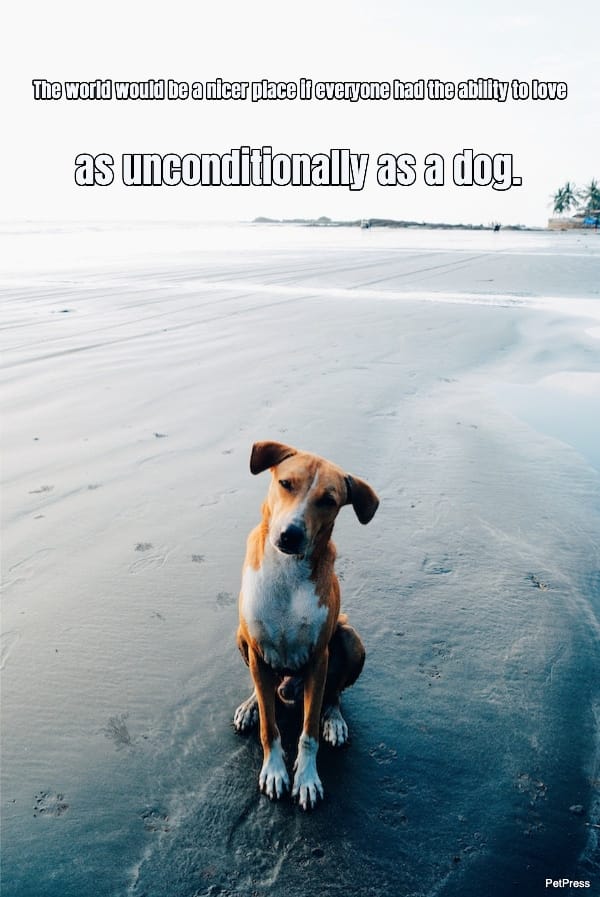 Dogs don't rationalize. They don't hold anything against a person. They don't see the outside of a human but the inside of a human.
A dog is the only thing on Earth that loves you more than he loves himself.
My little dog — a heartbeat at my feet.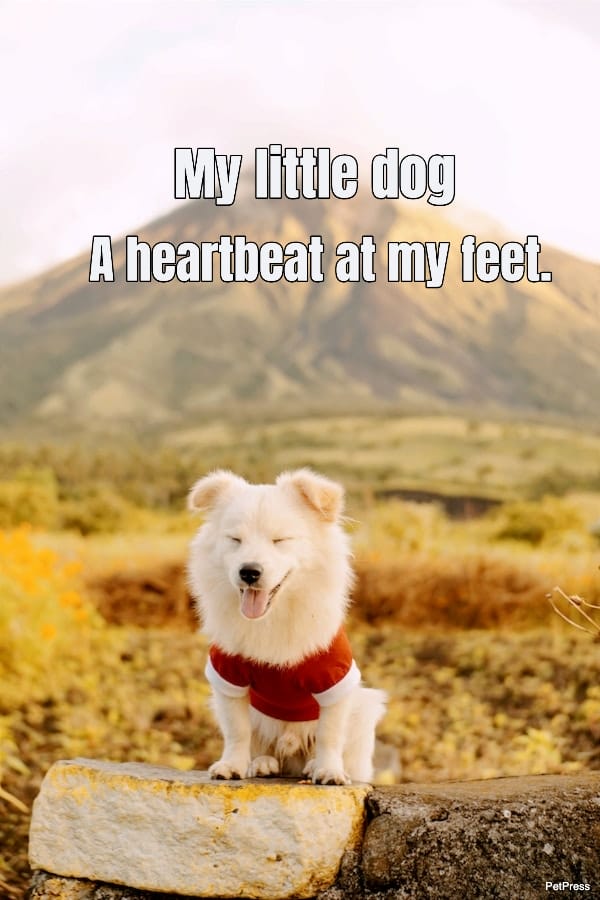 A good dog never dies, he always stays, he walks beside you on crisp autumn days when frost is on the fields and winter's drawing near.
The journey of life is sweeter when traveled with a dog.
The bond with a dog is as lasting as the ties of this earth will ever be.
An adventure with a dog is never boring!
Overall, no matter where the journey takes you and your pup, these meaningful dog adventure quotes are sure to bring a smile to both of your faces.
So grab your pup and get ready to explore! Have fun!