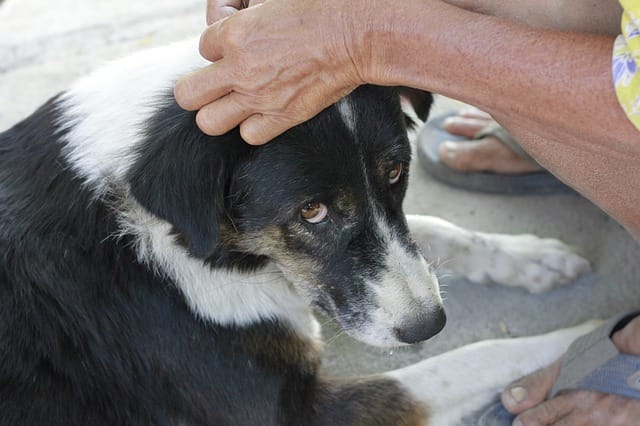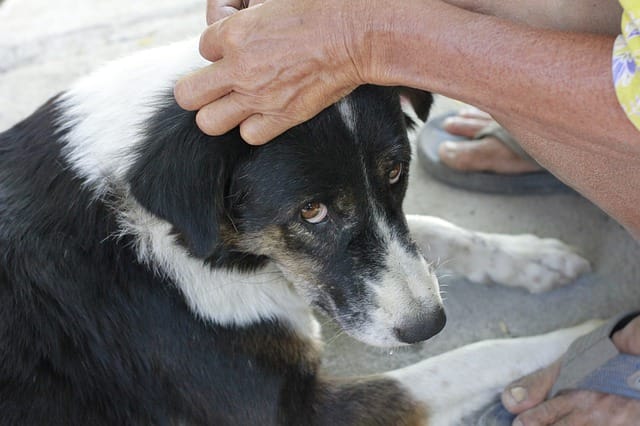 If you like dogs, this might be the perfect opportunity for you. Guide Dogs is currently looking to hire a Canine Science Assistant to play with and cuddle adorable puppies as part of their role.
A UK charity that works to train guide dogs to assist people with vision loss, Guide Dogs is currently recruiting for a Canine Science Assistant who will be paid £23,000 a year.
The successful applicant will be paid between £20,599 and £23,173 per annum pro-rata and will work for the charity four days a week.
If you're successful in obtaining the 12-month contract, you'll work at the National Centre in Leamington Spa and will be in charge of providing guide dog puppies with the love and socialization they need to grow into well-adjusted adult dogs.
What could be better than playing with puppies all day? This is a dream job for any dog lover, and it's one that doesn't require any previous experience working with animals.
If you're interested in applying, just head over to the Guide Dogs website and fill out the online application.
We are excited to work with A&L Goodbody and will have a strong emphasis on innovation in our partnership.

elen Whiteside, Chief Scientific Officer at Guide Dogs
Guide Dogs breeds and trains over 1,000 dogs each year, as well as providing other services to enhance the lives of people with vision loss.
"We're excited to see the applications and look forward to offering this fantasy job to a capable individual with demonstrated research expertise."
The position will focus on assisting with dog behavior assessments, and important tasks will include getting to know the pups at seven weeks old, monitoring them as they grow up with their puppy raisers, and visiting them as adults before they start their guide dog training.
The Canine Science Assistant will also aid the team in data collection, entry, and project management. Unfortunately, being a dog lover isn't enough to get you this sought-after job – you'll also have to fulfill certain criteria.
GuideCandidates must have worked with or handled animals before as well as a degree in a scientific or animal behavior field.
Dogs seek applicants who have a degree in science, knowledge of canine behavior and research methods, experience with data entry and analysis, good communication skills, the ability to identify dogs' body-language cues, and excellent attention to detail.
What's more, you'll need strong organizational skills – Guide Dogs says that the role will require someone who can "prioritize their own workload and work to tight deadlines."
If all of that sounds like you, then don't hesitate to apply! With the right qualifications and a passion for dogs, this could be your dream job.