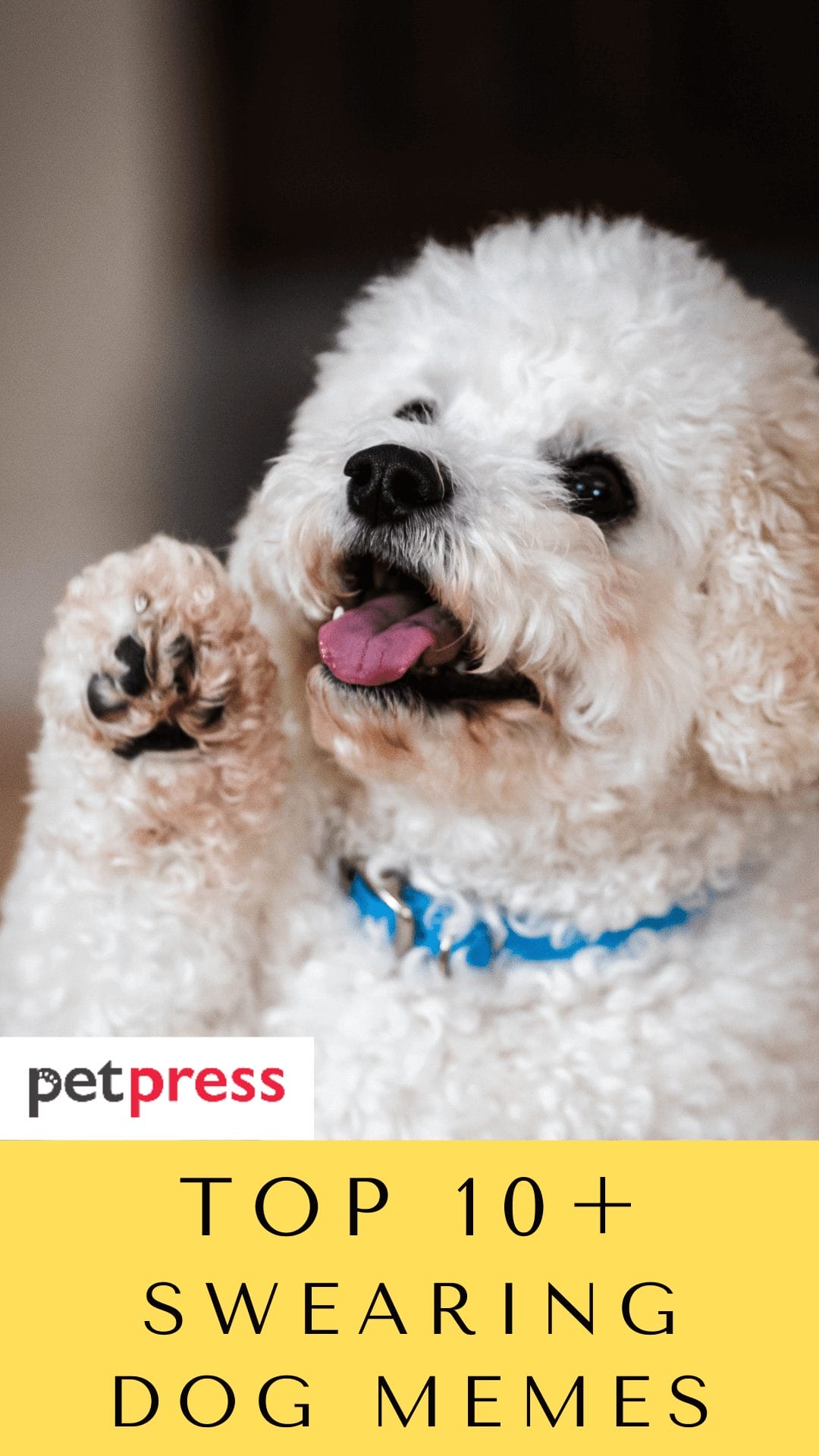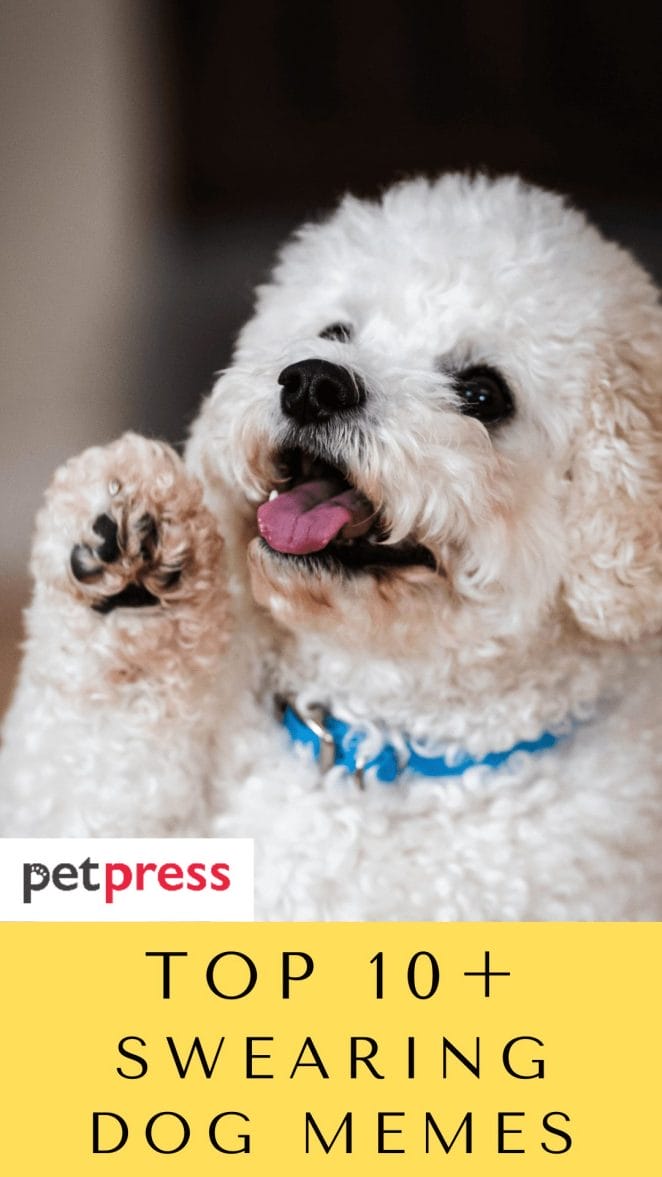 Dogs are known for being loyal creatures. But, like humans, they are also capable of swearing up a storm when provoked.
These hilarious dog swearing memes perfectly capture that special moment when your furry friend unleashes a foul-mouthed tirade.
Whether they're angry, frustrated or just plain silly, these dogs will have you laughing out loud!
So sit back and enjoy some of the funniest doggie expletives around. You know you deserve it!