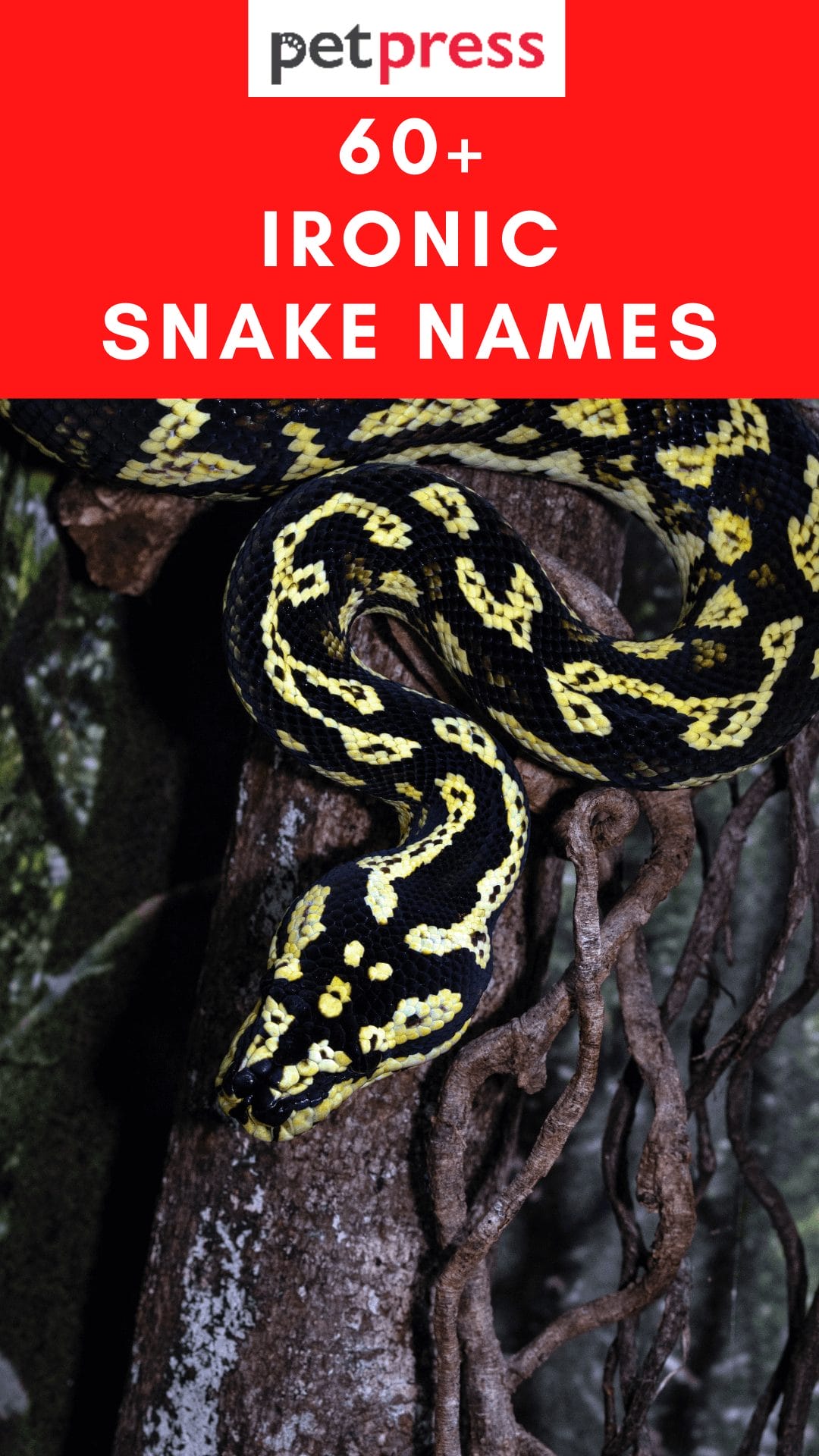 Snakes have always been a source of fascination and fear for many people. And for good reason – they're slithery, creepy, and some can even be deadly.
But what's less well known is that snakes can also be humorous and ironic.
Just take a look at these funny snake names. Who knows – maybe you'll get inspired to name your own pet snake after one of these!
Male Ironic Snake Names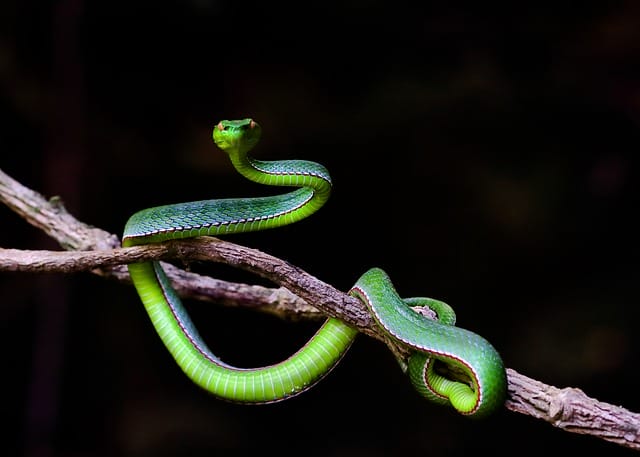 Hobbit
Miss Piggy
Pickles
Tinker
Mama
Custard
Ladybug
Peewee
Kitty
Twinkle Toes
Skittles
Frito
Mittens
Smidgen
Foofoo
Queenie
Jellybean
Gumdrop
Nacho
Fifi
Puddin'
Whoopi
Professor Wagglesworth
Miss Furbulous
Olga
Gertie
Spaghetti
Squirt
Mrs. Fluffington
Hotdog
Aphrodite
Cupcake
Bertha
Female Ironic Snake Names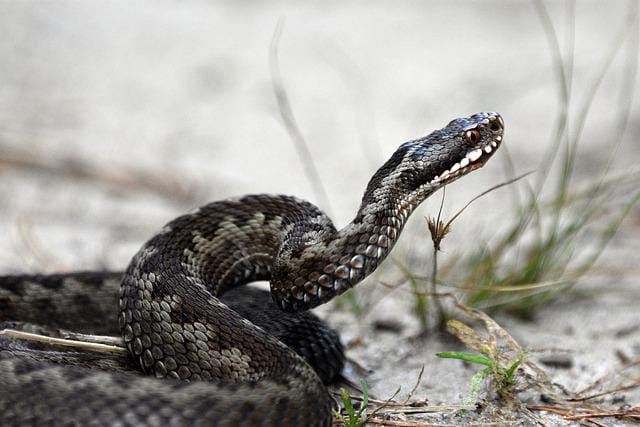 Tater
Mr. Muggles
Tortellini
Wiggles
Cheeto
Chompers
Duke
King Kong
Peanut
Brutus
Cookie Monster
Stewie
Tank
Bacon
Cujo
T-Bone
Thor
Waldo
Tank
Boss
Chomp
Deputy Dawg
Dozer
Sushi
King
Waffles
Spud
Buckaroo
Terminator
T. rex
Alfred von Wigglebottom
Bingo
Buttons
Charger
We hope this list of ironic snake names has helped inspire you as you make your decision. If not, be sure to check our complete pet snake names for more naming ideas.