TikTok is a video sharing app that recently gained popularity all over the world. Millions of people have downloaded this app and share their videos, from funny, inspiring, even their personal life and pet, including dogs.
And of course, dog videos grab people's attention due to their cuteness and surely dogs are man's best friend.
Most people are looking for dog content for mood boosting since there are over 120 billion views on dog videos on the app, from funny clips to lovely and heartwarming stories, according to Money.co.uk.
Here we've listed all 20 popular dog breeds on TikTok you should check to see if your dog breed is on the list!
#1

Golden Retriever – 9.2 Billion Views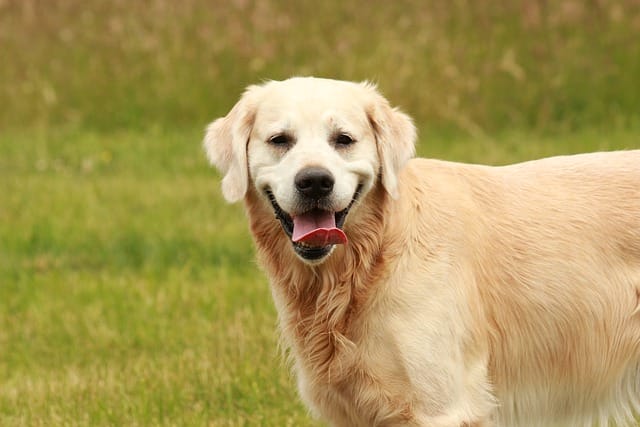 #2

German Shepherd – 4.3 Billion Views
#3

Chihuahua – 4.1 Billion Views
#4

Pug – 3.6 Billion Views
#5

Rottweiler – 3.2 Billion Views