People call Dachshunds "sausages" due to their very long body😀. Some Dachshund lovers prefer sausage tattoos to traditional ones. Let`s have a look at the best sausage tattoos in the list below😉!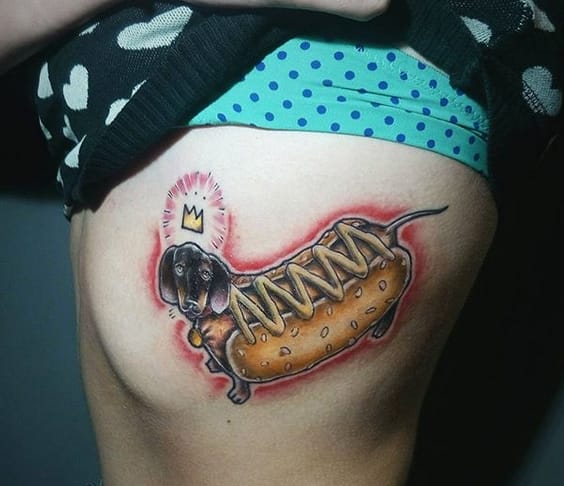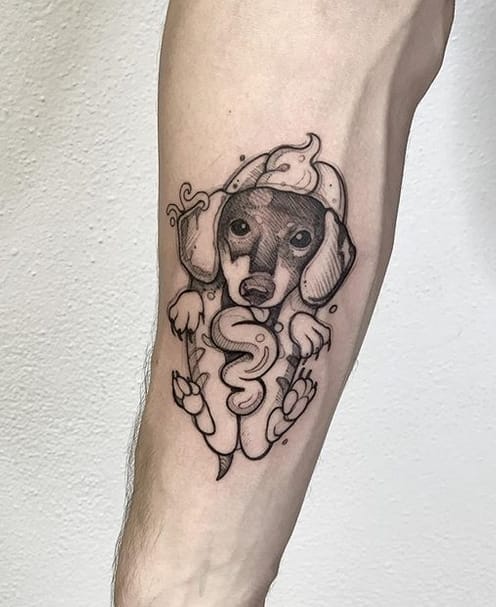 #4

July is National Hotdog Month.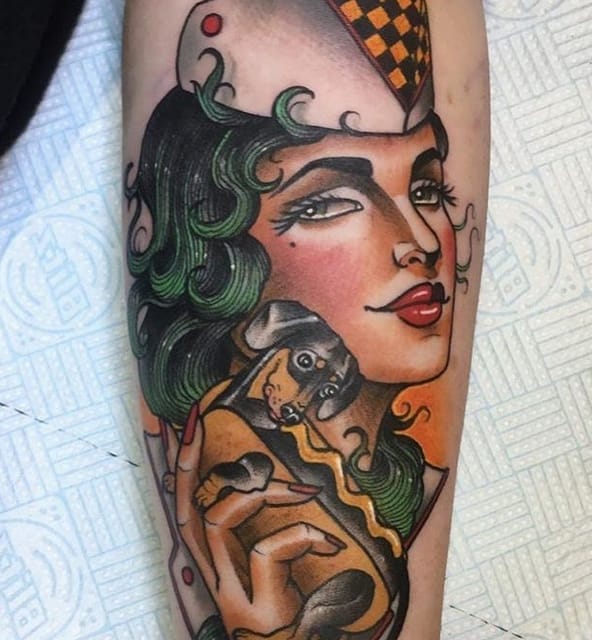 #5

Have you ordered a hotdog, sir?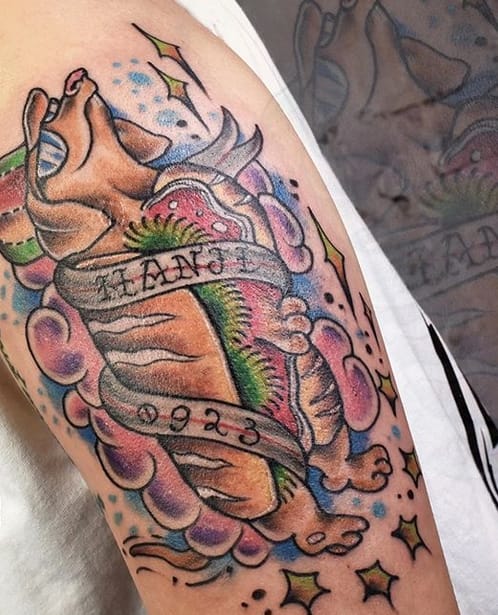 #6

The cutest sausage ever!