Dachshunds are the smartest dogs🐶. But they also are very active friendly and funny😀. We prepared some really funny tattoo ideas for you😉!
#1

Dachshund fujin dog🔥🐕 – the dog God of the wind 💨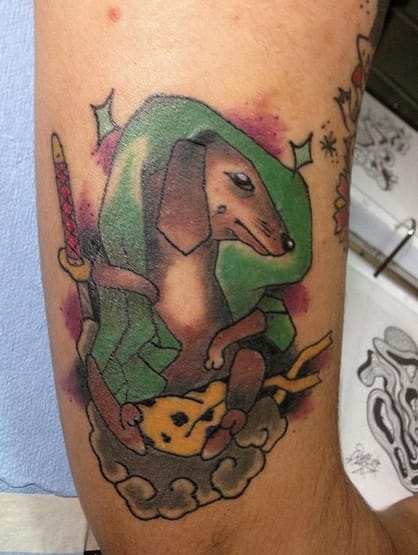 #2

Tattoo idea for Star Wars fans.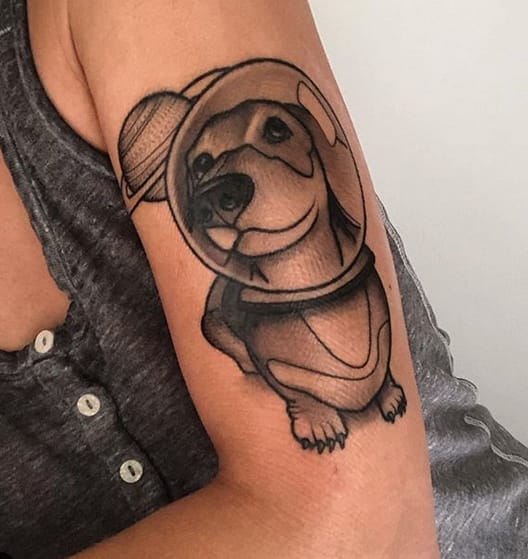 #4

Sausage with cheese😂 😂 😂
#5

Who did order a hotdog?