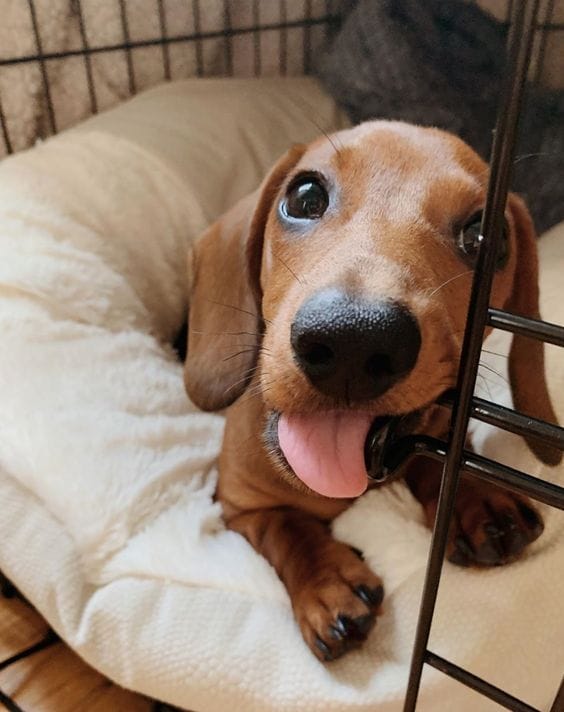 It seems that in this breed all the advantages that only a person's best friend can have been collected. These dogs are bold and energetic, but at the same time, they remain completely balanced. Dachshund is a curious and independent dog. She will always remain loyal to you and will be friends with all members of the family.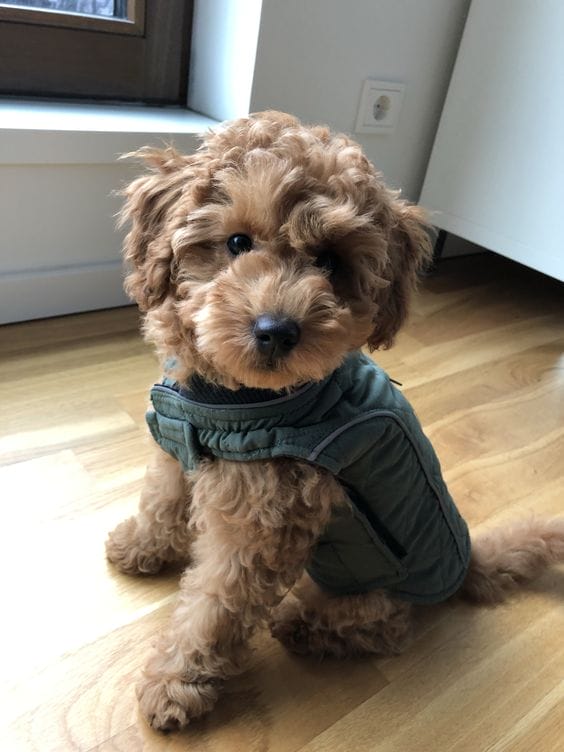 Dogs of this breed are able to play with children for a long time or for a long time to lie calmly and listen to people of advanced age. A poodle is strongly attached to the owner. He is helpful and easy to train, and sometimes you can even notice how the dog imitates its owner.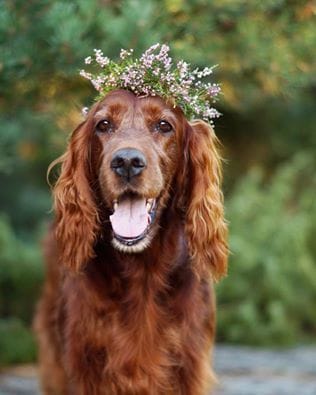 The Irish Setter is a very playful and energetic dog, happily frolicking with both people and dogs and becomes a great companion for the child in the game. They are easy to learn and are always ready to go for a walk. This is a friendly, affectionate and calm dog that needs activity: jogging on a bike, running.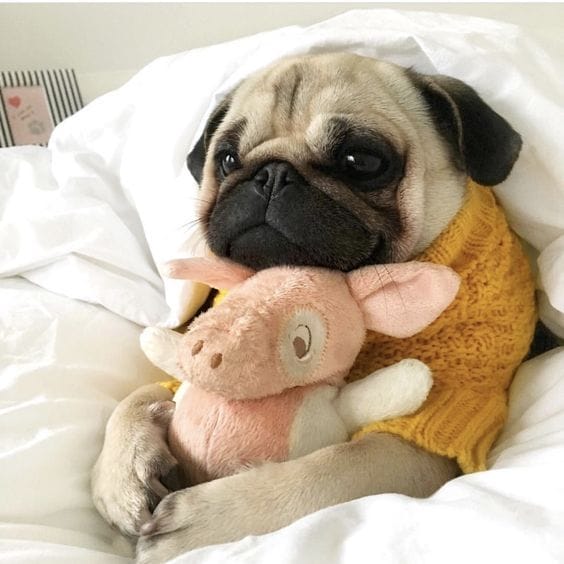 A pug is a cheerful dog, very playful and open. Children are always interested in playing with her, as this dog can boast of acting talent. A pug is able to entertain a person with sometimes clumsy movements and his groaning. They never show aggression, but they can respond to a doorbell and suspicious noises, and all in order to warn the owner.