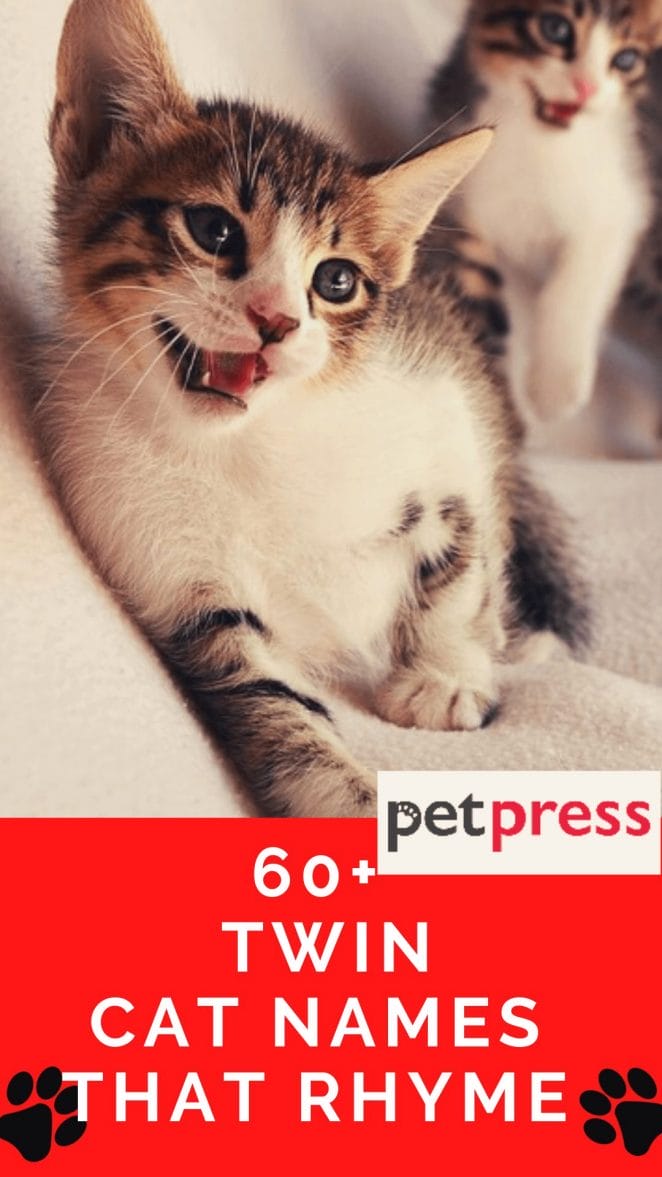 The most beautiful names for twin cats are matching and rhyme with each other. Not only because it's beautiful but also because it helps you to remember your cats well.
Though finding matching cat names that rhyme is difficult and might take longer times to find, but no need to worry, since we've covered the perfect name ideas for twins that are matching and rhyme with each other. So here are our name ideas.
Twin Boy Cat Names That Rhyme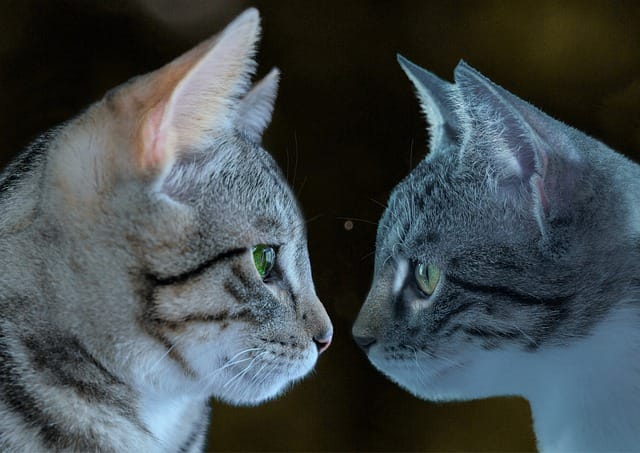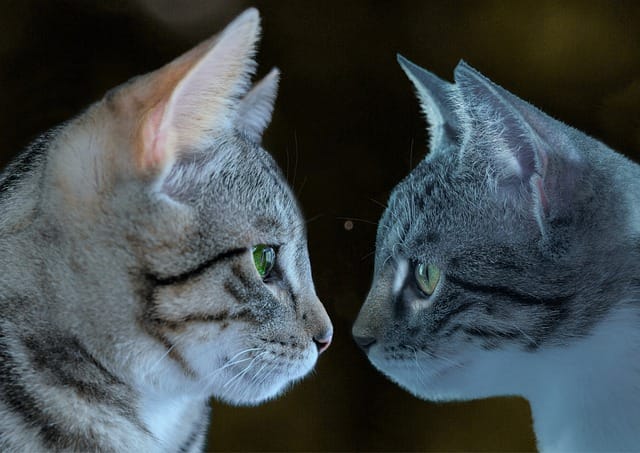 Dheer and Veer
Ethan and Nathan
Thumper and Bumper
Dorian and Torian
Fuzzy and Wuzzy
Rahil and Sahil
Steven and Evan
Bow and Wow
Blake and Jake
Brett and Rhett
Eric and Derrick
Lily and Milly
Rhett and Brett
Ayan and Kayan
Tanvir and Ranvir
Vivaan and Rivan
Ian and Ryan
Kavish and Ravish
Logan and Morgan
Brandon and Landon
Ayansh and Devansh
Bill and Phil
Jake and Blake
Twin Girl Cat Names That Rhyme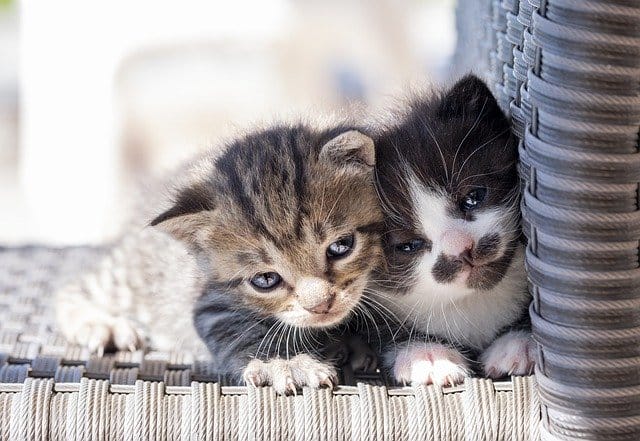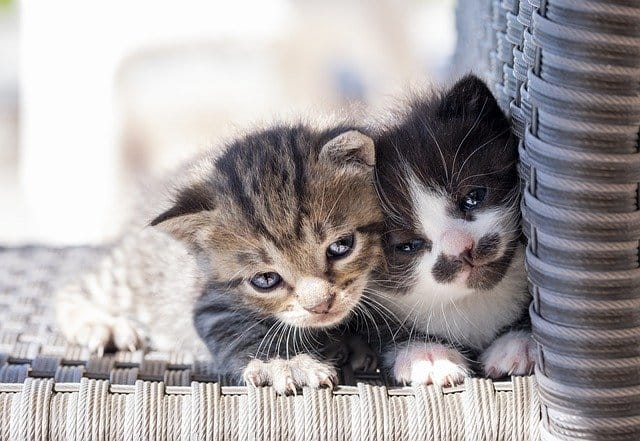 Anisha and Tanisha
Annabella and Isabella
Addison & Madison
Kylie, Miley
Mira and Zafira
Amanda and Miranda
Eesha and Tesha
Miloni and Saloni
Chloe and Zoe
Arianna and Brianna
Sadie and Katie
Kaila and Naila
Jessa and Tessa
Bernice and Denise
Bailey and Hailey
Fiona and Hanna
Abby and Gabby
Darcy and Marcy
Mia and Lea
Tia and Dia
Lily and Millie
Kaina and Zaina
Twin Boy And Girl Cat Names That Rhyme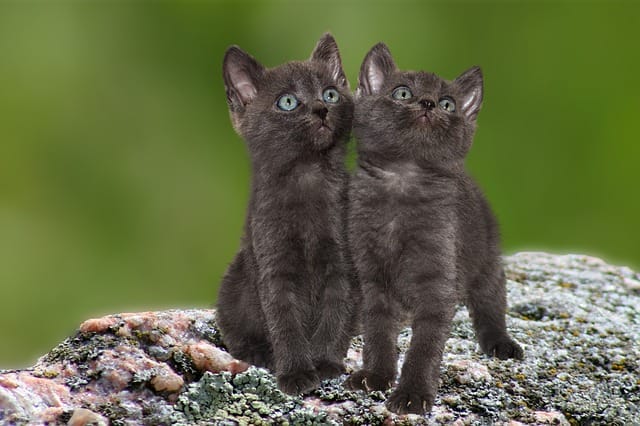 Tristan and Kristen
Wilson and Alison
Harry and Carrie
Wilson and Allison
Aditya and Nitya
Darren and Karen
Freddie and Phoebe
Tanay and Tanya
Ruhan and Ruhi
Tate and Kate
Dylan and Jillian
Sameer and Heer
Wylie and Riley
Meet and Preet
Finn and Quinn
Preston and Kristen
Francis and Alexis
Rishi and Khushi
Finding names for twin cats is not easy as it seems, but we have tons of ideas on twin cat names that will help you find the names for your twin cats .