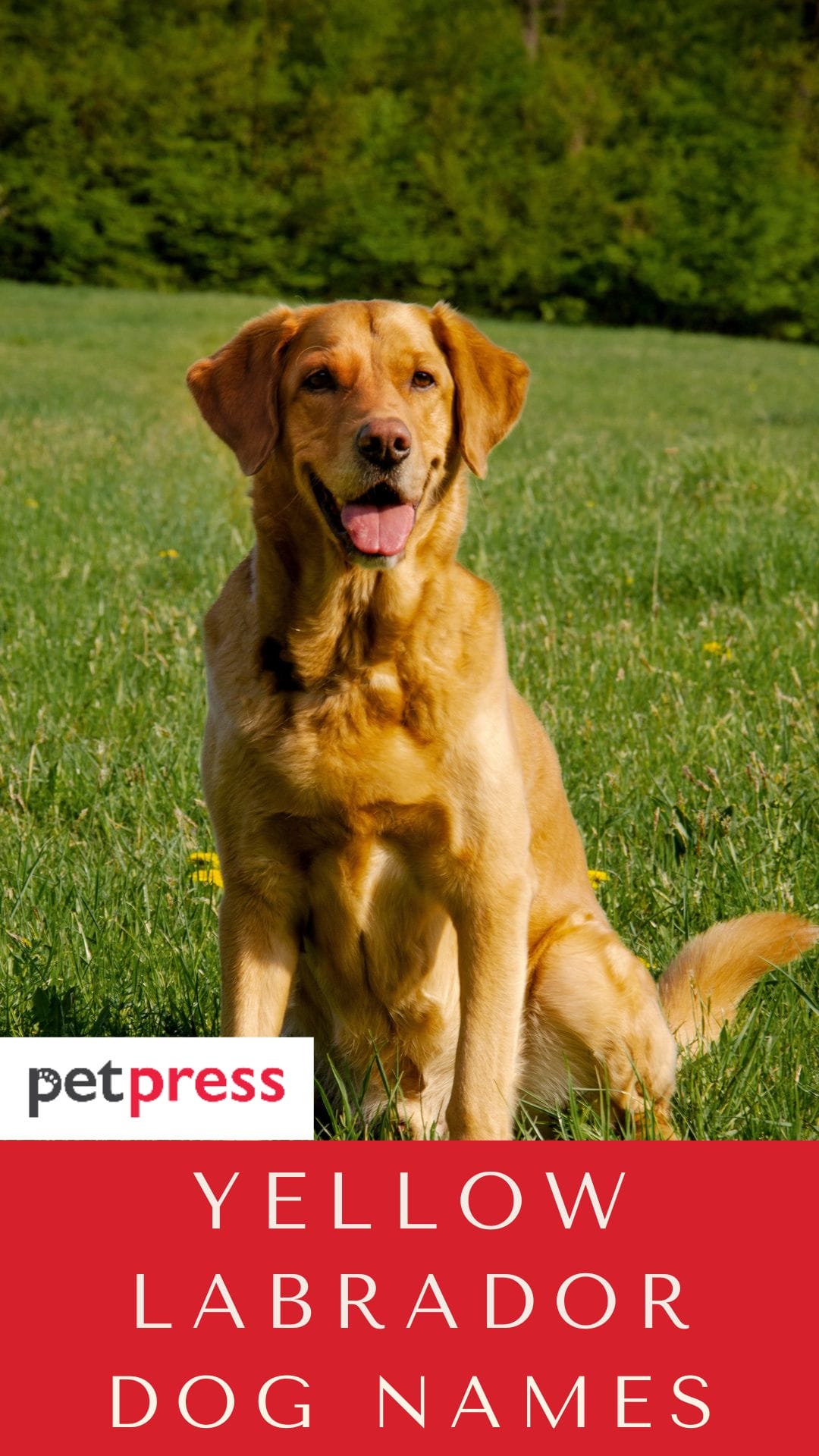 Yellow Labs are a popular breed of dog known for their intelligence, loyalty and friendly nature.
They make great family pets and can be found in many homes across the United States.
With such loveable personalities, it's no surprise that Yellow Lab owners like to give their dogs unique names that capture their individual personalities.
From playful pups to wise old dogs, there is a perfect name out there for every Yellow Lab.
Here are some ideas to get you started on finding the perfect name for your pup.
Male Yellow Lab Names
Oliver
Cooper
Max
Prince William
Buddy
Sunny
Prince Harry
Milo
Jon
Tucker
Zach
Buckwheat
Bear
Charlie
Atwood
Rocky
Winston
Nacho
Barley
Rusty
Ghost
Nugget
Toby
Custard
Casper
The Hound
Leo
Jack
Luke
Khaleesi
Aslan
Duke
Finn
Female Yellow Lab Names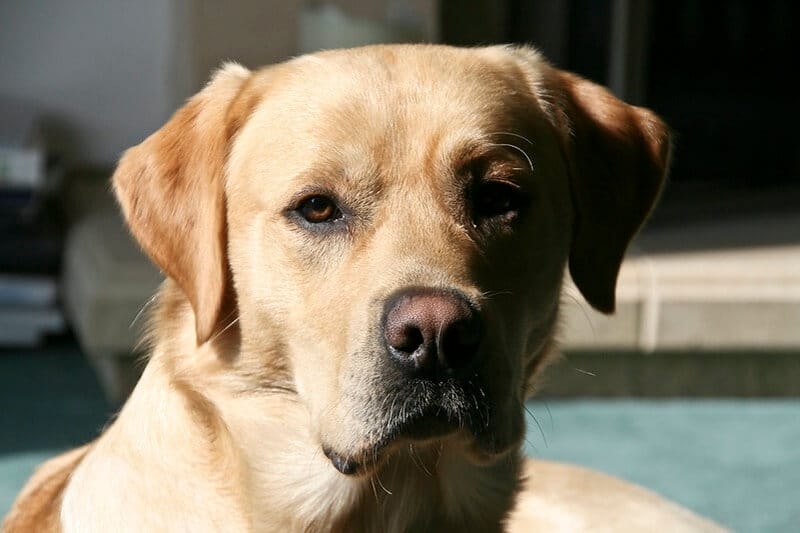 Leia
Goldie
Lacey
Bailey
Luna
Honey
Saffron
Kate (Middleton)
Arya
Lola
Annie
Snowflake
Bella
Primrose
Maizy
Stella
Maggie
Star
Sansa
Brienne
Amber
Daisy
Sadie
Penny
Molly
Rey
Sunshine
Ginger
Lucy
Meghan (Markle)
Snowdrop
Jess
Jamie
Buttercup
Sophie
Blondie
Unique Female Yellow Lab Names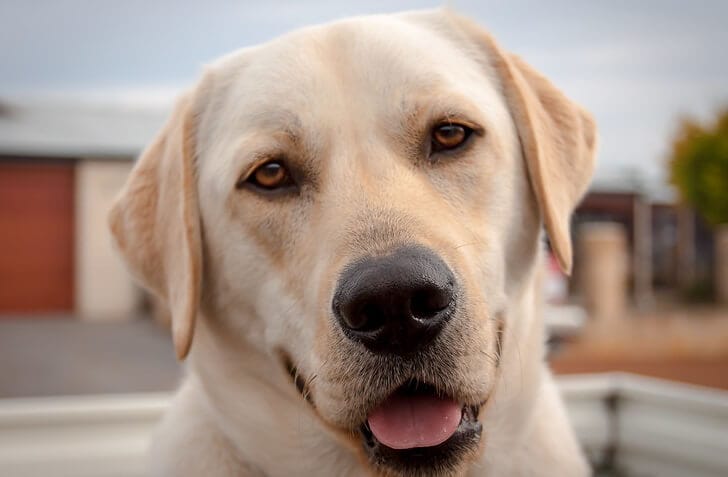 Asti
Scarlett (Johansson)
Owen (Wilson)
Lemonade
Goldilocks or just Goldie
Chiquita
Pitt (Brad)
Dorothy
Garbo (Greta)
Sundance (Think of Redford in Butch and Sundance)
Marilyn or Monroe
Leonardo (DiCaprio)
Shanna Banana
Bowie (David)
Reese (Witherspoon)
Cate (Blanchett)
Aurora (the Roman goddess of the dawn)
Blondie
Charlize (Theron)
Mice (Pfeiffer)
Taylor (Swift)
Cameron (Diaz)
Gwyneth (Paltrow)
Harlow (Jean)
Redford (Robert)
Heath (Ledger)
Paris (Hilton)
Maya
Arizona
Dietrich (Marlena)
Corona
Dolly (Parton)
Pamela (Anderson)
Atlanta
Jude (Law)
Check the full list of unique female yellow Labrador dog names
Yellow Lab Hunting Dog Names
Radar
Artemis
Walker
Mack
Boomer
Apollo
Cassidy Jane
Crockett
Boone
Target
Athena
Flash
Olympia
Wolverine
Beast
Legend
Spartacus
Xena
Remy
Ace
If you are still stuck and looking for more inspiration, you should visit our complete Labrador dog names for more ideas!