Pomeranian is a worthy representative of the family of miniature decorative dogs. Despite his tiny size (up to 3.5 kg), he is able to become a real defender and a true friend for his master and his family. However, like any other breed, the Pomeranian has its pros and cons.
#1

Always playful and fun. You will not be bored with it.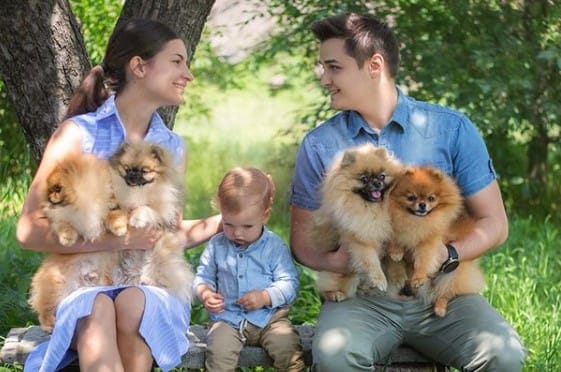 #2

It has good looks and habits that will make you smile.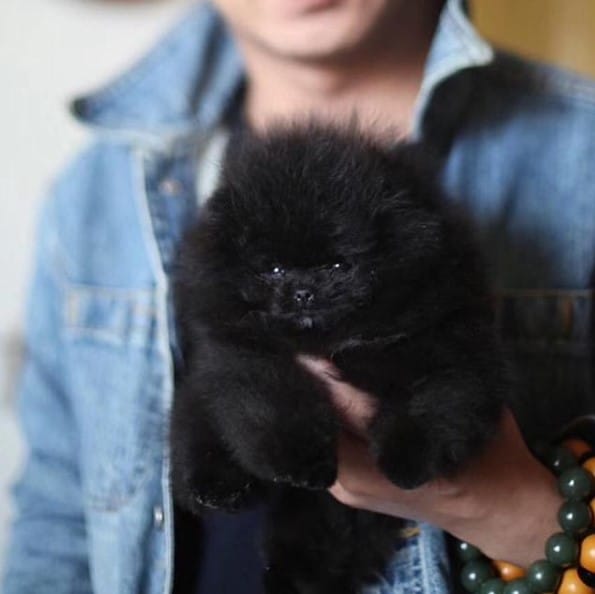 #3

Friendly character helping to get along with other pets.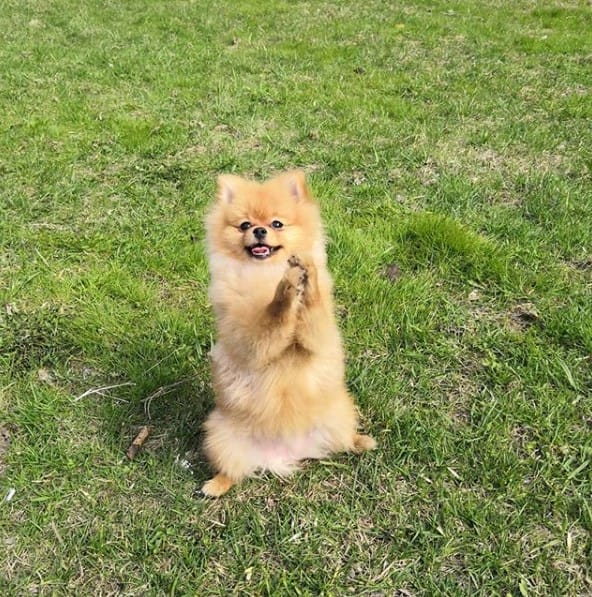 #4

Very energetic, so such a pet is suitable for active owners. It can walk and play with children for a long time.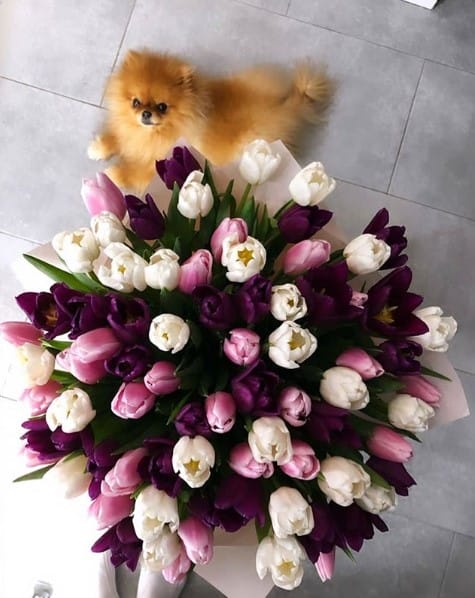 #5

It lends itself well to training and can perform various acrobatic stunts.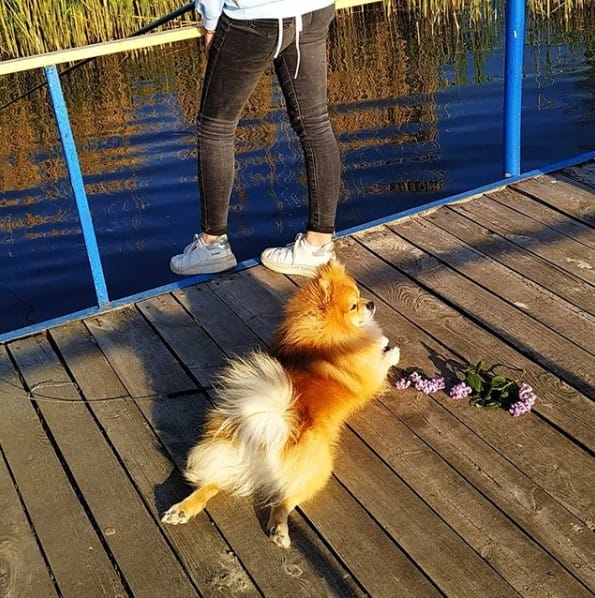 #6

Hardy and often in good health (lives about 14-16 years).