In fact, here are some interesting facts about Fox Terriers, the breed who won Westminster's Best In Show.
#1

The AKC recognized the breed in 1885.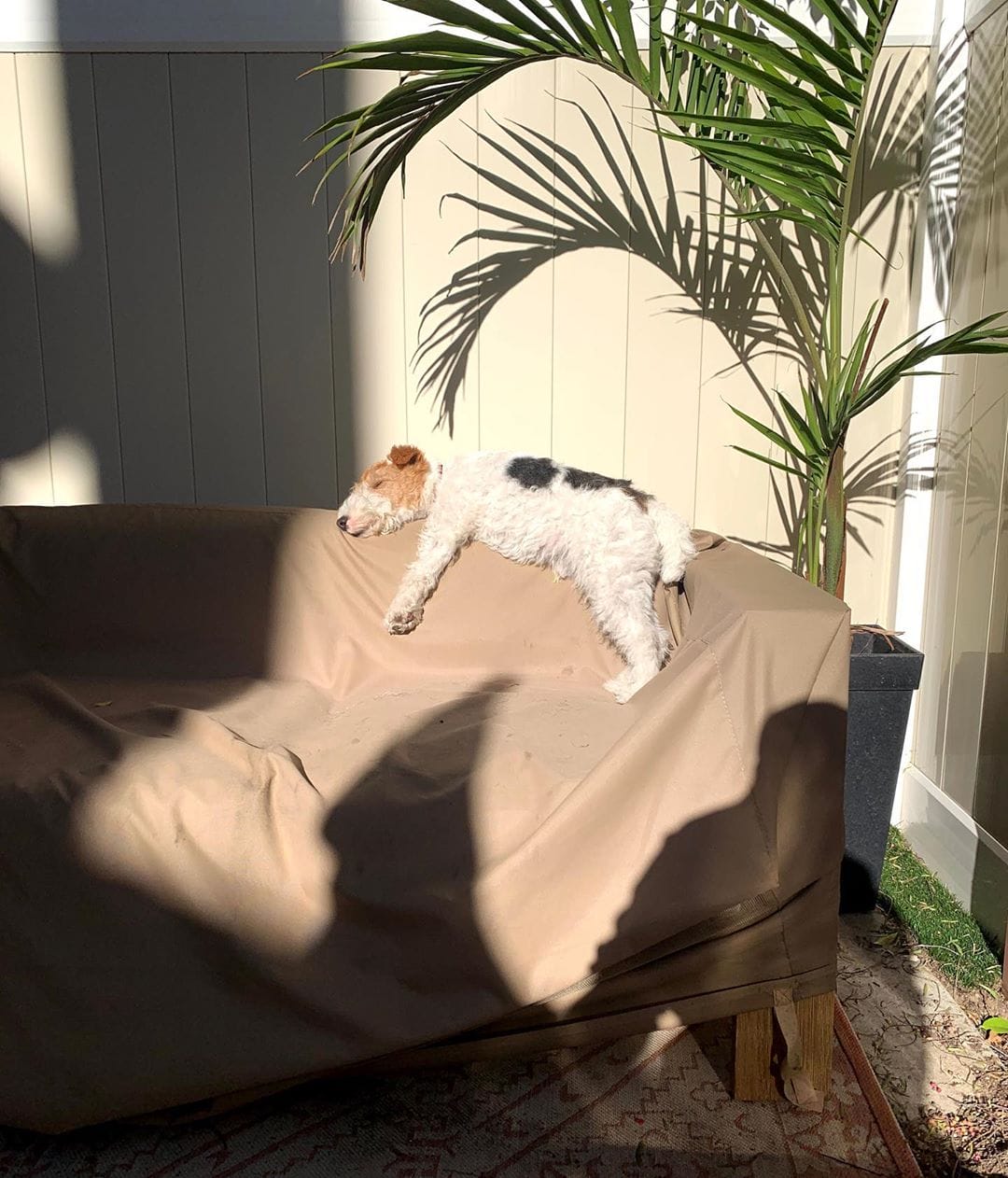 #2

The first Fox Terrier registered with the AKC was named Cricket.
#3

Smooth Fox Terriers and Wire-Haired Fox Terriers were considered two varieties of the same breed.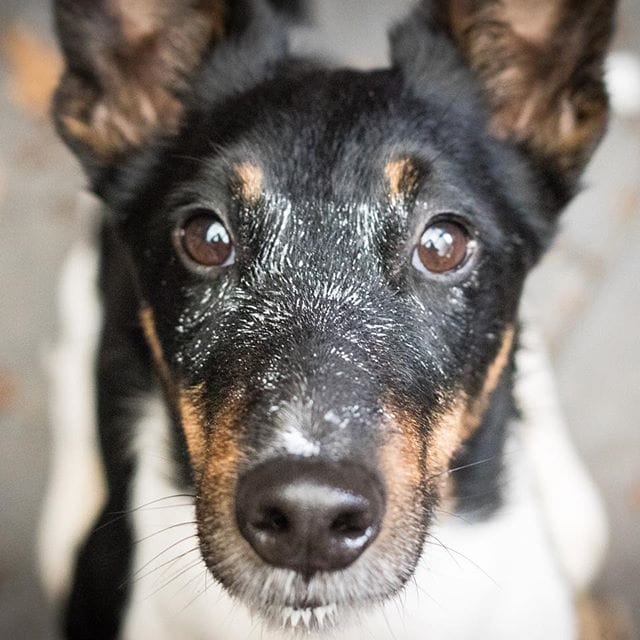 #4

Not very many U.S. dog lovers own Fox Terriers.
#5

Fox Terriers boast a combined 18 total victories in Westminster Show.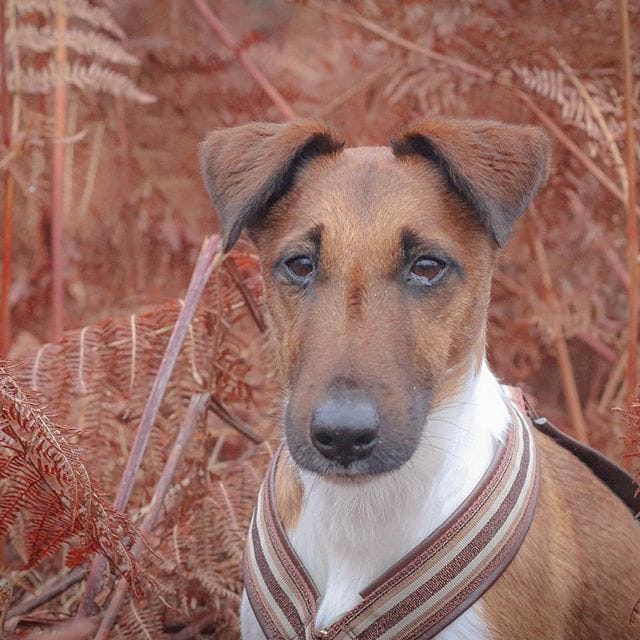 #6

Fox Terriers are known to have an independent streak.