The hardest work is not decorating the house but choosing the perfect costume!☝️ And Chihuahua dogs know for sure how to look excellent!👏👏👏
#1

Sometimes they even don't need a costume to be the highlight of the Christmas party!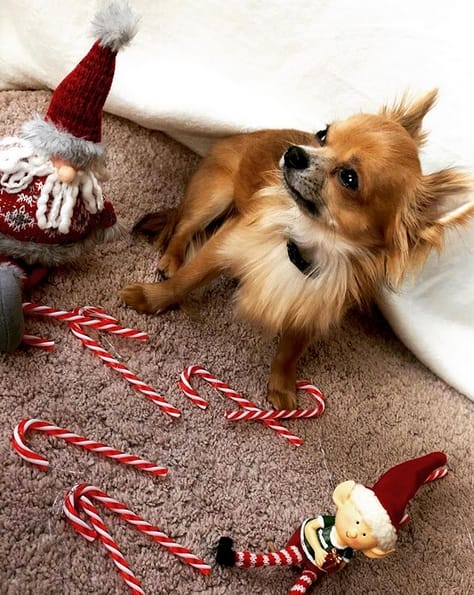 #2

They can appear from everywhere!
#3

They always look very trendy!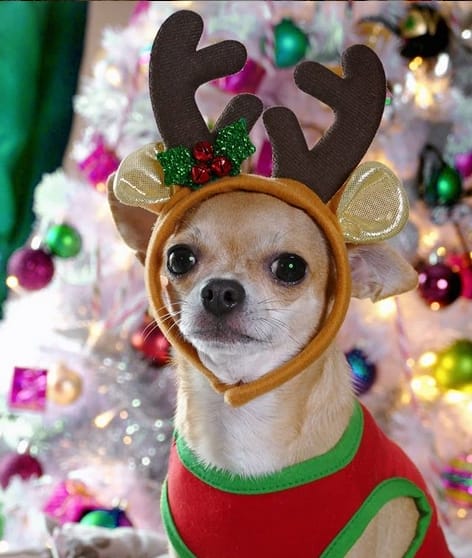 #4

You have no chance to compete against them!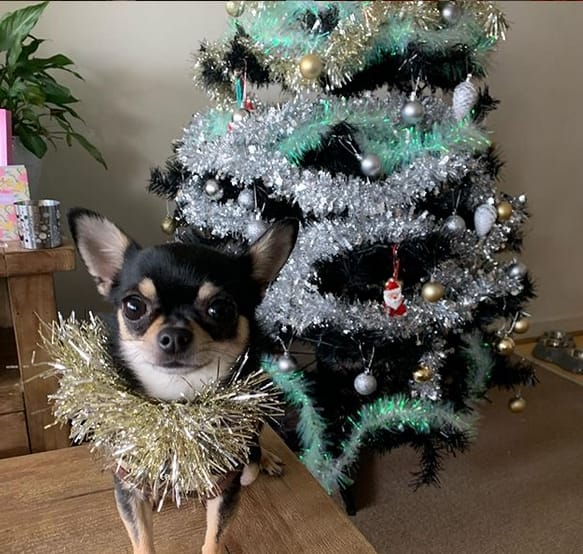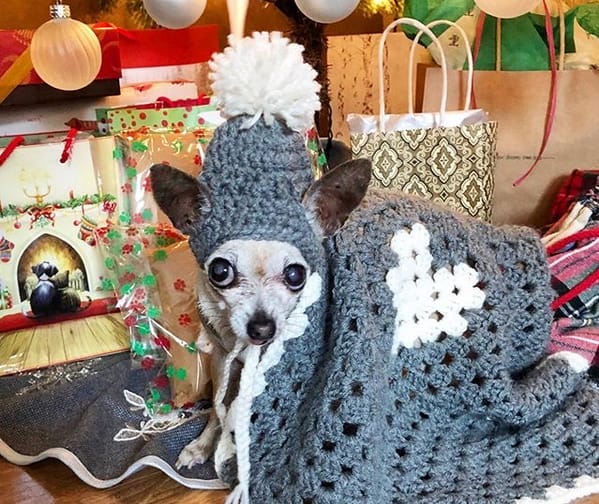 #6

If you choose a Santa costume, you'll be Santa No 2…because there is the only Satta No 1!