Originally bred for hunting, their owners once preferred Irish setters to be red and white, because that color pattern made the dogs easier to see in the field.
#1

The most notable character about the Setters is their beautiful red coats.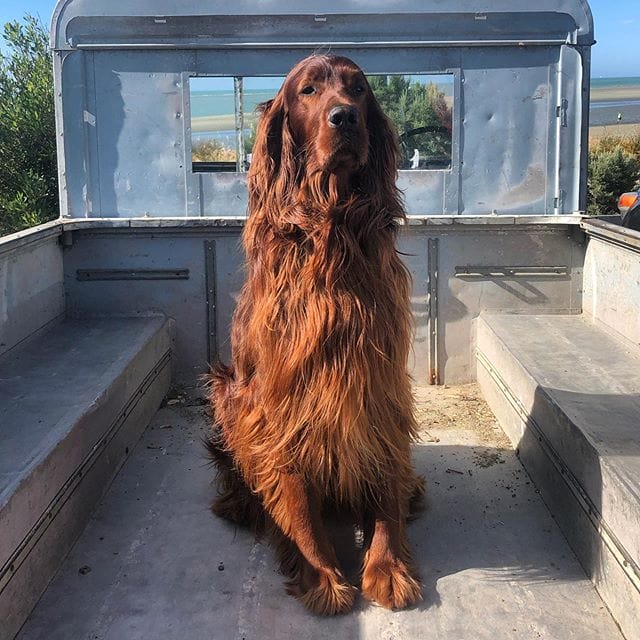 #2

Irish Setters mature more slowly than other dog breeds.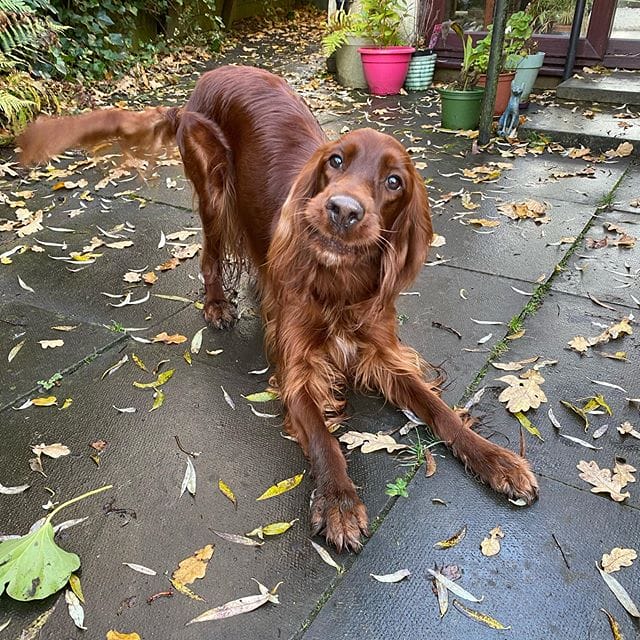 #3

Show Irish Setters are distinct from field Irish Setters.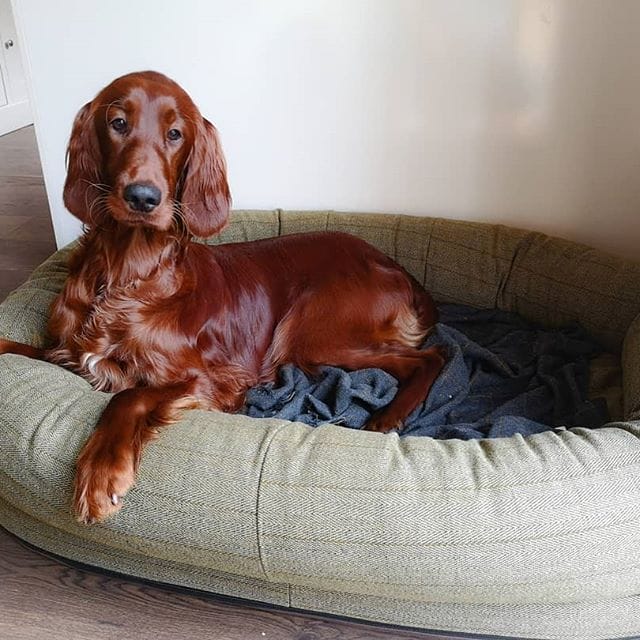 #4

The ones in shows have a beautiful, shiny radiant coat that is its main attraction.
#5

The first champion Irish Setter in the U.S. was a dog named Elcho.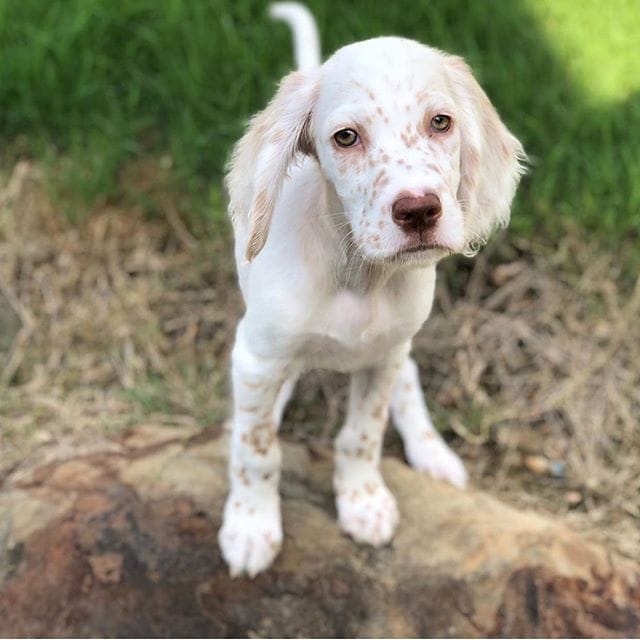 #6

An Irish bus company uses the Irish Setter as its mascot and logo.