#7

Who said that you can't walk your toy pet?🤔 🙄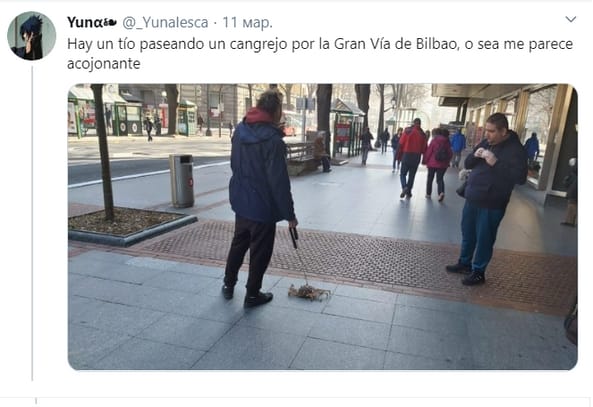 #8

Some people consider fish as their pets, why not?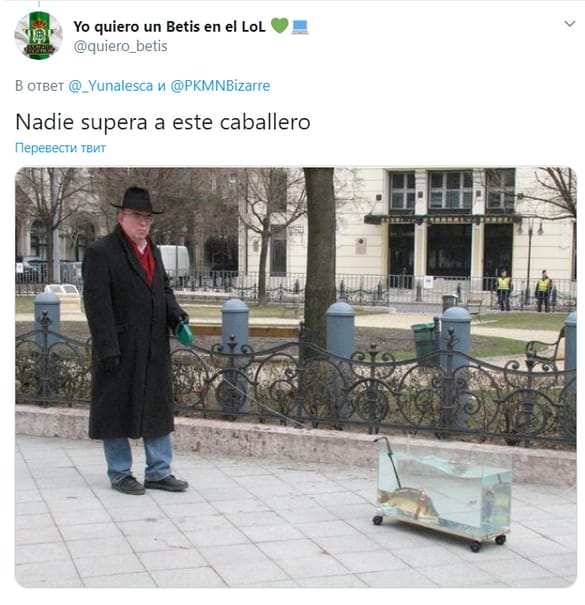 #9

Toy pets are really good options for those who don't own a real pet.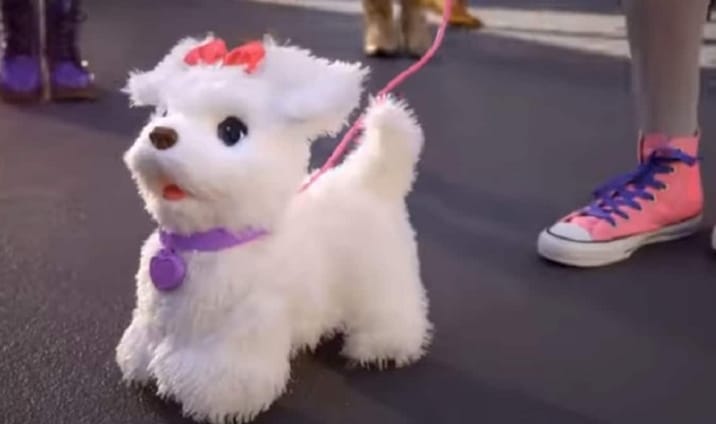 #10

Well, a hen can be great pet too! Do you remember Friends TV show?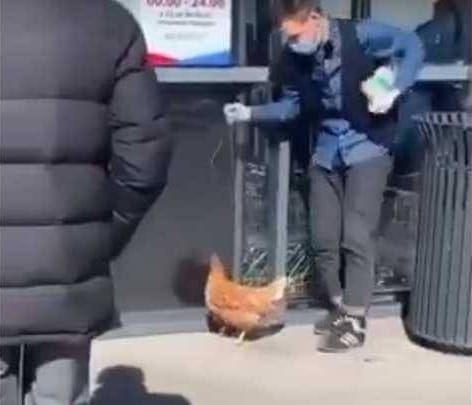 #11

This is my favorite one!!!😂 🤣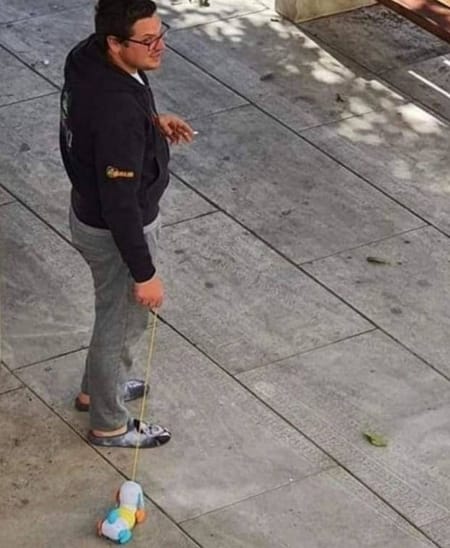 #12

Nothing strange. Guy walks with a toy dog during quarantine in Spain.