Clearly loved by their owners, they are also a dog that needs an owner that has the time to spend exercising and training them.
#1

The Belgian Malinois is a medium to large breed of dog.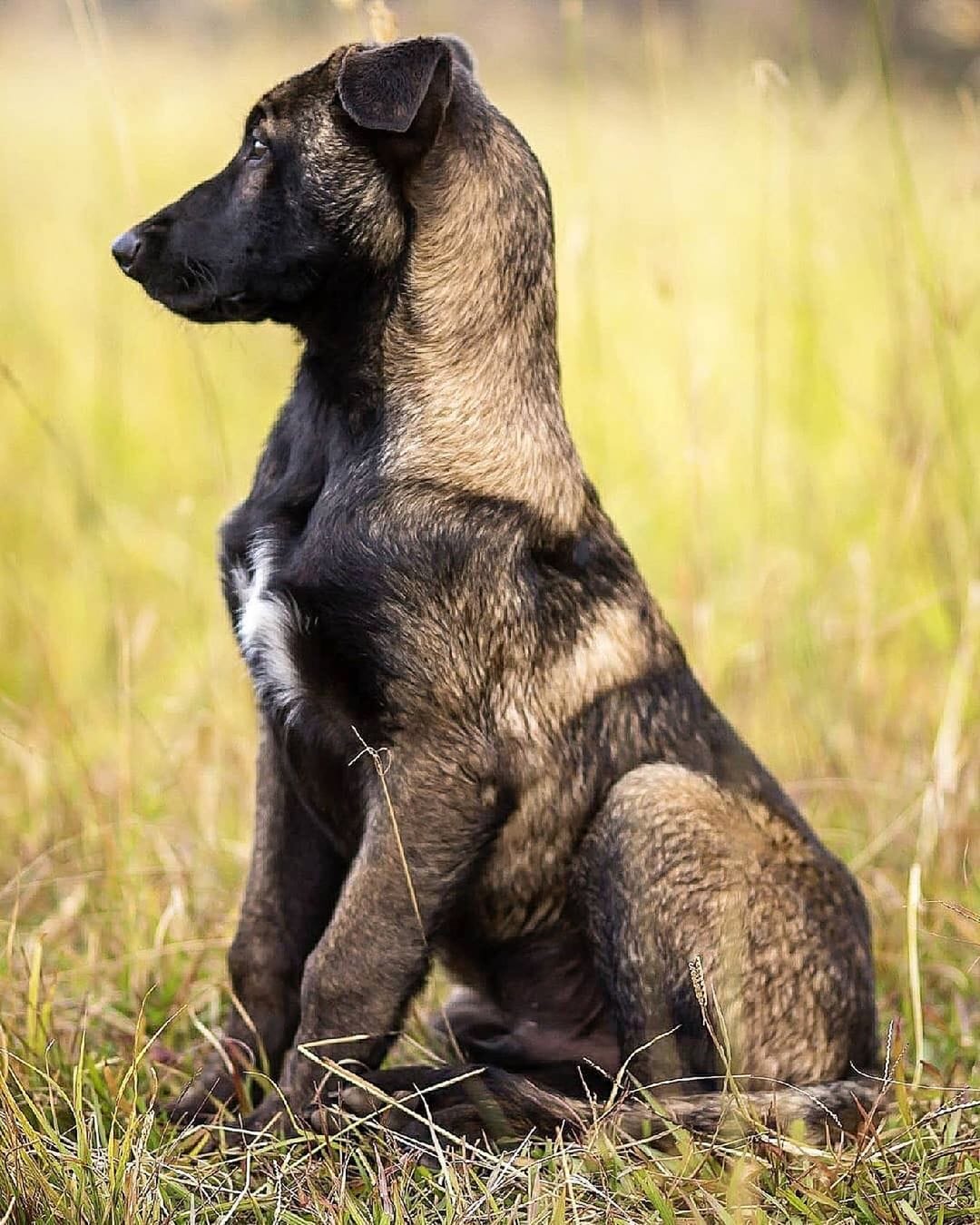 #2

They are bred primarily as a working dog for personal protection, detection, police work, search and rescue.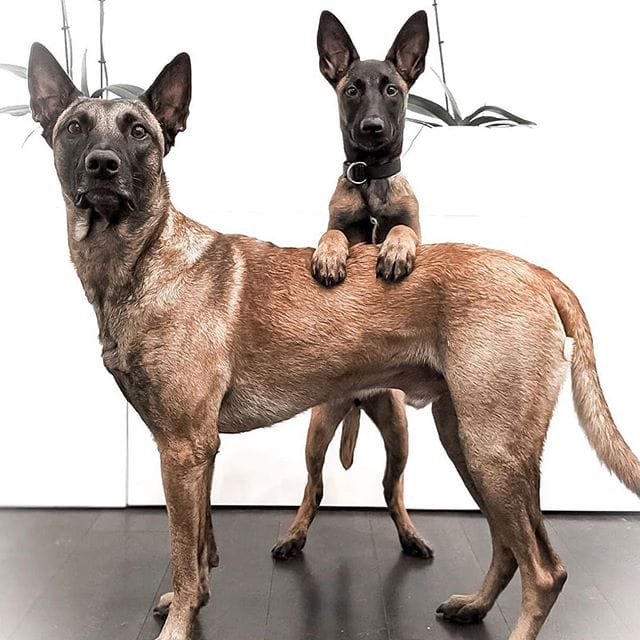 #3

However they can make fantastic pets with the right owner.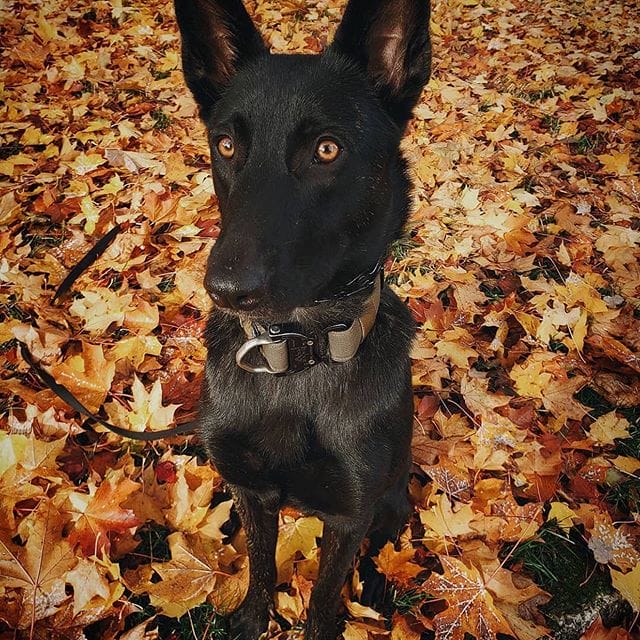 #4

They have a short mahogany coloured coat with black marking.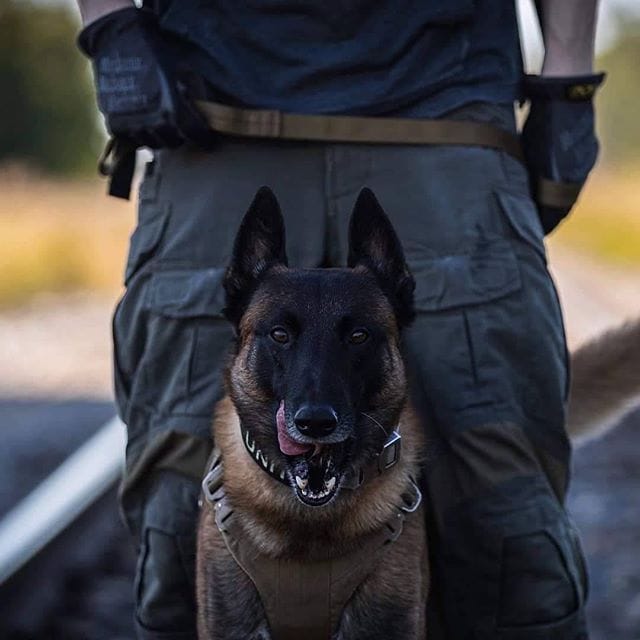 #5

They are often compared to a German Shepherd.
#6

The Belgian Malinois is a working dog and is well known for detecting explosives, accelerants and narcotics.