#7

Cane Corso has always been considered rare dogs.👑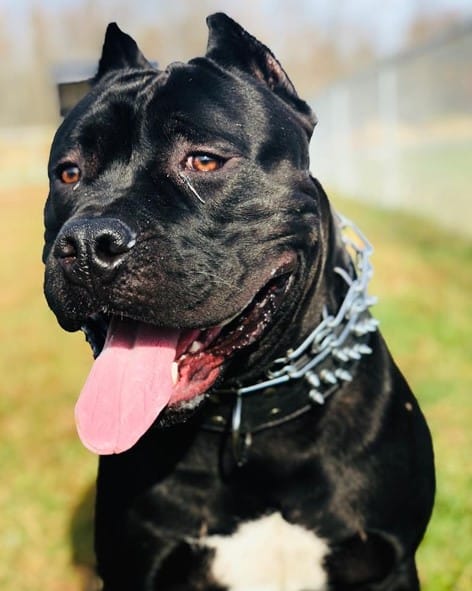 #8

In the eighties of the last century, the breed was restored by Italian amateur dog breeders.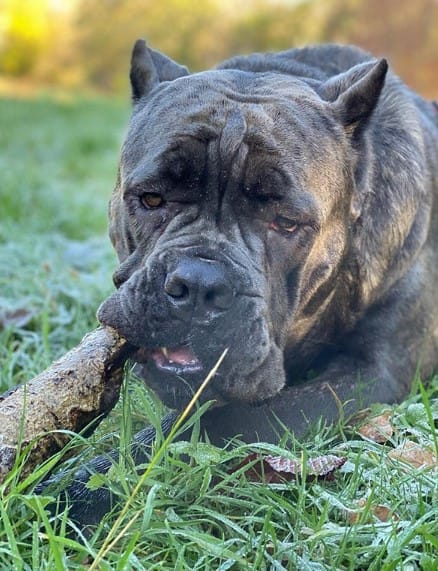 #9

Later, the breed "Cane Corso" began to spread throughout Europe, where it successfully served as an excellent assistant and watchman.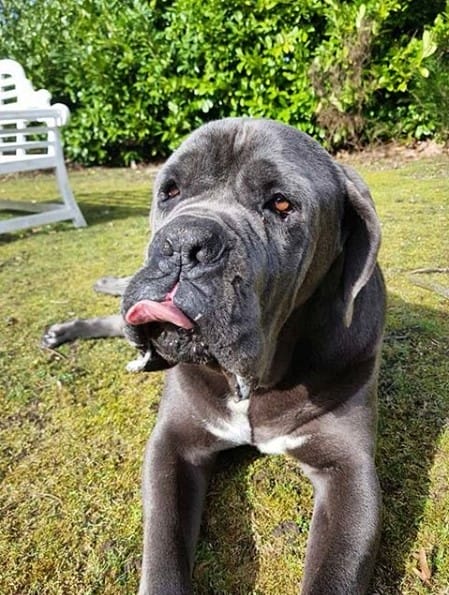 #10

Modern Cane Corso owes their existence to the biologist Giovanni Bonatti.💗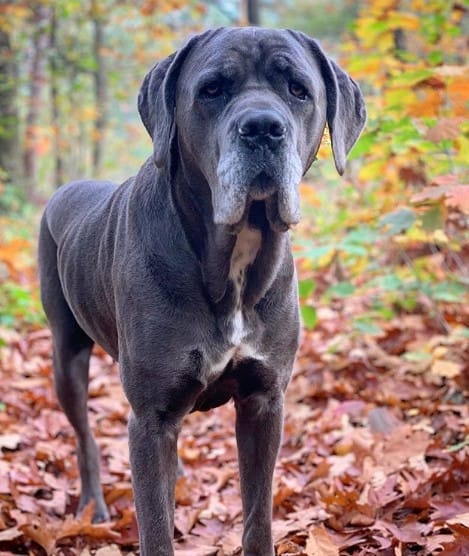 #11

In 1994, the official recognition of the breed ENSI.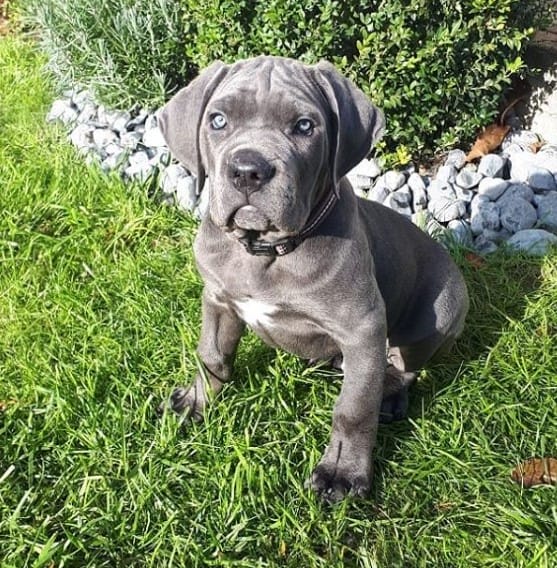 #12

The first written records of the breed date back to 1238 AD.✍