If you want to adopt a puppy and consider what breed to choose, we warn you NOT to get a Cane Corso. Here are at least 14 reasons why.
#1

They get along badly with dogs.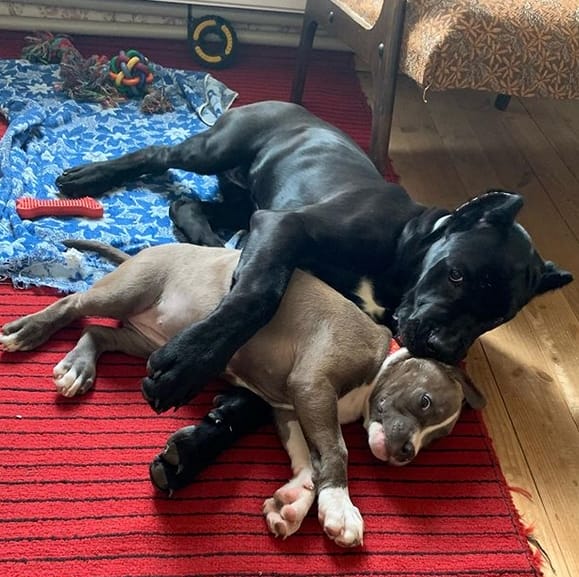 #2

Forget about kisses from your girlfriend. She will definitely fall in love with your dog.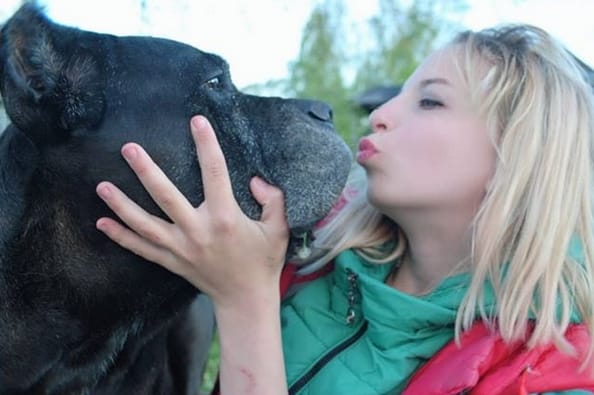 #3

They will never be waiting for you to come back home.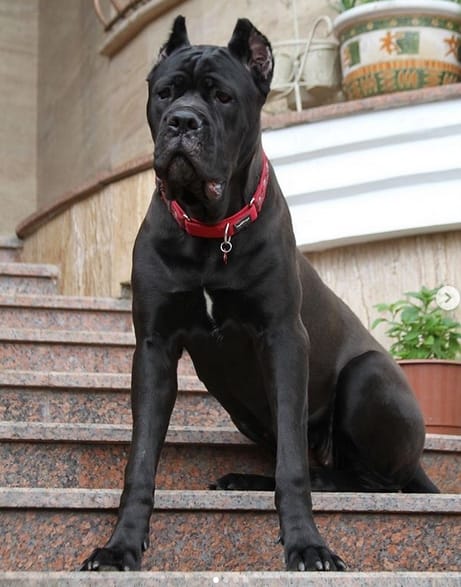 #4

You will need to walk with them every day.