They aren`t usual, they are special! The Flat-Coated Retrievers break all stereotypes in the world!
#1

One of the favourite spots in the house 🤴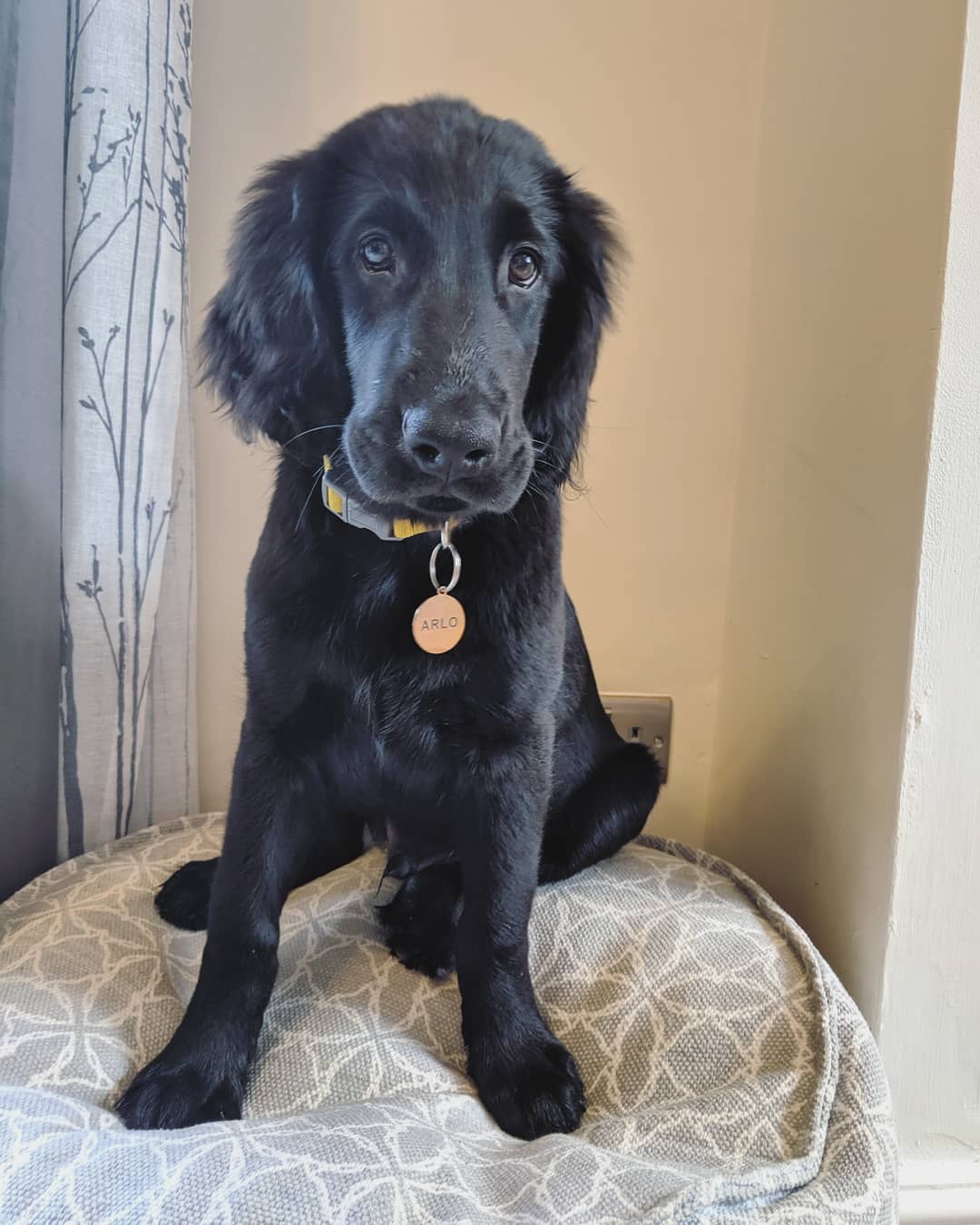 #2

Guys it's just so tough being me, Friday snoozes for me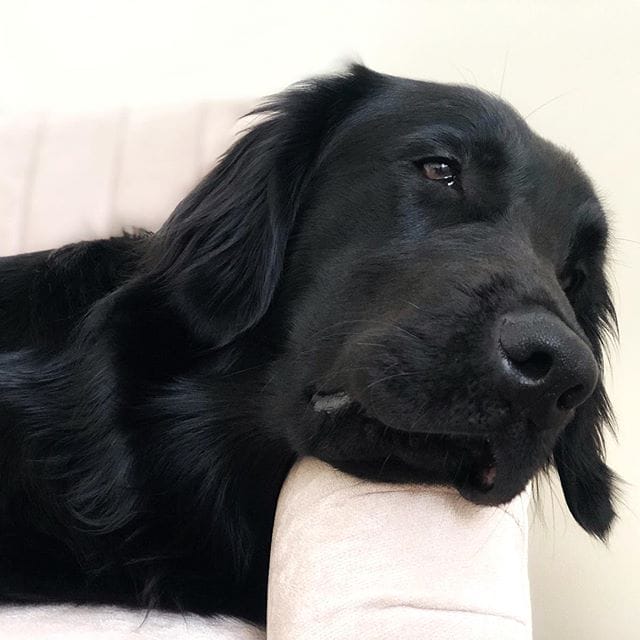 #3

My paws are clean, so I can come in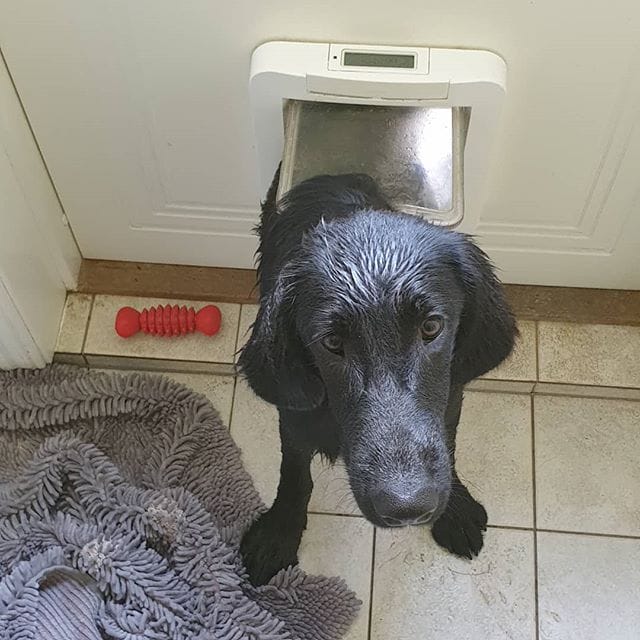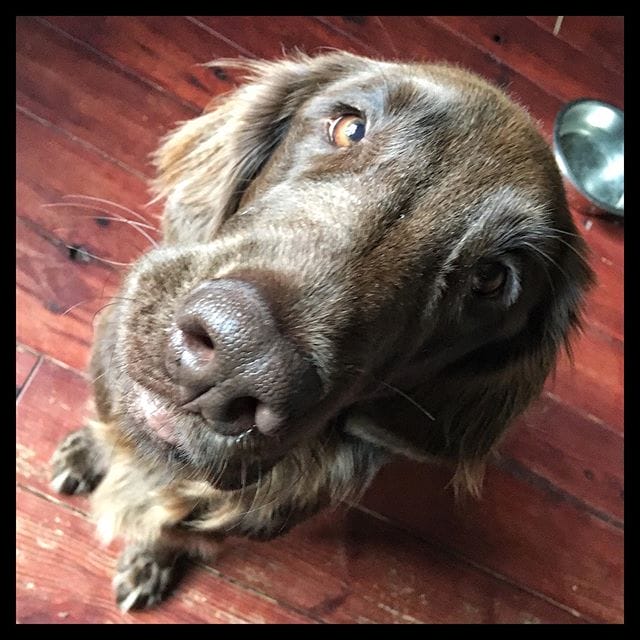 #5

I`m ready for more action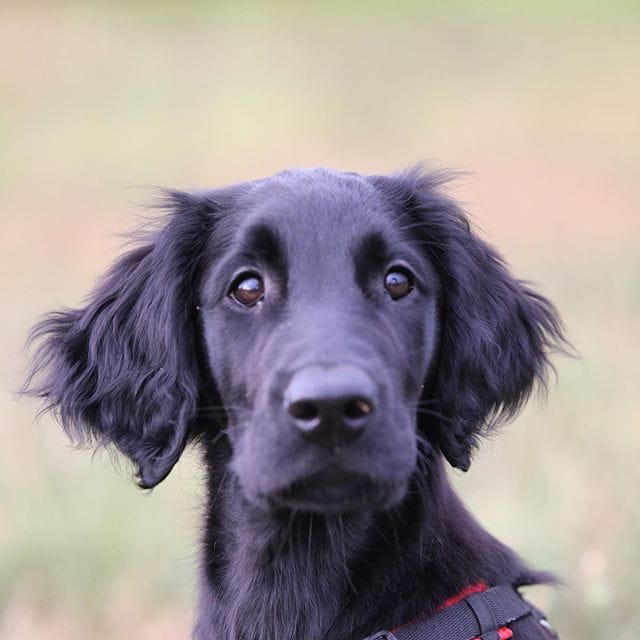 #6

How do you like my wetlook😎💦?