#7

This pup loves to do whatever activity it is you are doing so keeping him active shouldn't be a problem.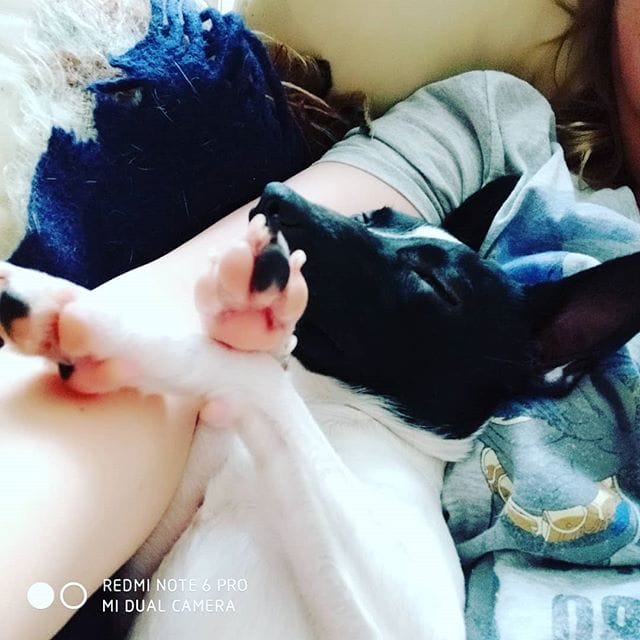 #8

The Toy Fox Terrier is able to go from zooming around on the floor to lounging in your lap in a matter of seconds.
#9

Toy Fox Terriers adore their human families.
#10

They are very good with children but older children are preferred.
#11

Toy Foxes get along exceptionally well with cats in the household.
#12

This breed is known for being a bit on the noisy side.