Goldendoodle owners will understand! These memes are really funny!😀😀😀
#1

When someone tries to call me instead of texting.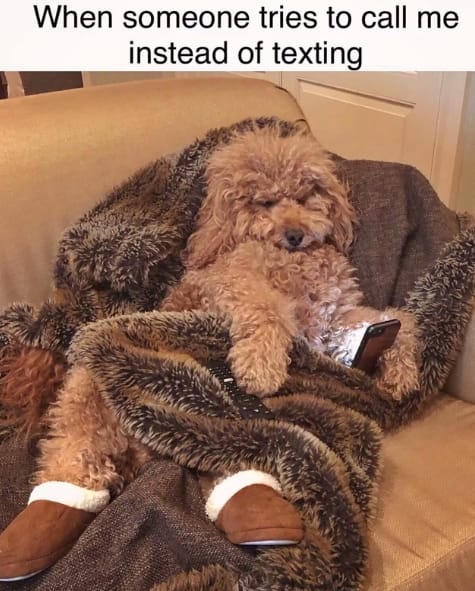 #2

When you're caught cheating on your diet.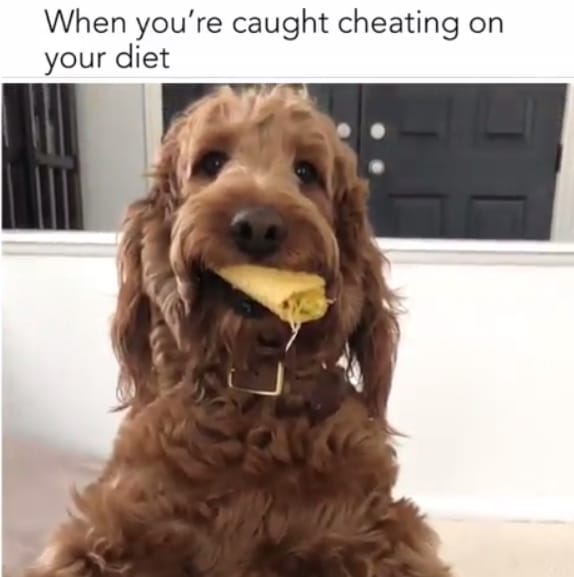 #3

Do you believe in love at first sight? – Absolutely! I fall in love with every dog that I see!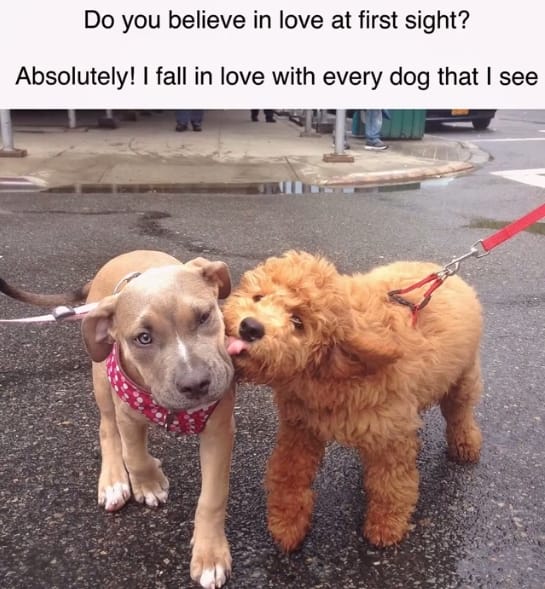 #4

Every time flowers are delivered to the office I feel like I'm on an episode of The Bachelor 🌹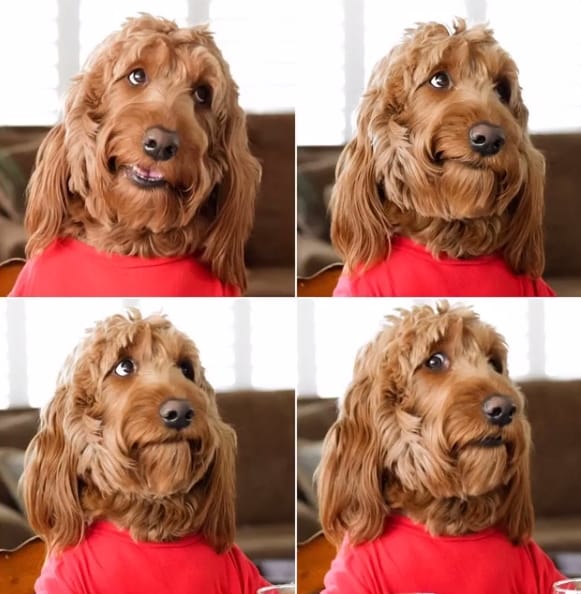 #5

Honestly, don't understand how people "forget to eat" ! This has never once happened to me in my entire life!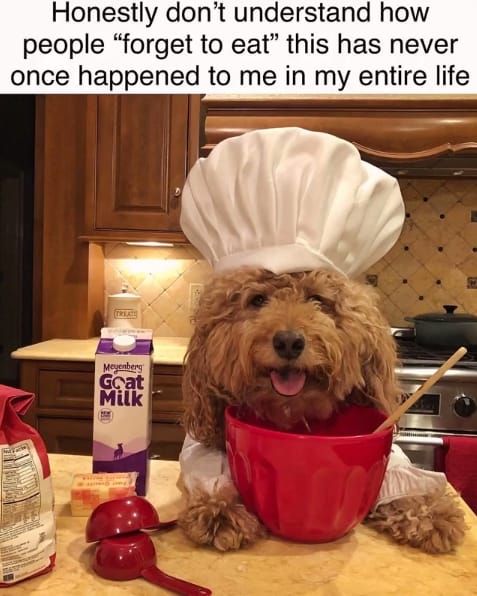 #6

Describe being around this many dogs in two emojis.