Golden Retriever is kind, friendly and confident dog😘. If you have one, you should take care of your pet, because Golden Retrievers are very active but very vulnerable😉.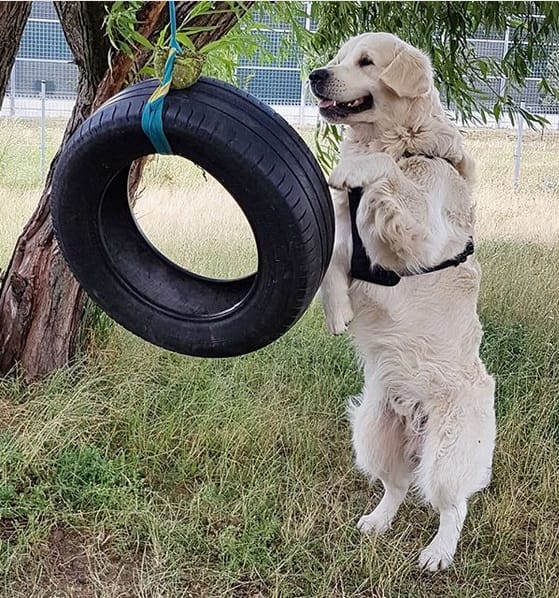 #2

Waiting for mommy and daddy coming back home after work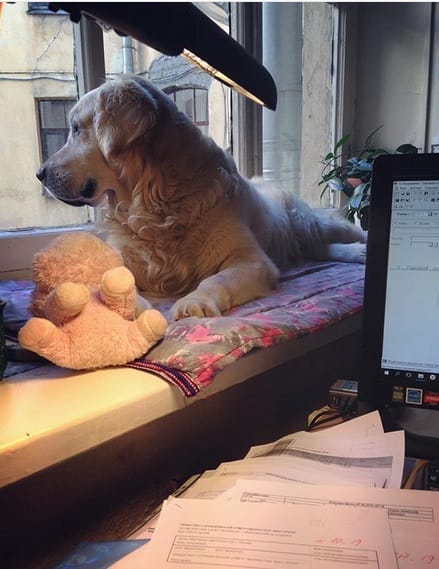 #3

Watching the last episode of Grey`s anatomy that I was waiting for the week
#4

Look, mommy! I'm not fat so I want my cake!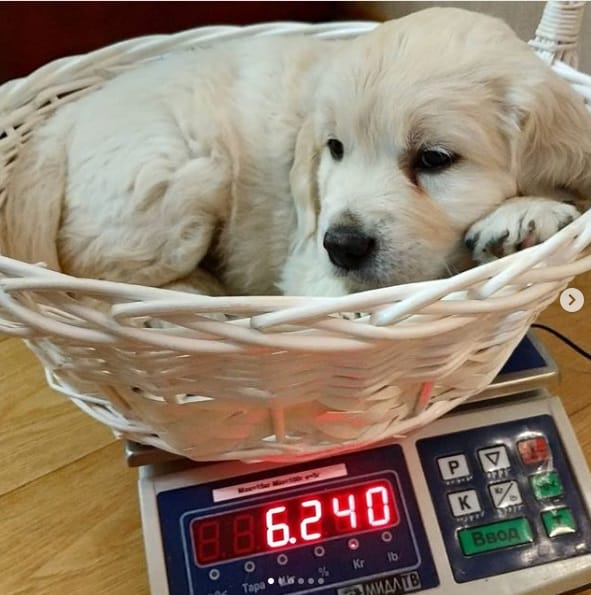 #5

Reading books is making me really intelligent dog
#6

Who is the trendy dog here?