We prepared this list of memes to put a smile on your face😀. Enjoy!😉😉😉
#1

When your trying to diet, and your friend orders a pizza 🍕👀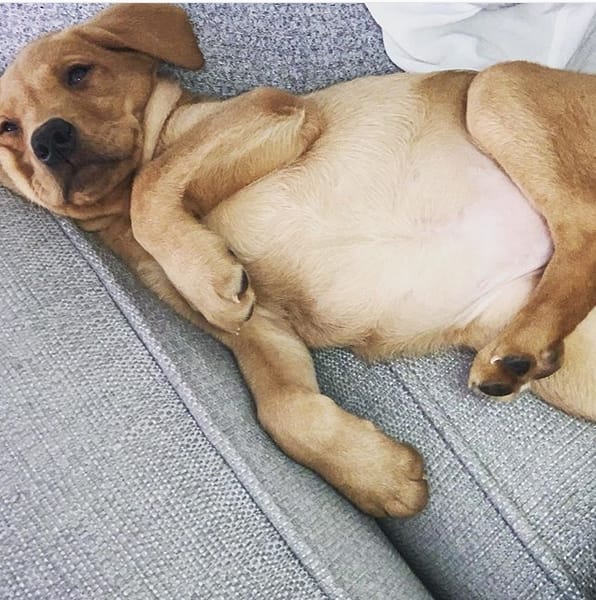 #2

How deep is the mud? Depends on who you ask.
#3

Raiders of the Lost Bark.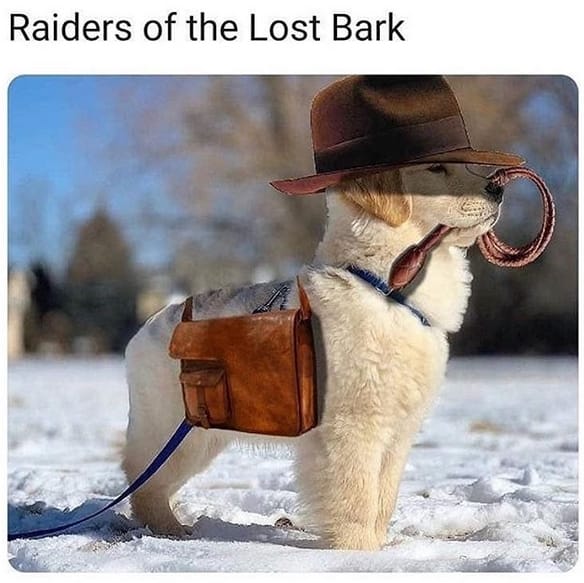 #4

When you know they`re lying but you want them to finish their lie.
#5

When you think you`re a serious guy but everybody laughs on you.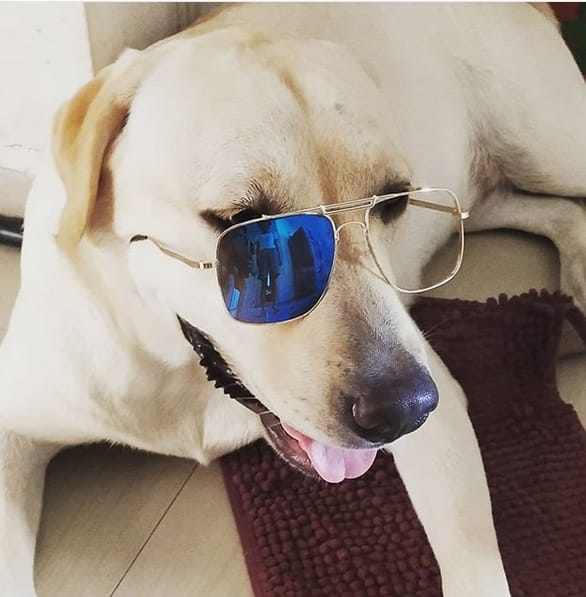 #6

No way! I`m too young to get married!