The Giant Schnauzer is the most massive dog of the three varieties of Schnauzer. The breed was bred in Germany in the 17th century to drive livestock to markets and butchers. Some correctly performed guard functions at various German enterprises. The Giant Schnauzer was produced as a working dog; therefore, he has good intelligence. He will be a faithful and courageous companion, which, of course, requires care and attention.
#2

One more dog was comb out from other dog.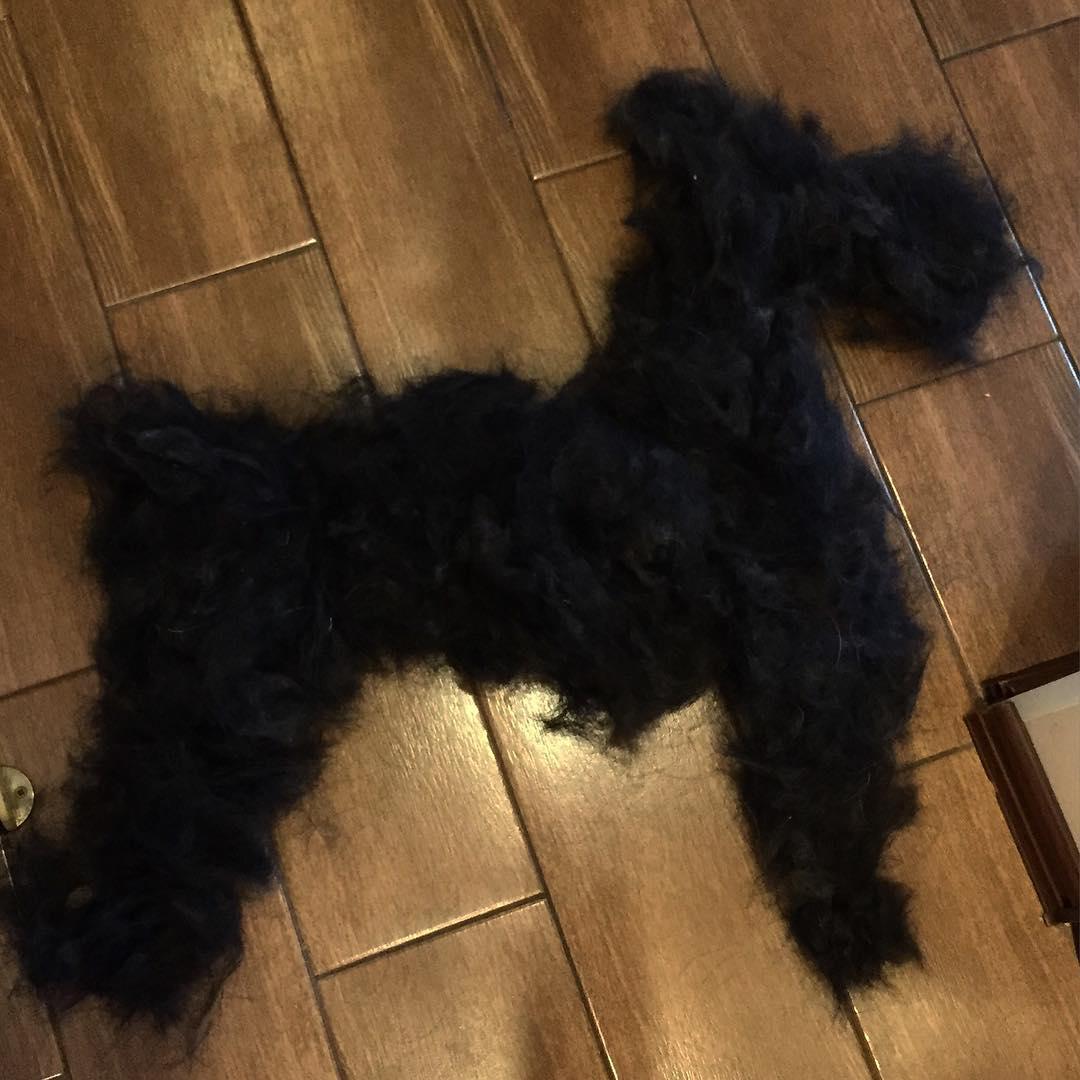 #3

Mommy hold me tight. I can not swim.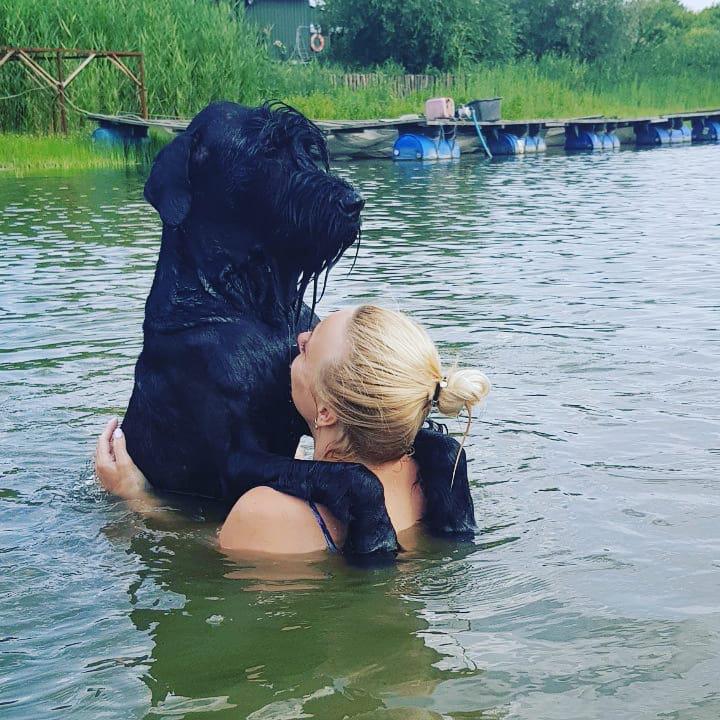 #4

Mom, I was chasing a fox, but she hid in a hole.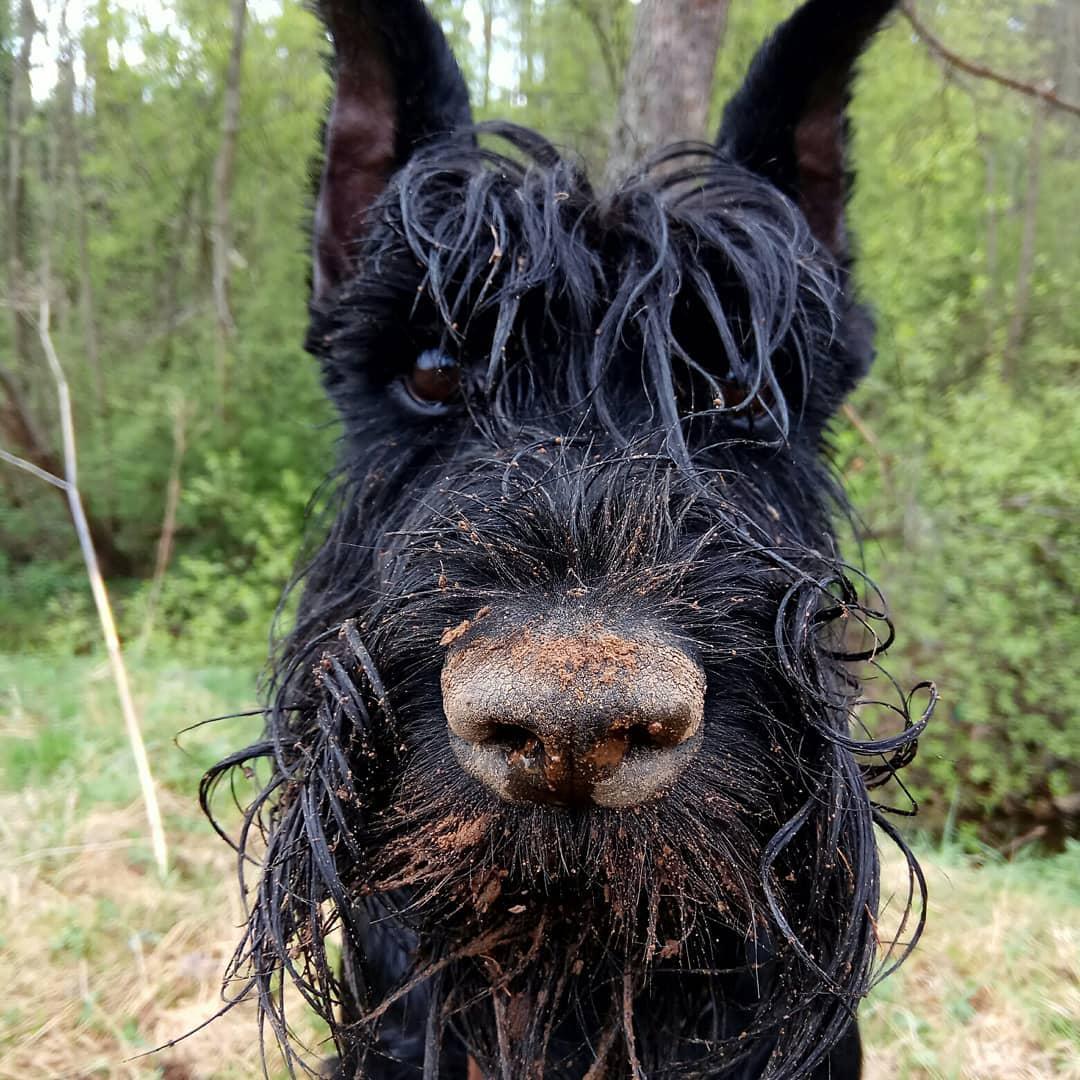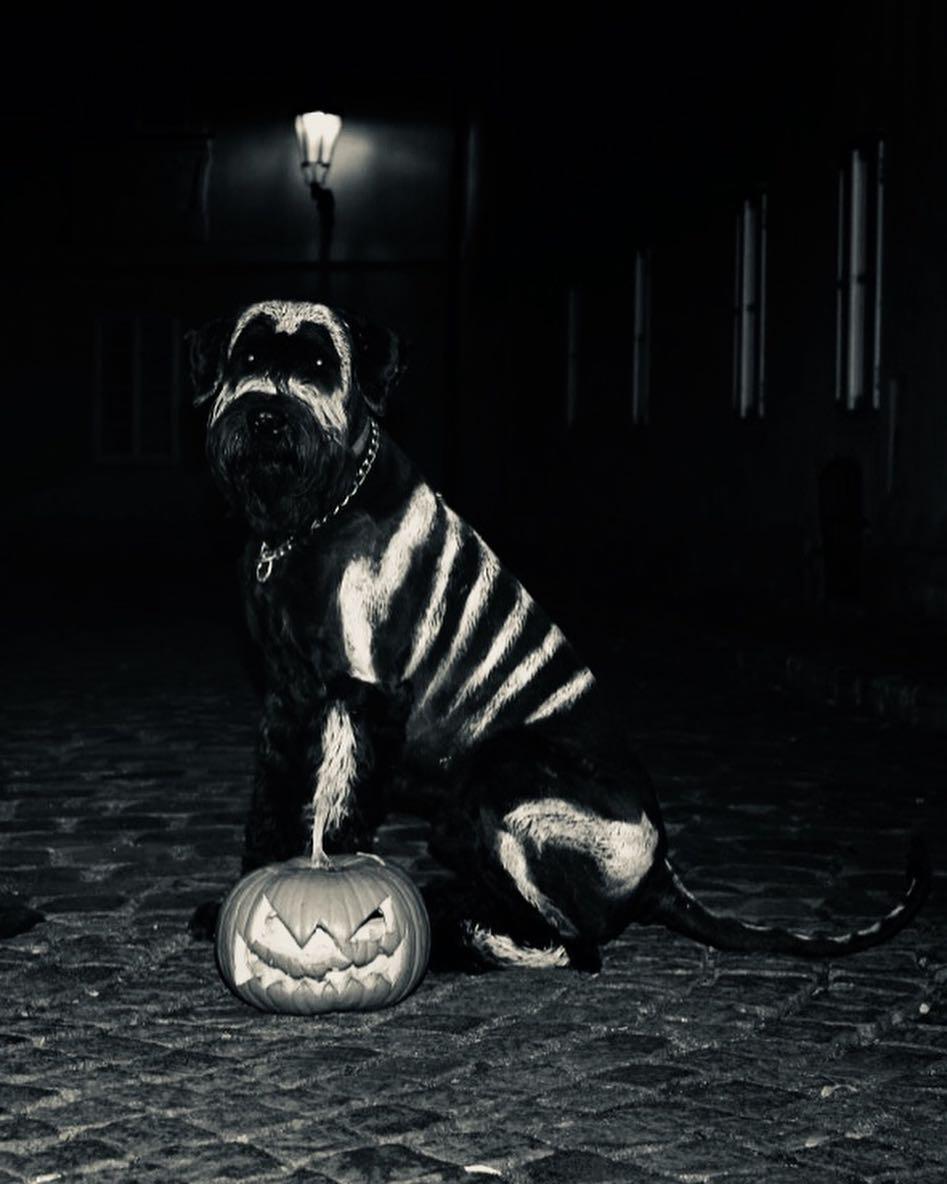 #6

Has someone come? I can smell you.