Dachshunds are true beggars! They begging for food everywhere and anytime😜 As a result – they are overeating😒 The owners should control their ration very strictly🤔.
#1

Daddy, I think you forgot to offer a piece of pizza to me!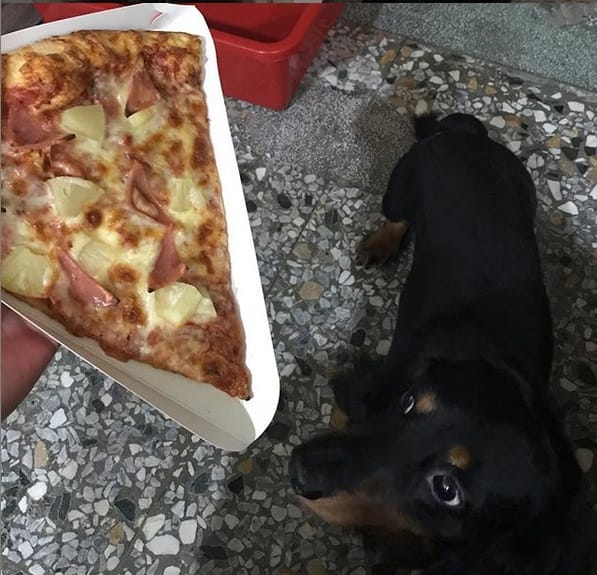 #2

Icecream is so delicious! Yummy!
#3

I didn't eat anything, mom! I swear! Cat did it!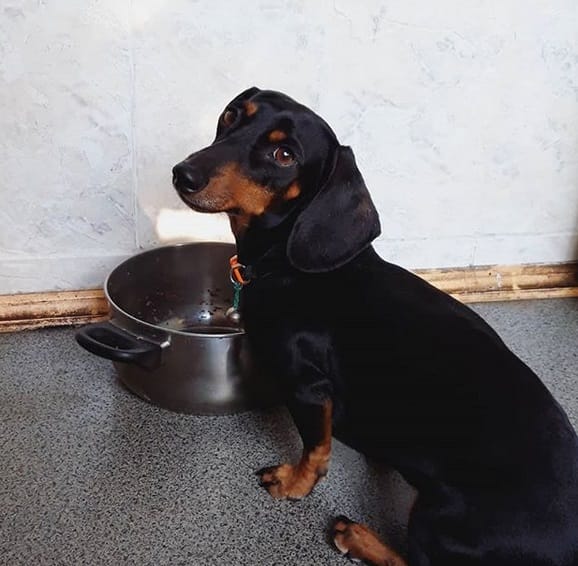 #4

Oh, pumpkin soup! I love it! Thank you, mom!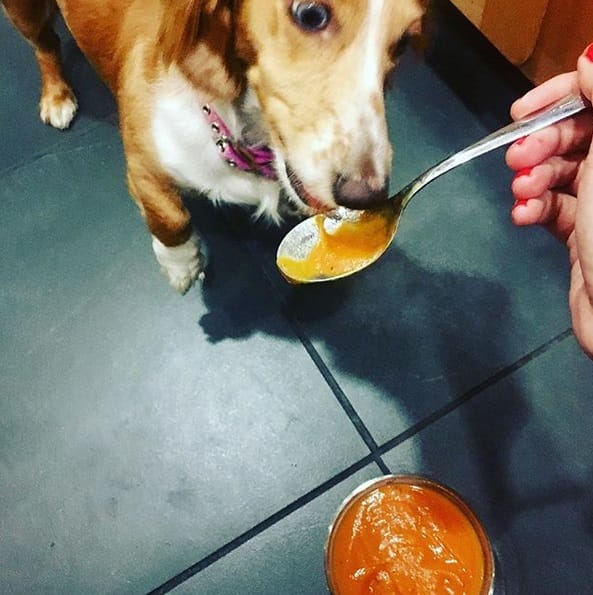 #5

You are not you when hungry!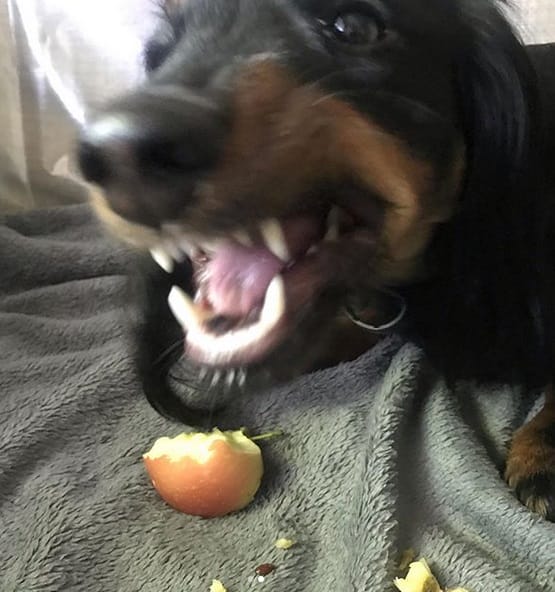 #6

Watermelon is really good!