#7

No way! I will not go anywhere! I`d better stay here
#8

You shouldn`t see me… I`m a little dandelion! So I`m invisible in this field!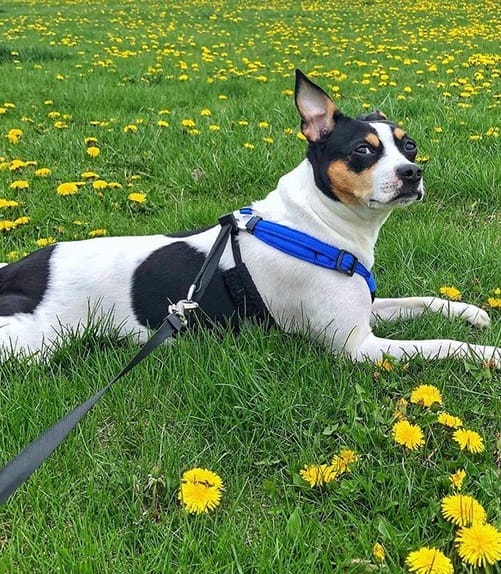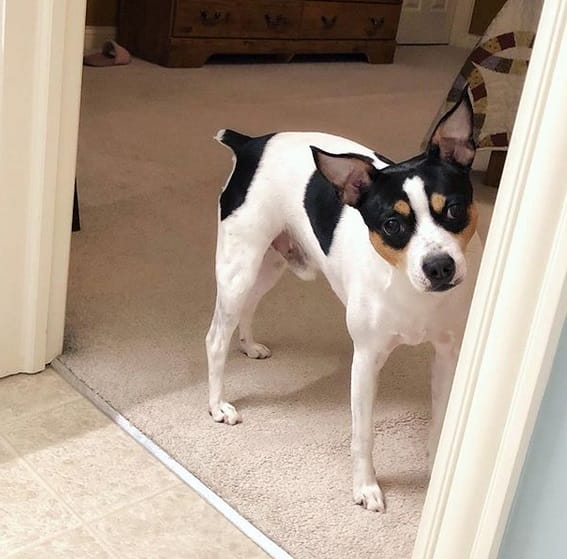 #10

This is my sweet bone! Don`t touch it!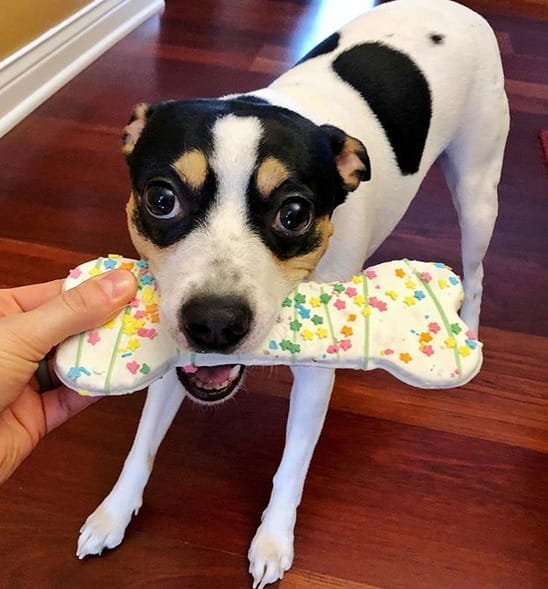 #11

No one knows what I feel to my pillow!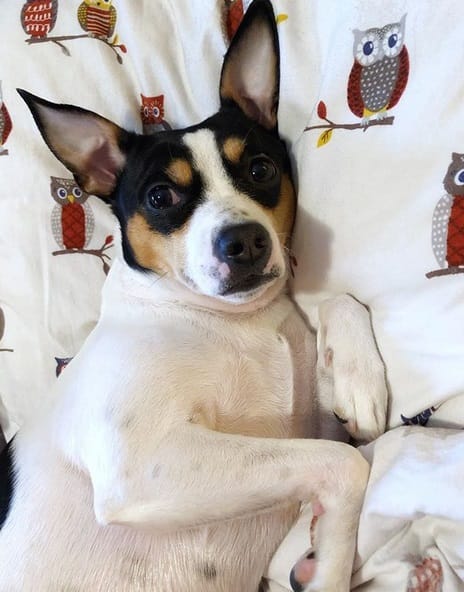 It`s so soft and smells well... I love it
#12

How dare you disturb me, human??