Love is composed of a single soul inhabiting two bodies.
 Aristotle
#1

Happy Valentine's Day, gorgeous!😍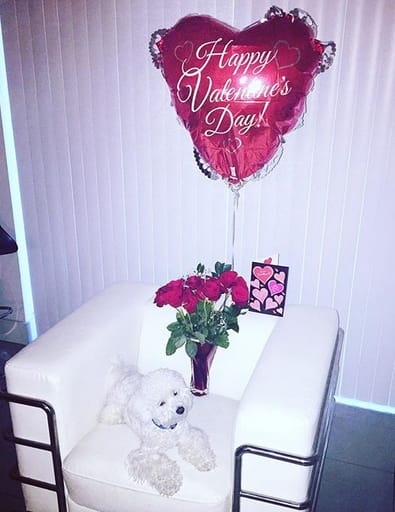 #2

I'm so excited to be sharing our first Valentine's Day together🤩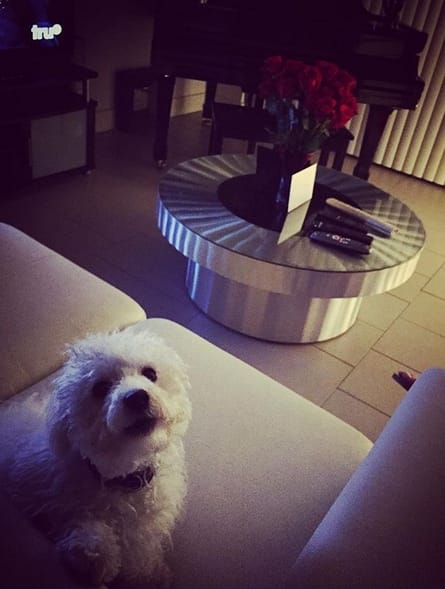 #3

I can't wait to celebrate with you😊😊😊
#4

Do you want to be my Valentine?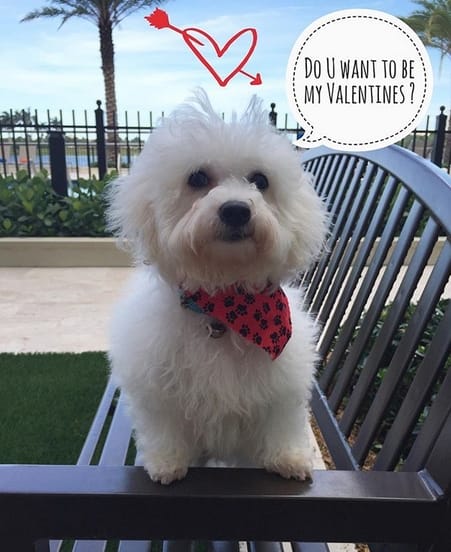 #5

Best flowers for the best lady!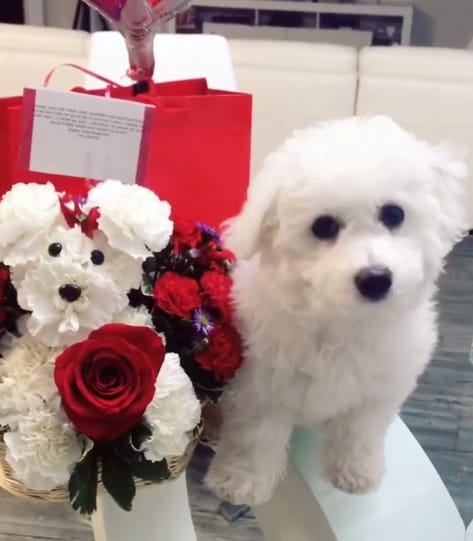 #6

Free kisses are here!🥰🥰🥰