Bichon Frises are really funny small dogs looking like white blowballs. Sometimes it seems like they are representatives of parallel universe. Check out the list and enjoy!
#1

Bichon is spending his vacation on the beach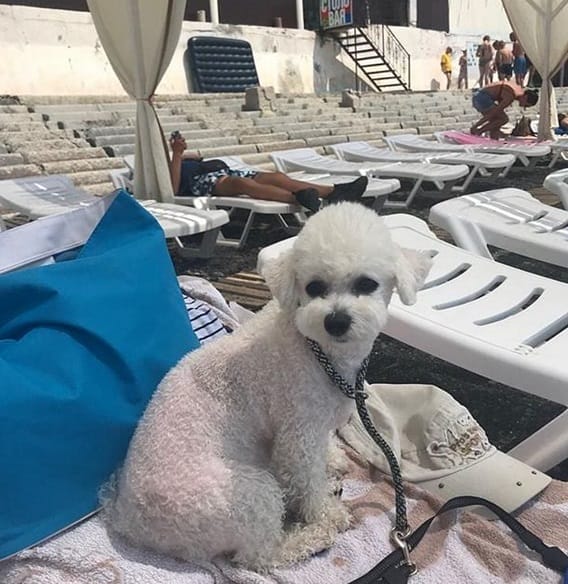 #2

Every Bichon Frise needs a bodyguard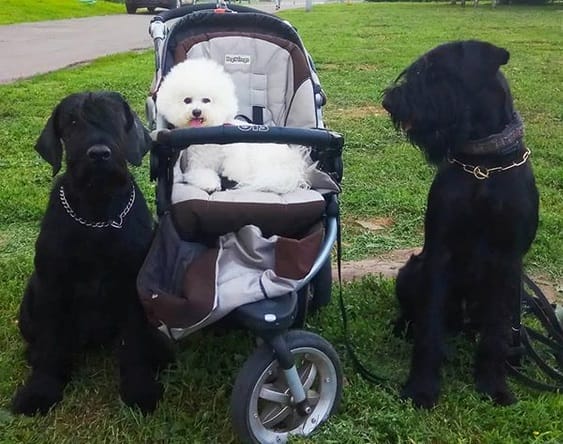 #3

That`s how Bichon sees himself – I`m a rock star!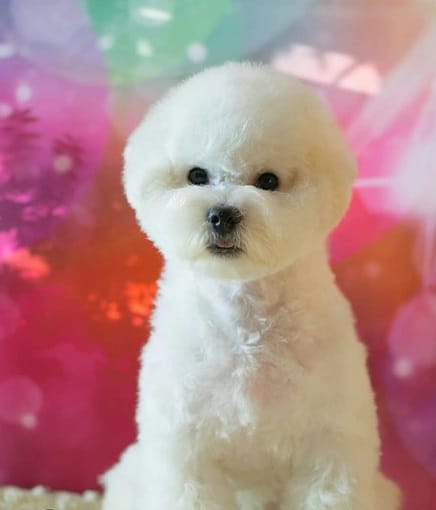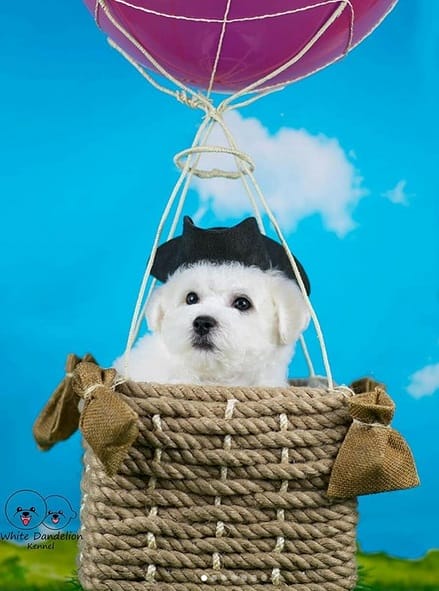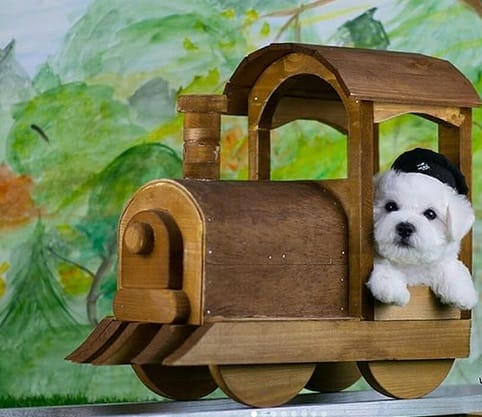 #6

Bichons don`t need a pillow to sleep