Pugs are not only cute dogs but they are also shopaholics and gourmets😉. Here is the new portion of positive for you😃!
#1

The 1st of September… again!!!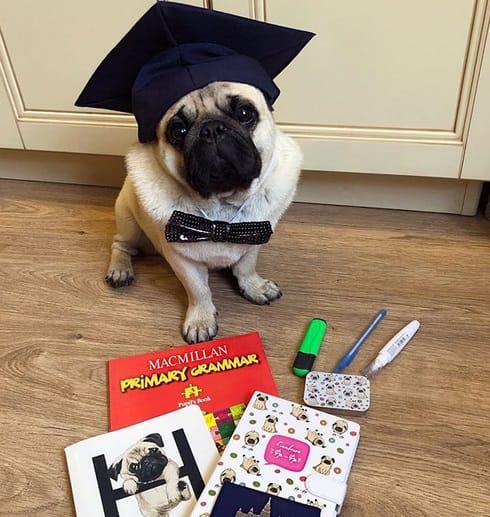 Nooo, I can`t believe it, whyyyy????
#2

Would you like some sunflower seeds?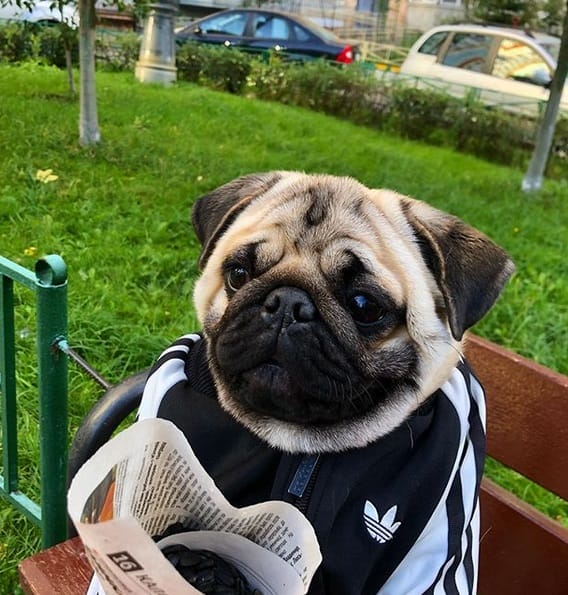 #3

I`m sorry, mommy! I will never eat your shoes again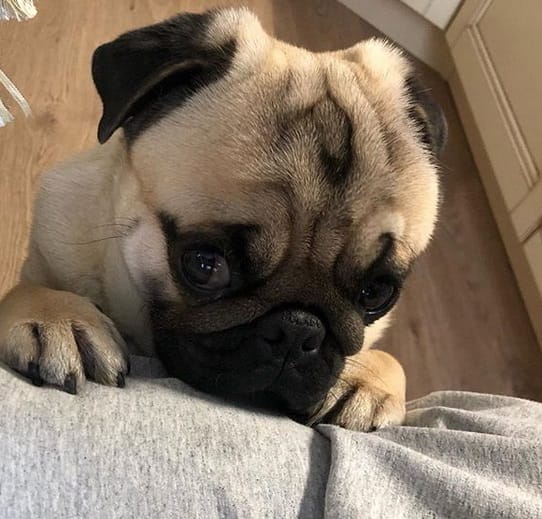 #4

A cup of coffee to start the new day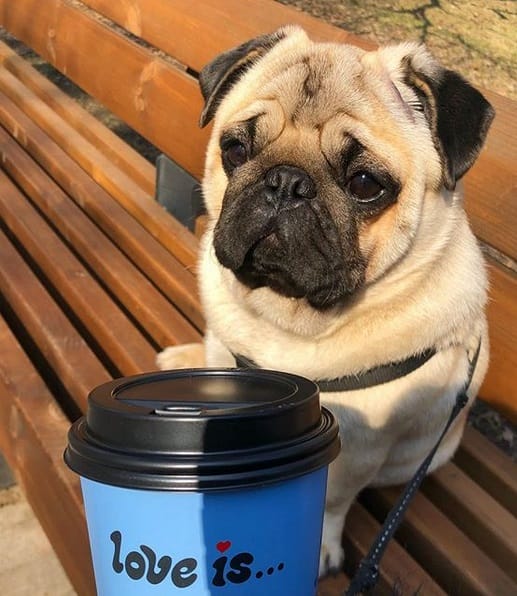 #5

Flower delivery for you, sign the document please!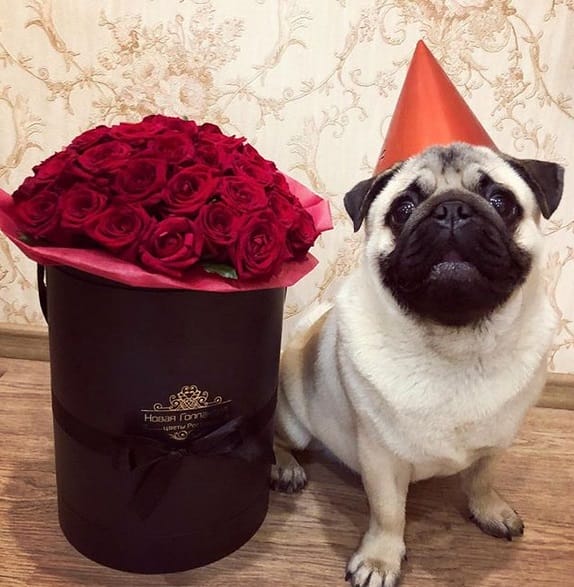 #6

Let`s drive to the supermarket, daddy!