Smile to the day, and the day will smile you back!
#1

Why is this jam-jar empty? Have I eaten all of jam?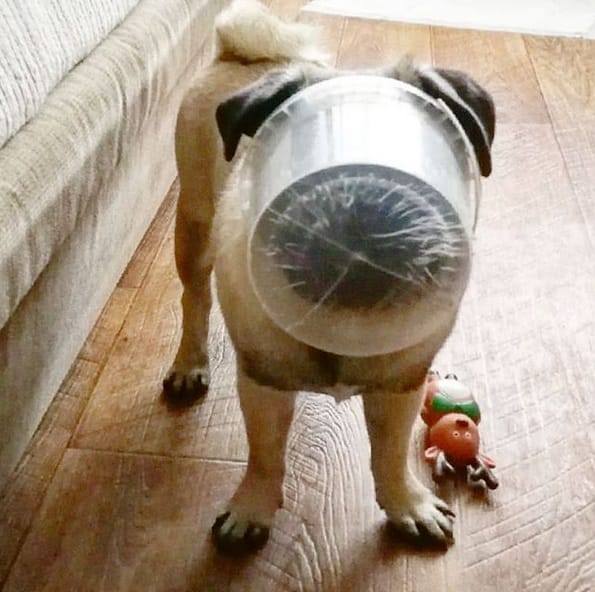 #2

Today I don`t want to work so I`ll have a spa day!
#3

The cutest unicorn ever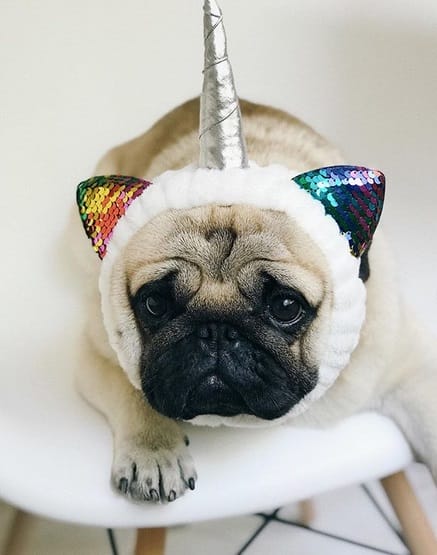 #4

When your mom is romantic but you except only edible presents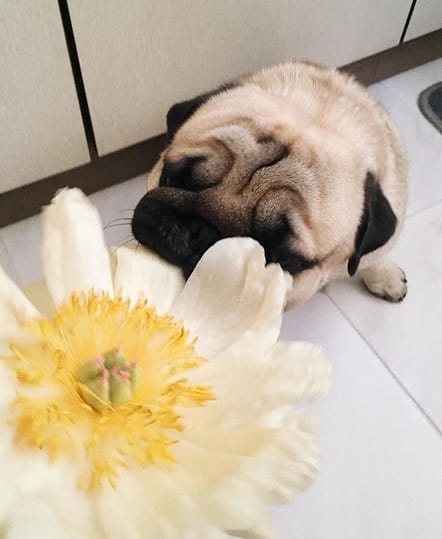 #5

Who will take the throne?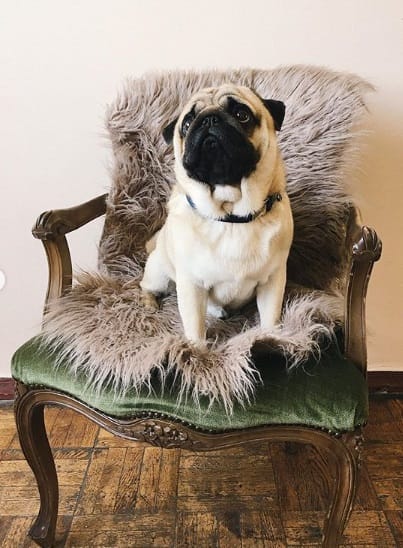 #6

Dirty dancing movie … dog version