Everyone probably knows about Chihuahua – a mini dog with a big heart. But not everyone knows about the incredible features of this breed😉.
#1

Choosing a Chihuahua breed is a great solution for those who want to have a small pet.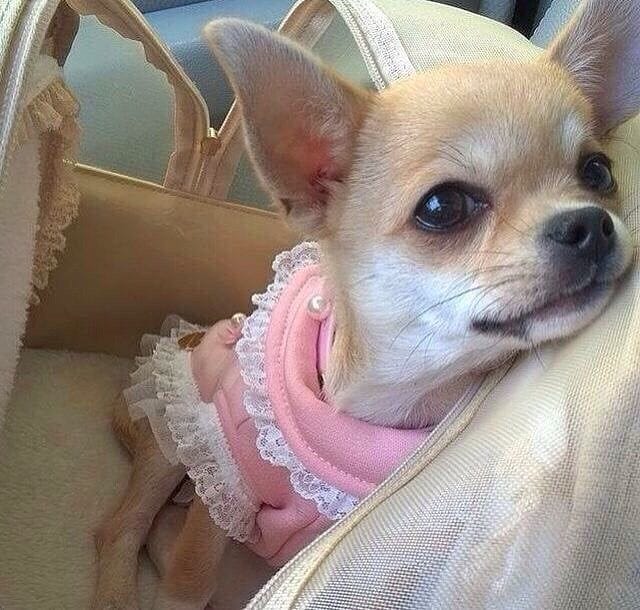 #2

Chihuahua is a very strong personality.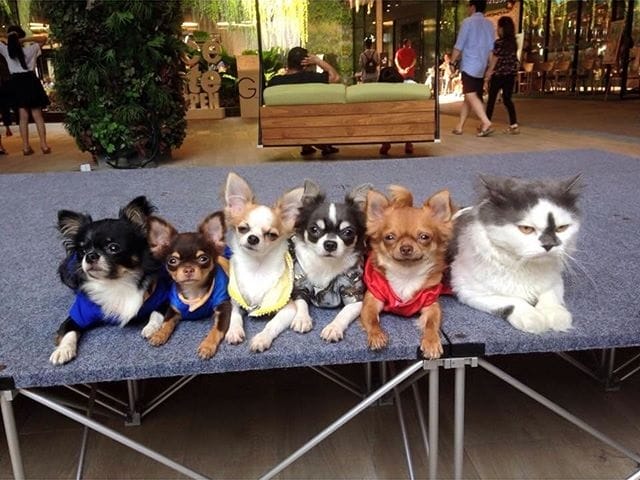 #3

All Chihuahuas are very curious.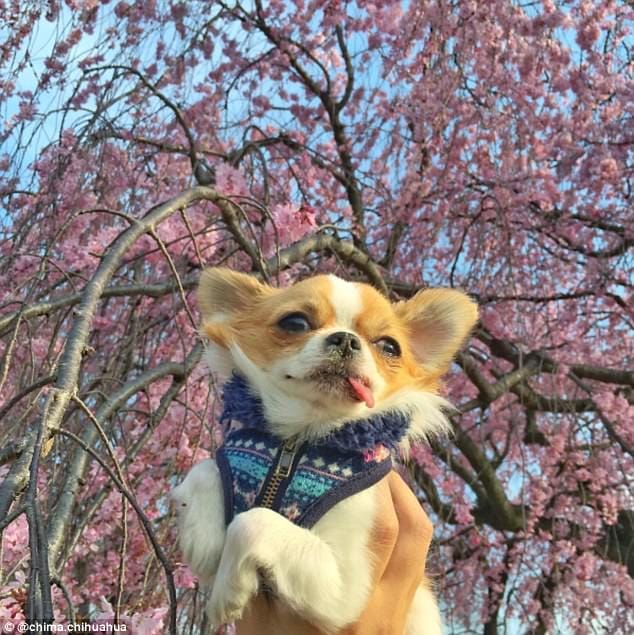 #4

Chihuahuas are incredibly temperamental and agile.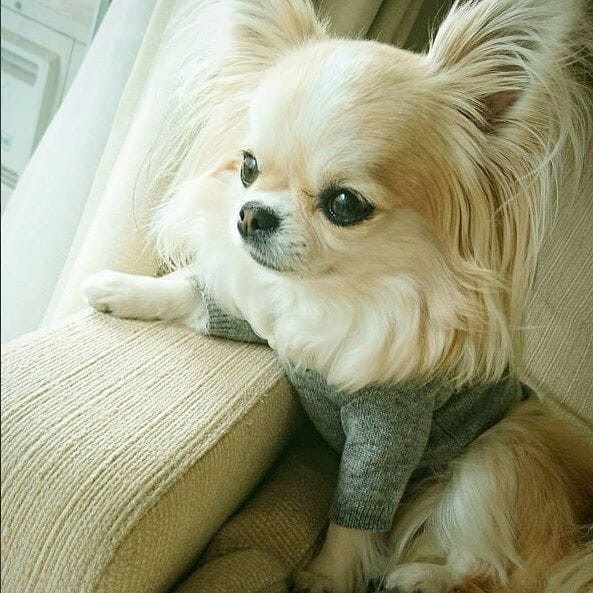 #5

Chihuahuas are jealous, but always loyal to their master.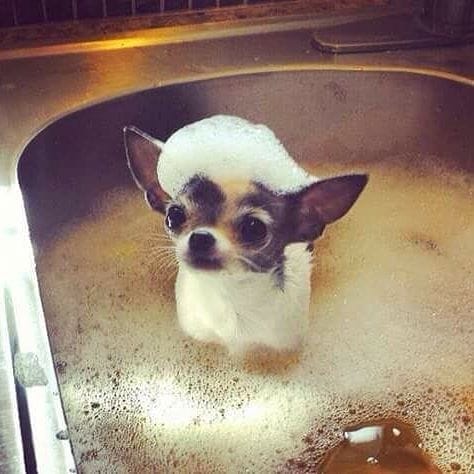 #6

These dogs have a stable psyche and a very brave heart.