Papillons can surely surprise a lot of people!
#1

Papillon means "butterfly" in French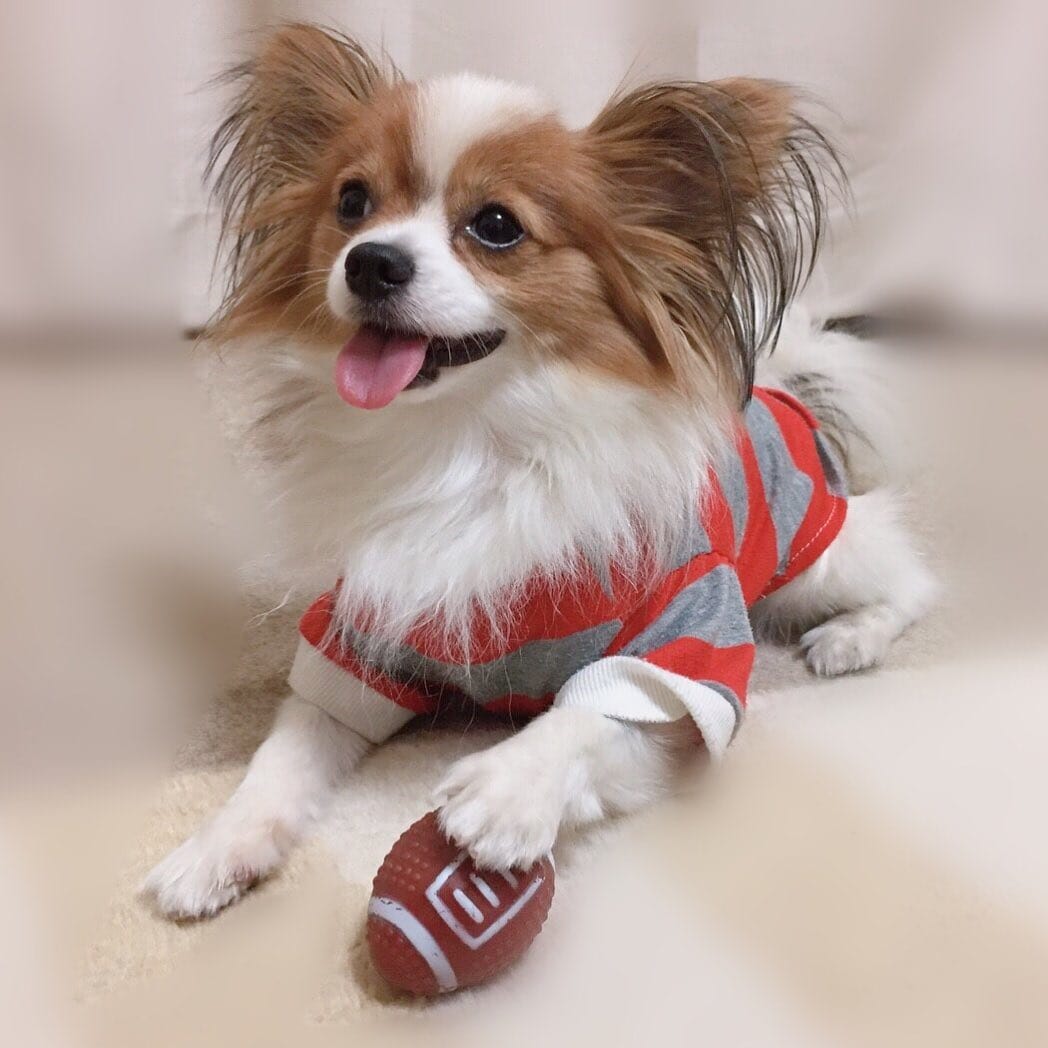 #2

This breed has received quite a few different nicknames over the years
They are also referred to as butterfly dogs and squirrel dogs. Other common nicknames for the Papillons are Continental Toy Spaniel, Epagneul Nain Continental, Phalène et cetera.
#3

There are two different types of Papillon canines
The more popular kind among the two is the traditional Papillons that possess butterfly-like ears, but there is one more kind in which the Papillon canines have drooping ears which are also known as "moth" ears.
#4

The true origin of this breed is still shrouded in mystery
It is theorized that these pooches are the descendants of dropped-ear type toy spaniels and once they came into existence, they gradually became the favorites of the French nobility.
#5

These pooches were originally bred for hunting rats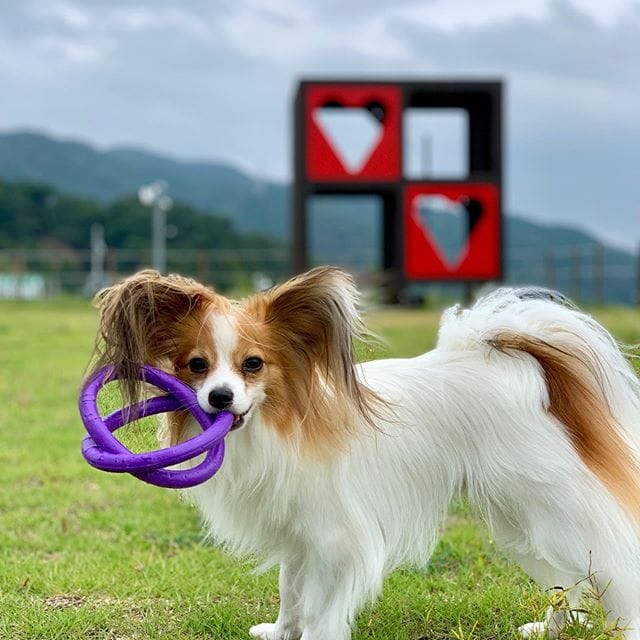 #6

The French Queen, Marie Antoinette absolutely loved her pet Papillon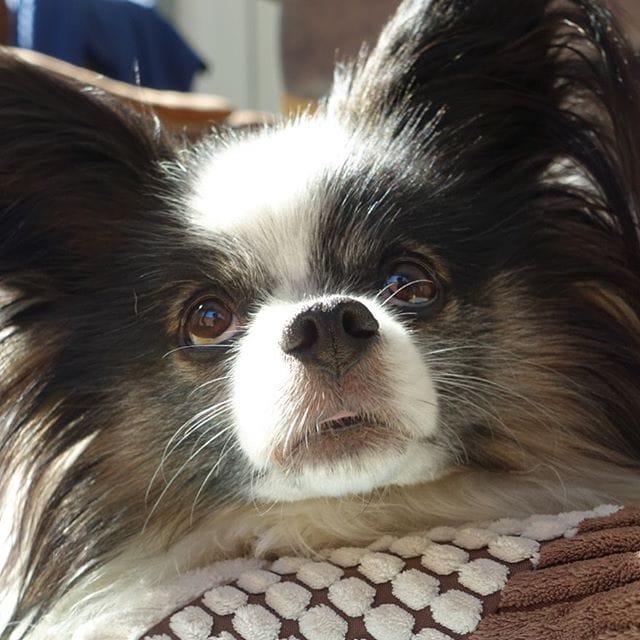 The last Queen of France before the French Revolution, Marie Antoinette was a huge dog admirer and she had a lot of different canines at her palace, but the one she loved the most was a Papillon named Coco.