#7

Bouviers des Flandres are very calm and docile.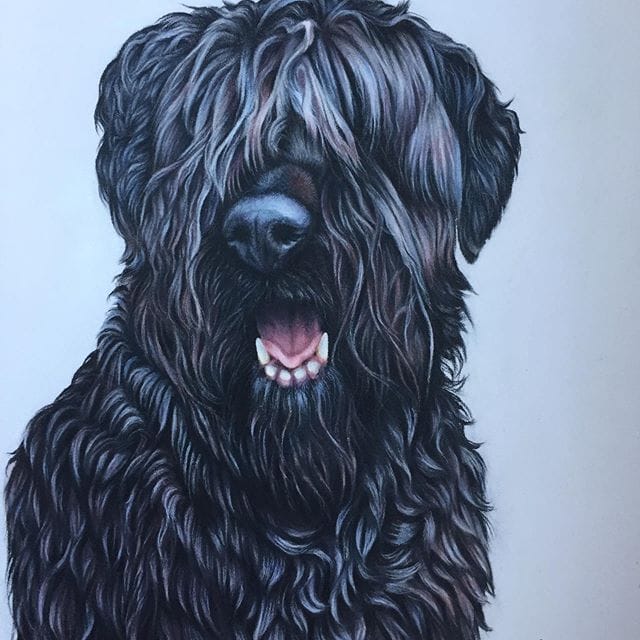 #8

Bouviers des Flandres can get really good with other animals.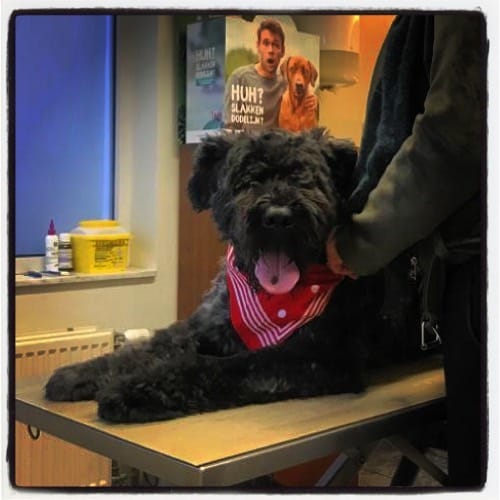 #9

Although this Bouvier is not a guard dog breed.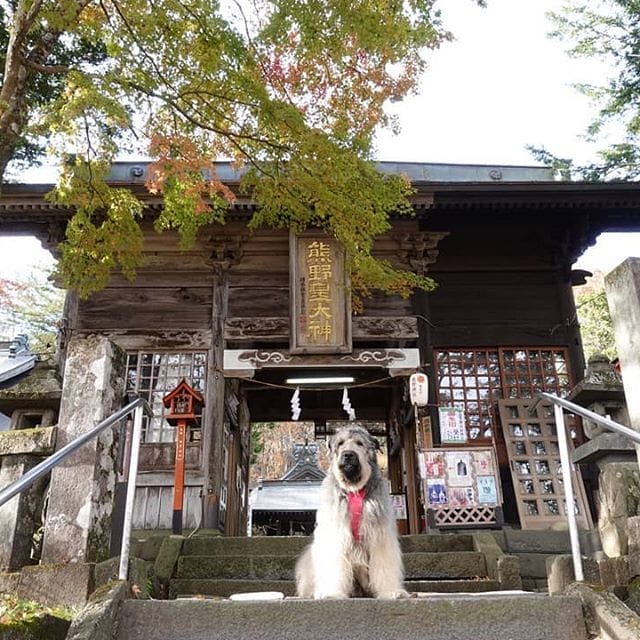 #10

It will be loyal to its family and be an excellent watchdog.
#11

Though this dog is not very active inside the home.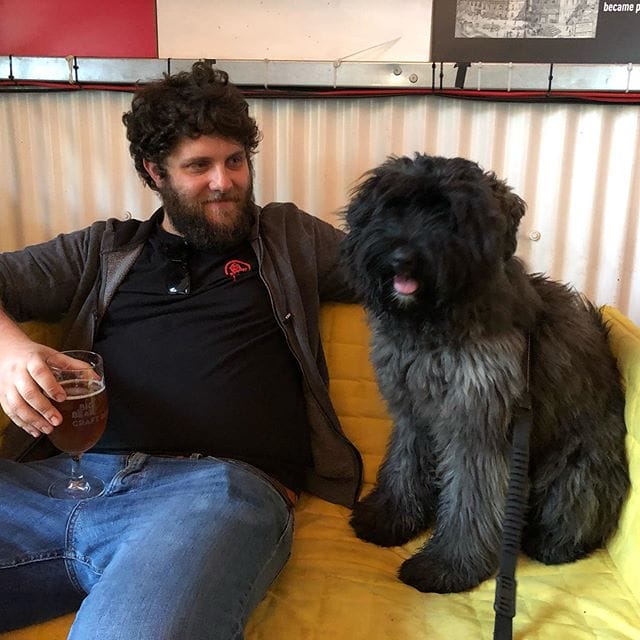 #12

It can adjust easily to urban living if it is given regular walks.