#7

Sphynx cats are curious and intelligent.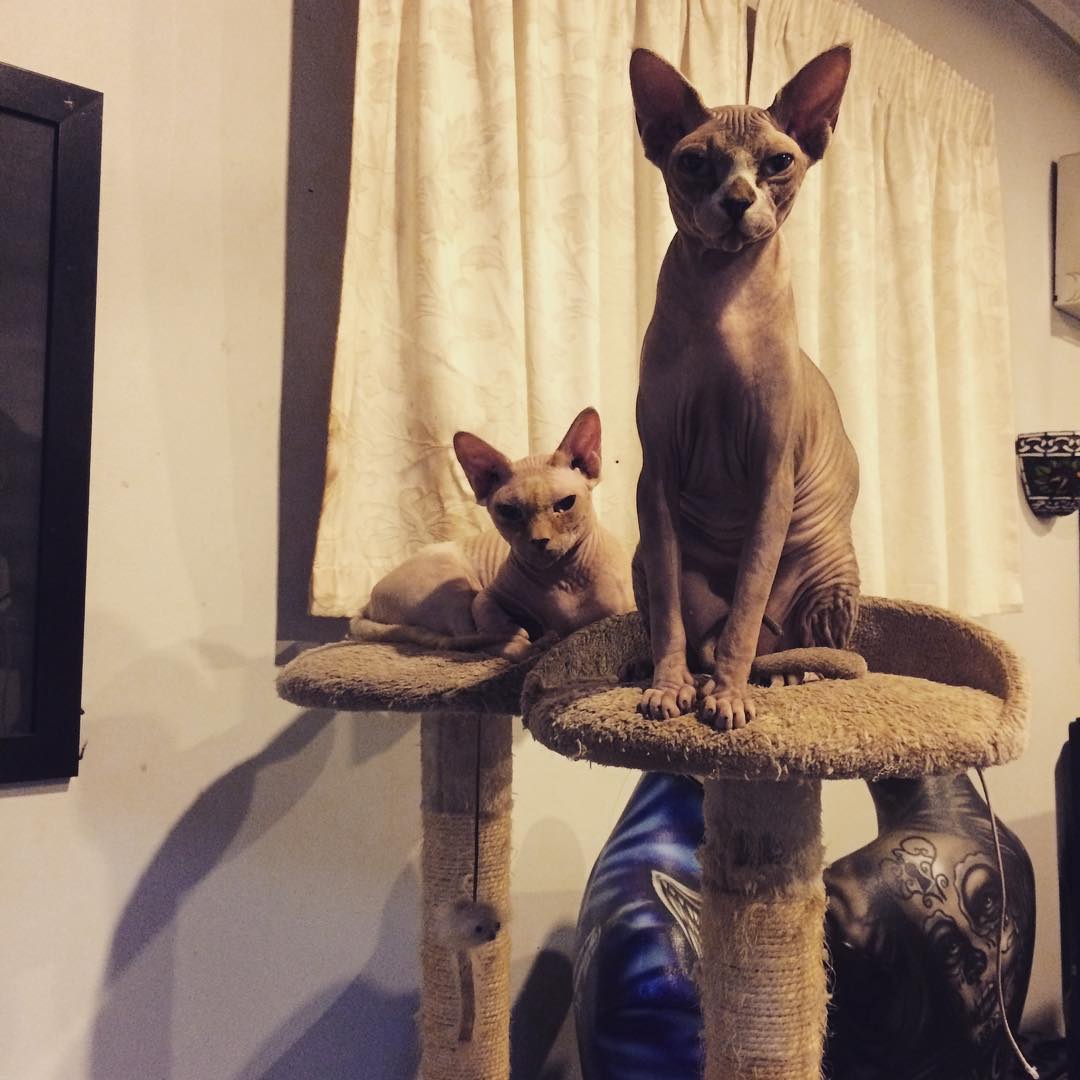 #8

The Sphynx Cat is a strong and hardy breed with few health problems.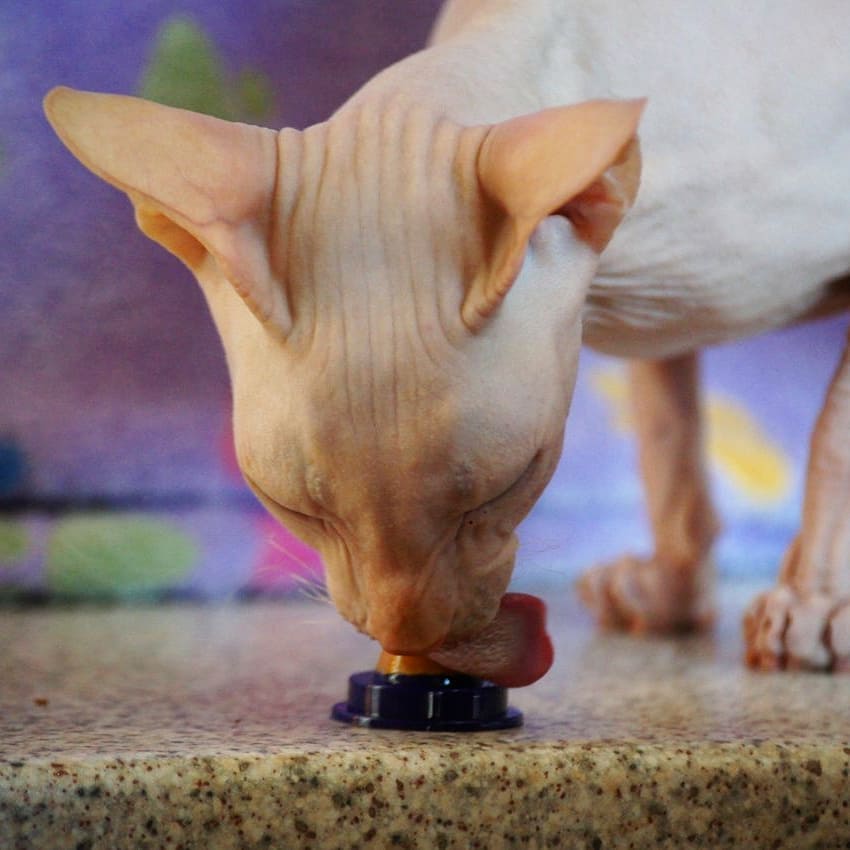 #9

The Sphynx Cat gets along well with children and other pets.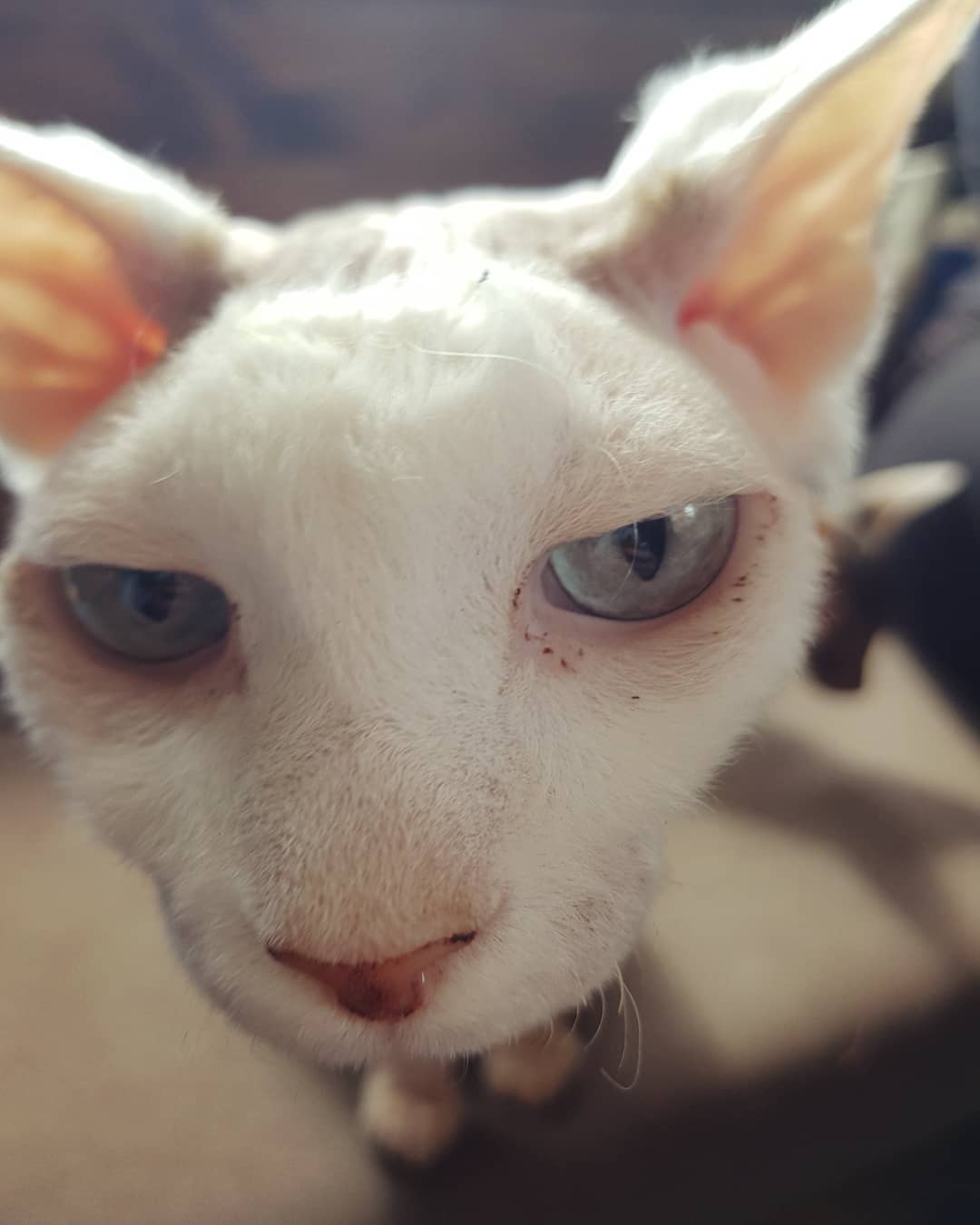 #10

Despite her hairlessness, the Sphynx is not considered hypoallergenic because her skin still produces normal amounts of allergy-causing dander.
#11

Sphynx Cats tend to have oily skin and need to be bathed regularly to avoid becoming greasy.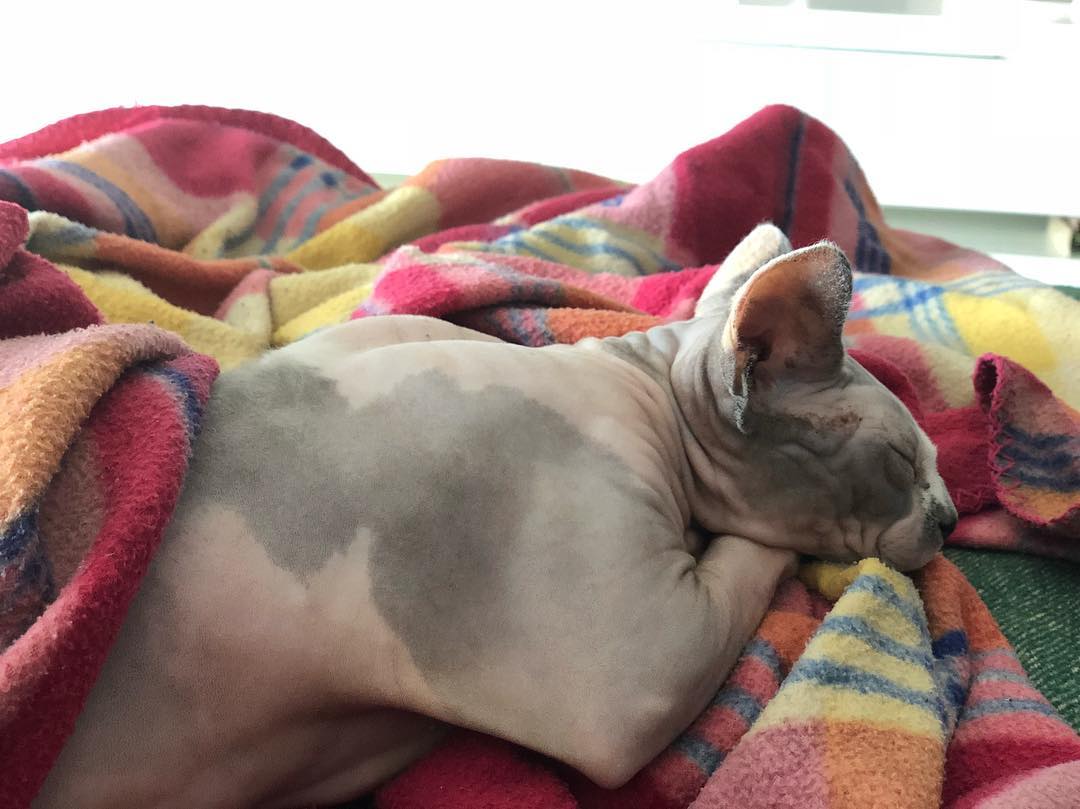 #12

Special care should also be taken to protect these cats from sunburn and skin damage.