After the quarantine was declared and we had to stay home for our safety. But if you own a Sphynx cat, your quarantine can be really fun!😀😉😊 Check the following pictures and make your day better!
#1

Your cat will always share your desire to have a good sleep.😴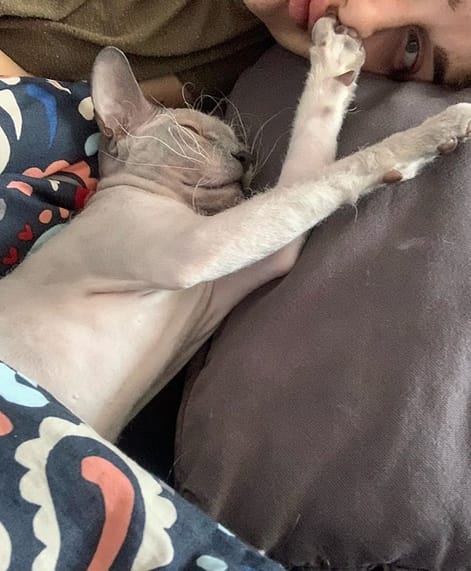 #2

You can have a karaoke battle together.
#3

Your Sphynx can be a great babysitter for your kids.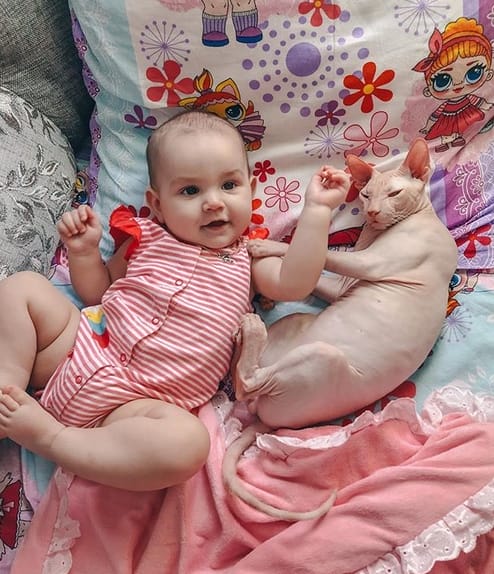 #4

When your cat is your personal psychotherapist.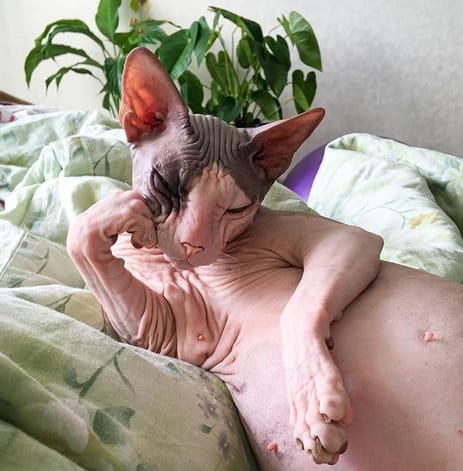 #5

Daddy, stop working. It's lunchtime!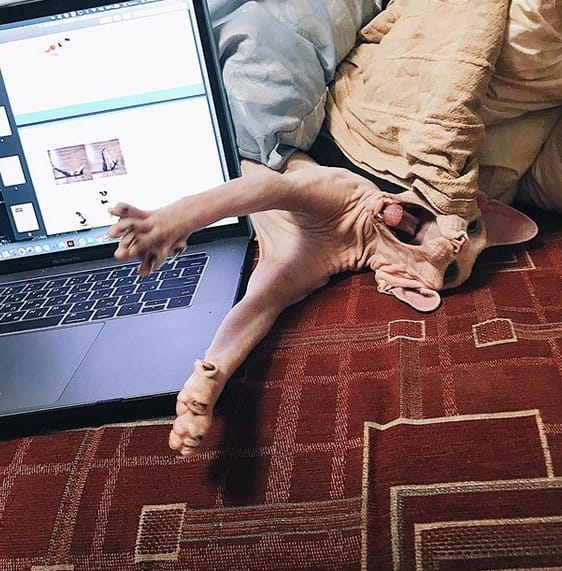 #6

One day we will go out again, my friend…