#1

The Breed Originated in the "Lost Valley" of Tibet.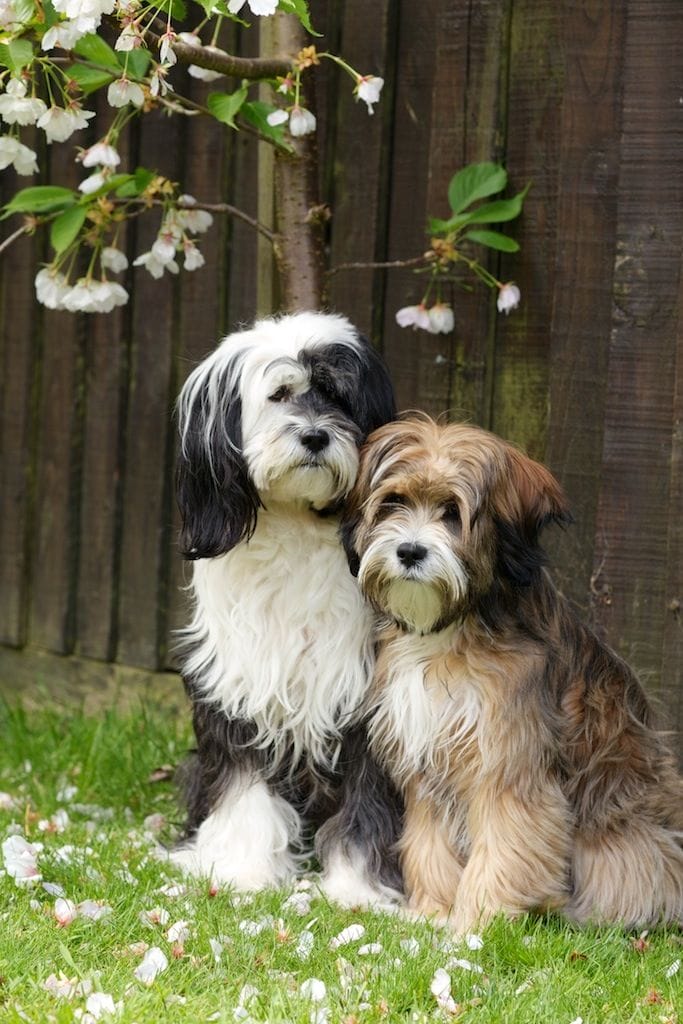 #2

Tibetan Terriers are well equipped to navigate the snowy mountains of Tibet. Their feet are like snowshoes.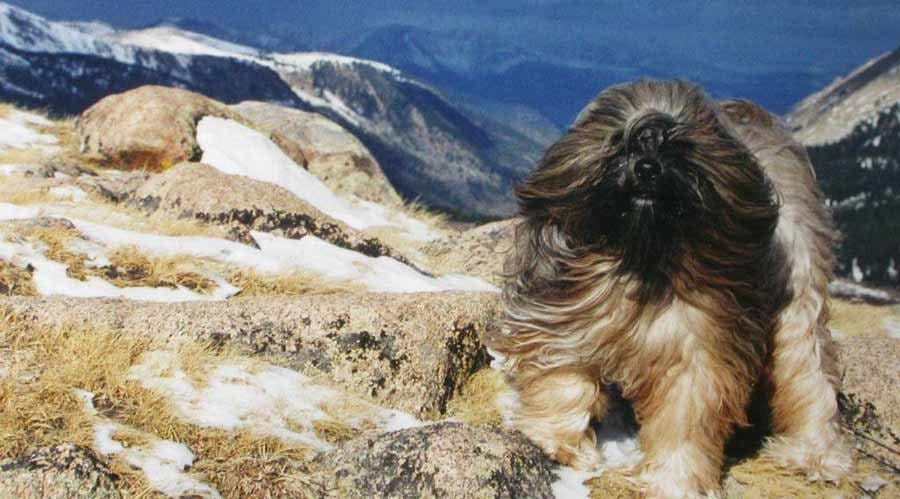 #3

The Tibetan Terrier, affectionately known as a TT, is a rare breed that originated in one of the most spiritual countries in the world.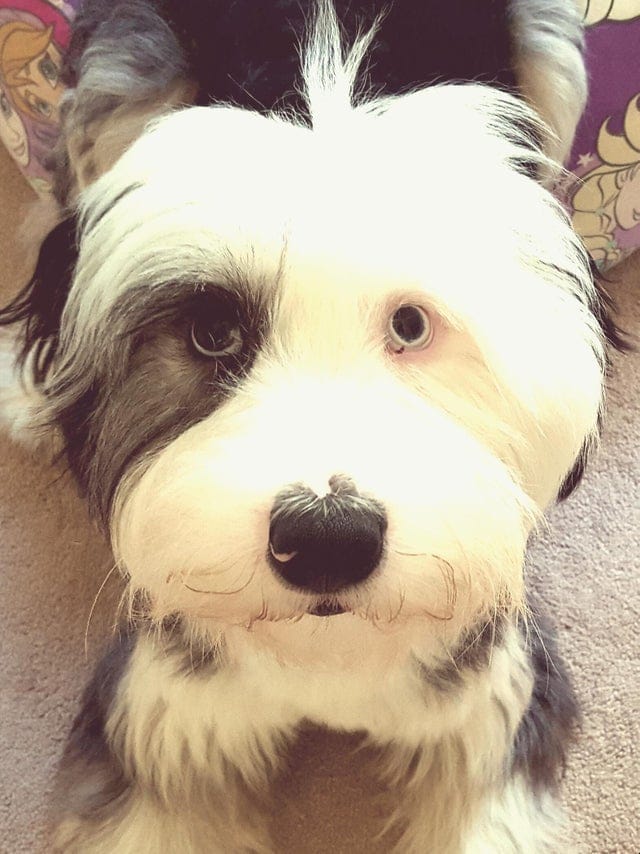 #4

The Tibetan Terrier has existed for at least 2,000 years.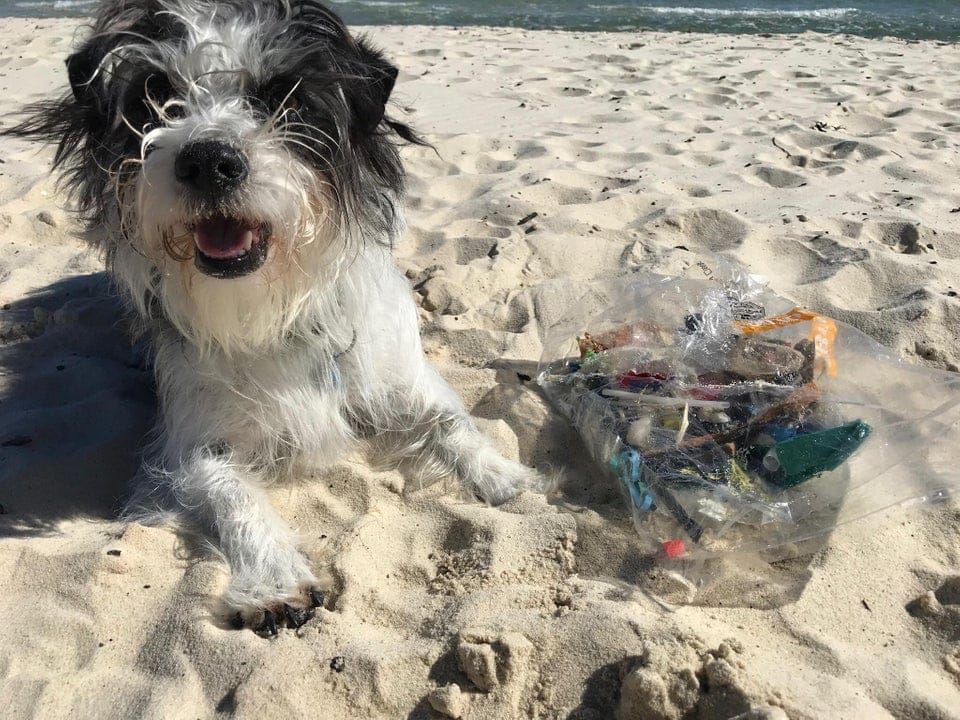 #5

Tibetan Terriers were considered good luck charms.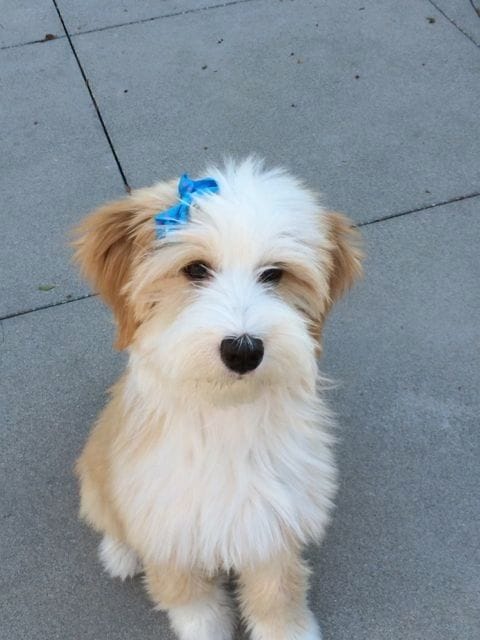 #6

The Tibetan Terrier is not actually a terrier, but dubbed that because of their size. They are one of three native dogs from Tibet in the non-sporting group, including the Lhasa Apso and the Tibetan Spaniel.