#7

These fiery dogs are extremely hard working, determined, and eager to please their masters.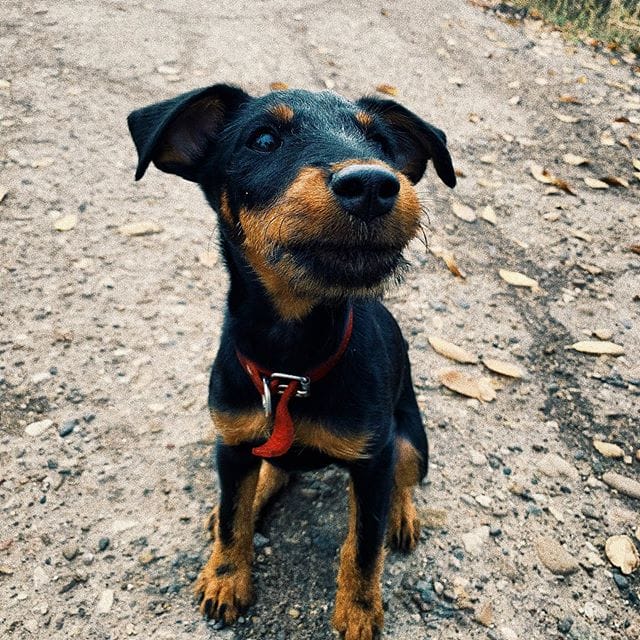 #8

Jagdterriers do require a good deal of exercising.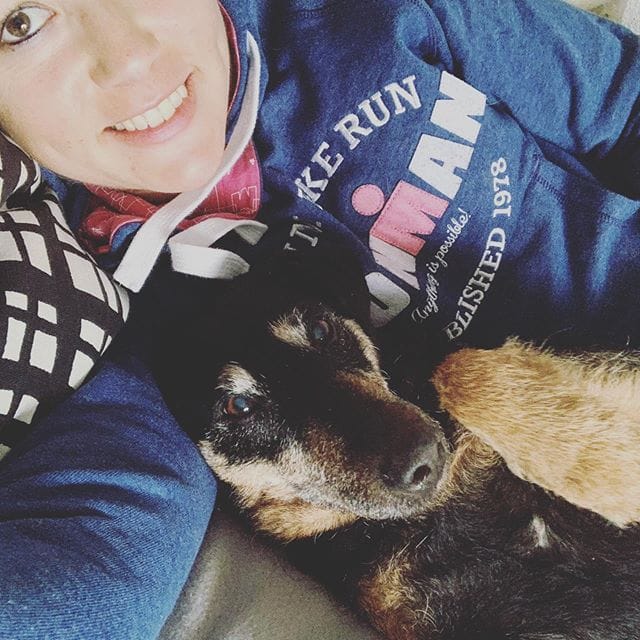 #9

This breed is compatible with highly active owners.
#10

Because of their small size, they are suited for apartment living and do not require a large yard.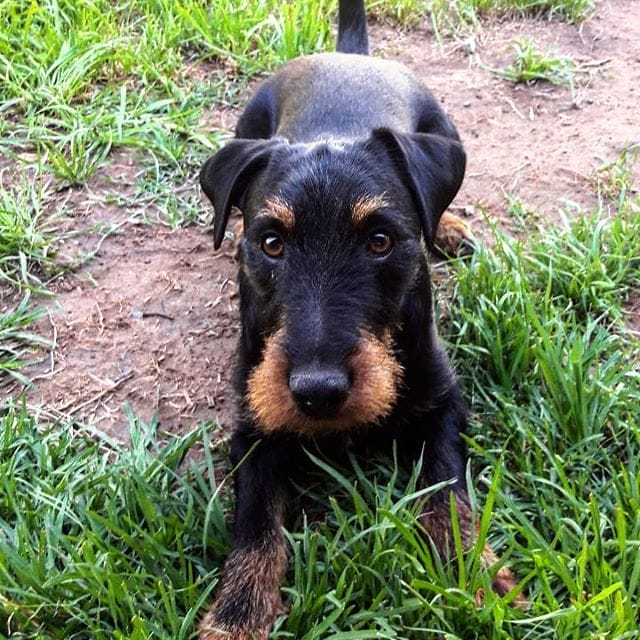 #11

These scrappy dogs are, however, good around bigger children.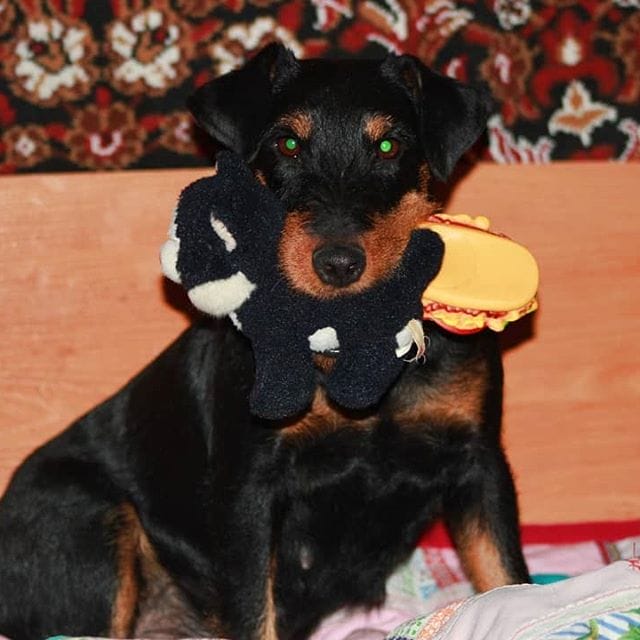 #12

They are known to be affectionate and playful.