#7

Appenzeller has protective qualities and watchdog instincts.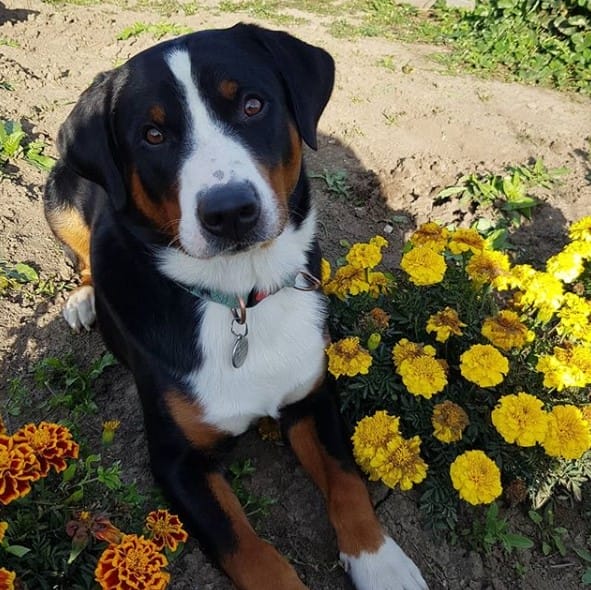 #8

These dogs are quite wary of people they see for the first time.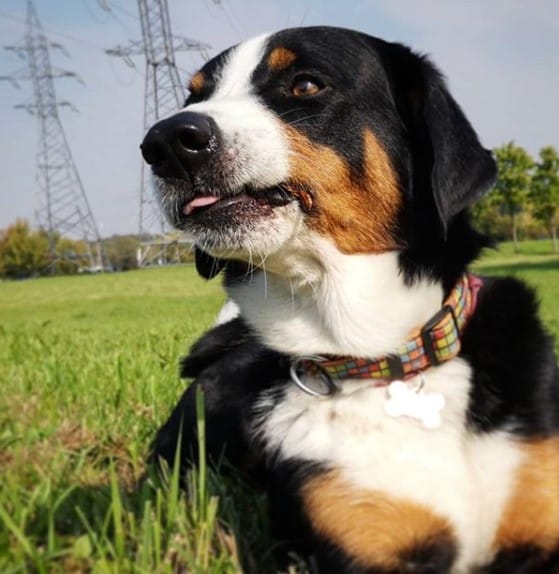 #9

Appenzeller is devoted to his master, striving to guess his every gesture.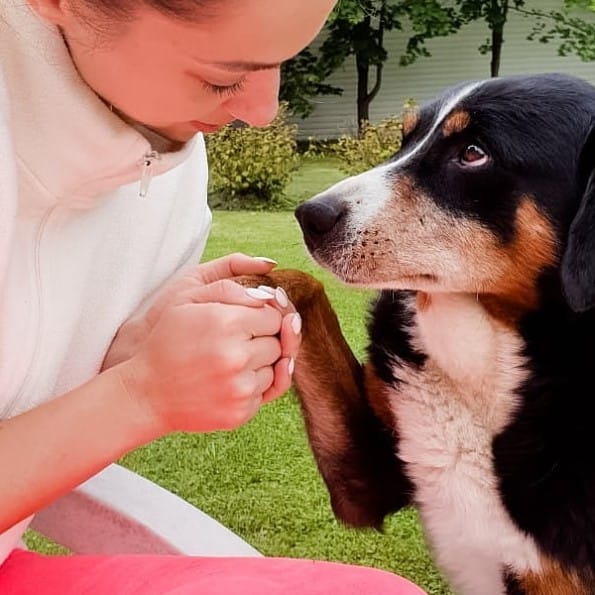 #10

Training these dogs is not difficult – they are easily trained and quick-witted, they easily remember the commands.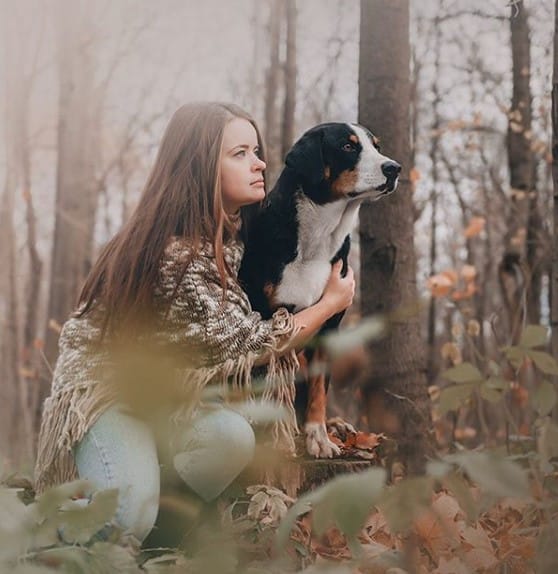 #11

Appenzellers are excellent in sports, for example, in agility, freestyle, in weight pulling.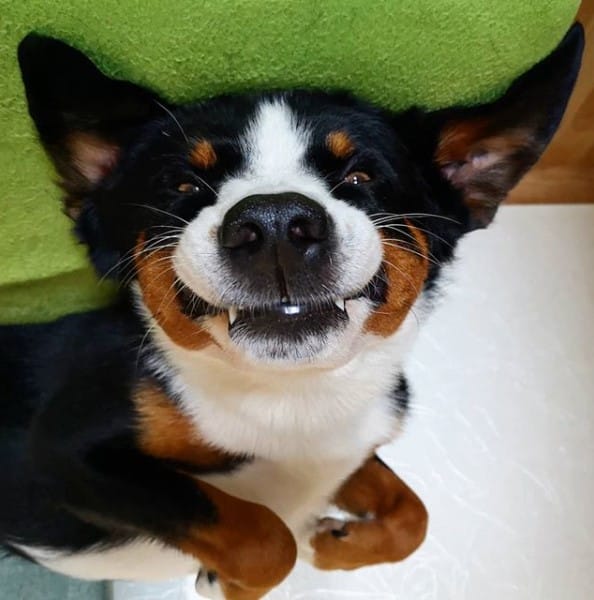 #12

Appenzellers need physical activity and mobility.