#7

A little salmon oil is recommended to be given to the dog daily, as it contains beneficial omega acids.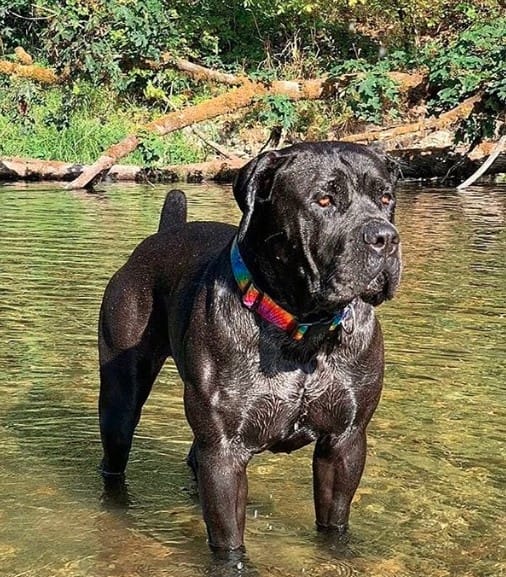 #8

Food should be at room temperature.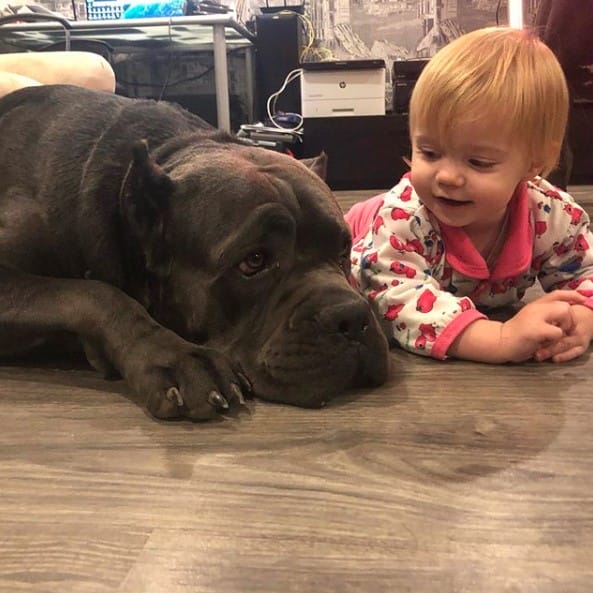 #9

The dog should have two bowls. One is for food, the other is for water.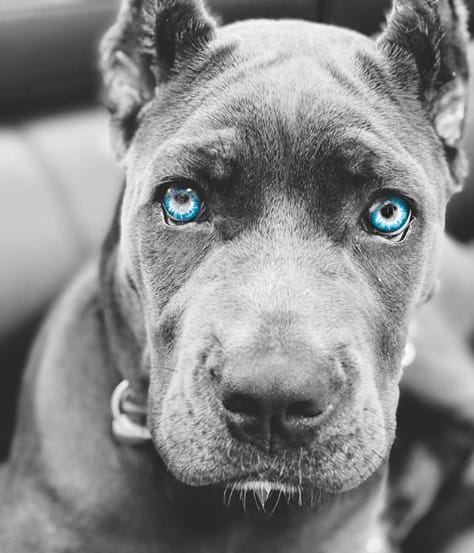 #10

The water in the bowl should always be fresh.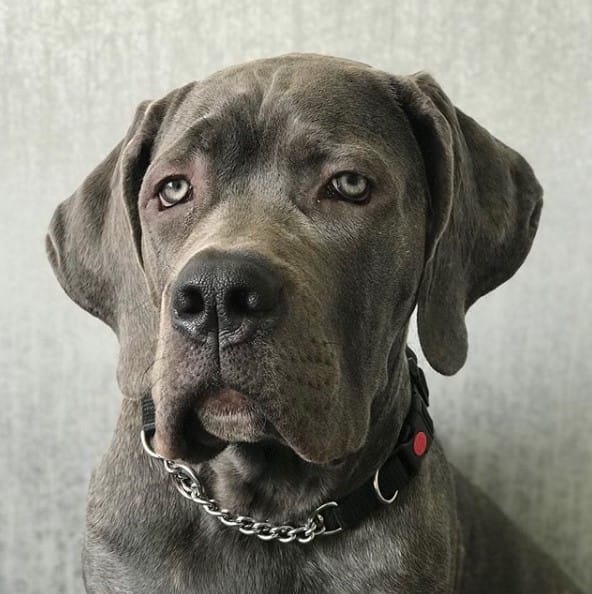 #11

Often changing feed is not advisable.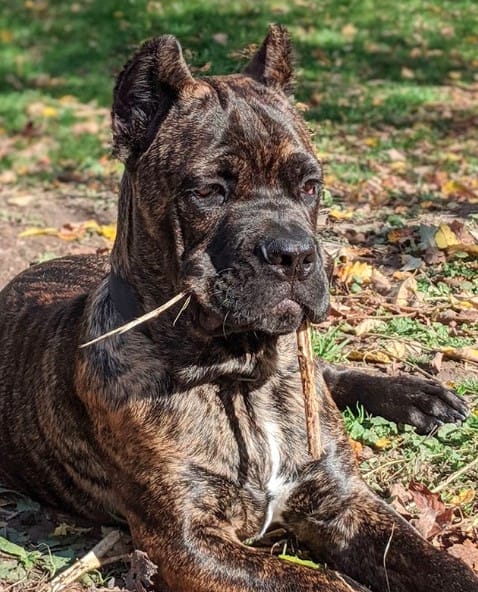 #12

It is recommended to give homemade cereals porridge, meat, vegetables, dairy products.