Proper and rational feeding is of great importance for the overall well-being and health of the dog. But not all owners of these dogs adhere to simple rules for feeding their pets.🥩🍗
#1

Food should be of high quality, balanced and specialized.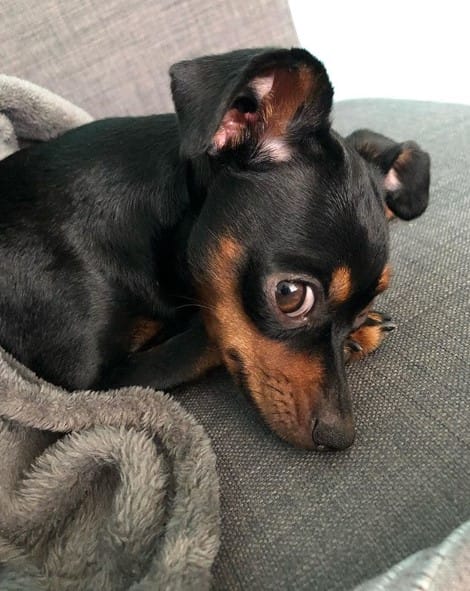 #2

The diet of the terrier must be balanced.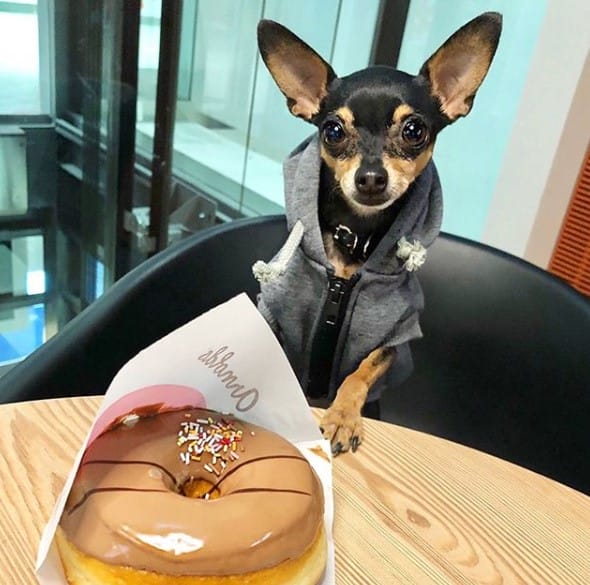 #3

Do not feed your dog food from your table.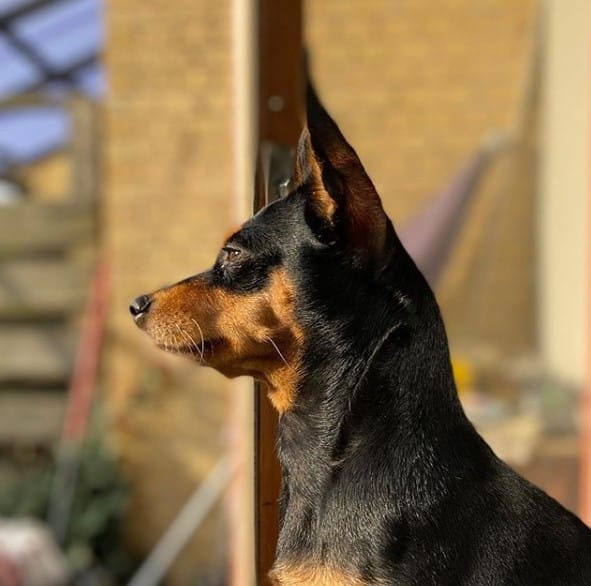 #4

Despite the attractive, heartbreaking look of your dog, you must feed her on a schedule.👀🙏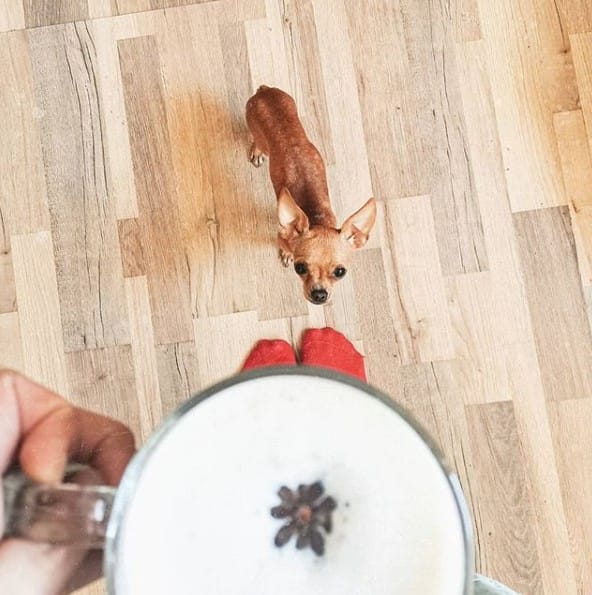 #5

An adult dog needs to be fed twice a day – in the morning and in the evening, preferably after a walk.
#6

Bones cannot be given to dogs!💯🚫